children's Books Gift Guide 2020!
Kinley and Brecken took all the research out of what books to buy for kids this Christmas so you don't have to waste your time!  They'll tell you their favorites! We've divided up recommendations into 3 categories: Picture Books, Chapter Books, and Book Series.
Be sure to download our one-page guide at the end of the article!
**This post contains affiliate links, but don't worry, it's at no extra cost to you! It may just give us a little something to help us keep the blog going- thanks for your support!**
Picture Books:
Kinley's Picks:
1. 
No, David by David Shannon: A hilarious book about when the author, David, was 5 years old.  He wrote and illustrated a book when he was 5, and on every page was him doing something naughty and the words, "No, David!" BAM, years later…a real book and super funny.  My favorite part is when he runs down the street naked and his butt is showing!  Makes me laugh every time.
2. Dragons Love Tacos (1 and 2) by Adam Rubin: We did a book review on these because I recommend them so much! They're both funny and unique! I mean, there are no books that have tacos (who doesn't love tacos?) and dragons in them. It's a win-win! Cool illustrations, too!
3. Rainbow Fish: This adorable book is about a beautiful fish who finds friendship and happiness when he learns to share. We have the board book and we love it! My mom would read to us all the time and with different voices for the different characters. It's short, sweet and you'll love it.
4. Dog vs. Cat by Chris Gall: Dog and Cat do not get along. But when they're forced to share a room, they agree to be on their best behavior…until Dog won't stop sniffing. Cat won't stop primping. Dog won't stop howling. Cat won't stop scratching. And when it comes to the litter-box…sharing is not an option!

5. The Girl with the Magic Ponytails by Karen Young: A girl uses her ponytails to go on awesome adventures! This one uses such good imagination, it makes you feel so happy! Who doesn't love that? We have a book review on this one, too, because we liked it so much.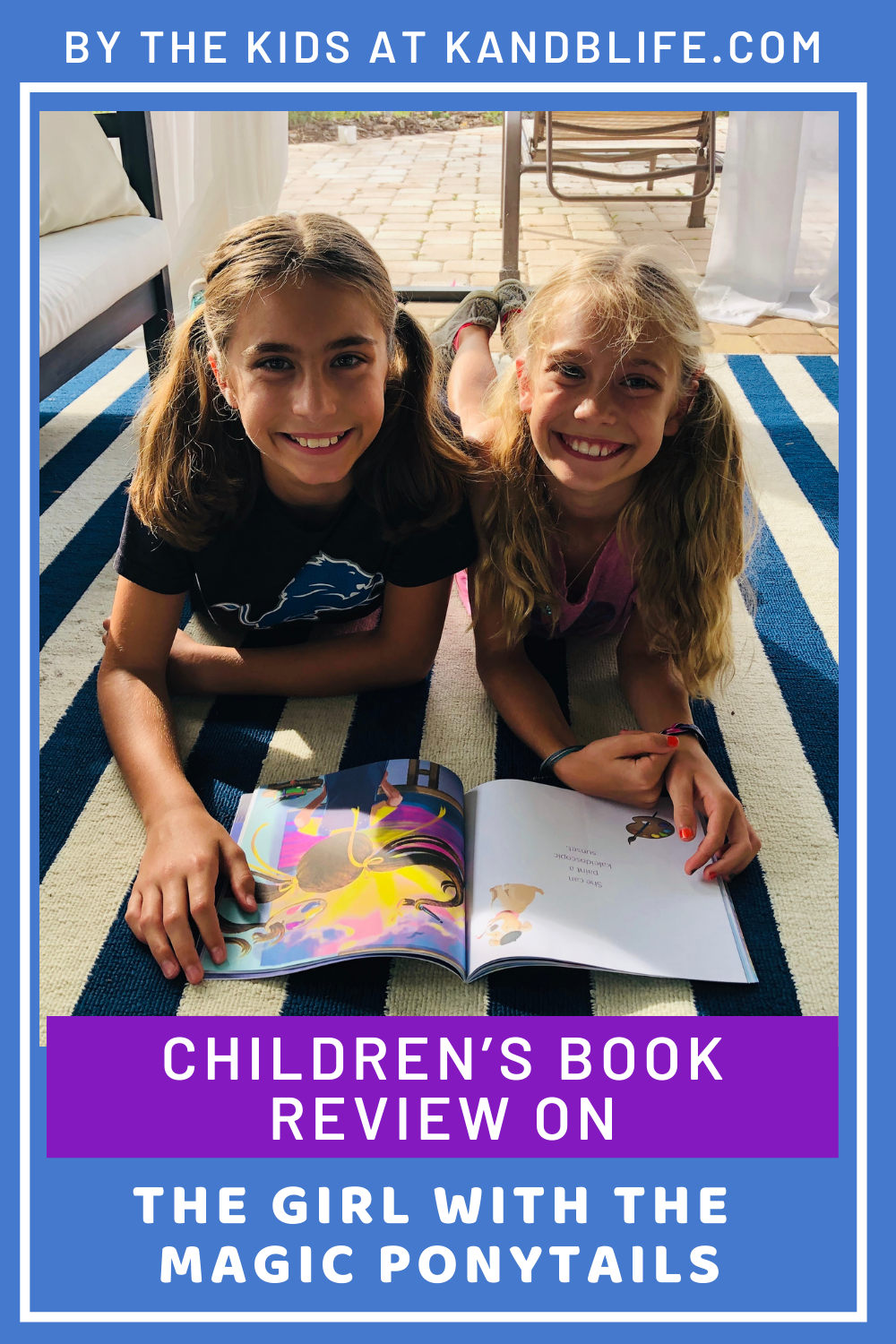 brecken's picks:
1. Ten Friendly Fish: It's a counting down book, which is great for kids starting to count and I know it by heart…STILL! It starts off, "Ten friendly fish on a swim one day. One sees a starfish and splashes off to play!" It super colorful, bright and has a surprise pop-up page at the end!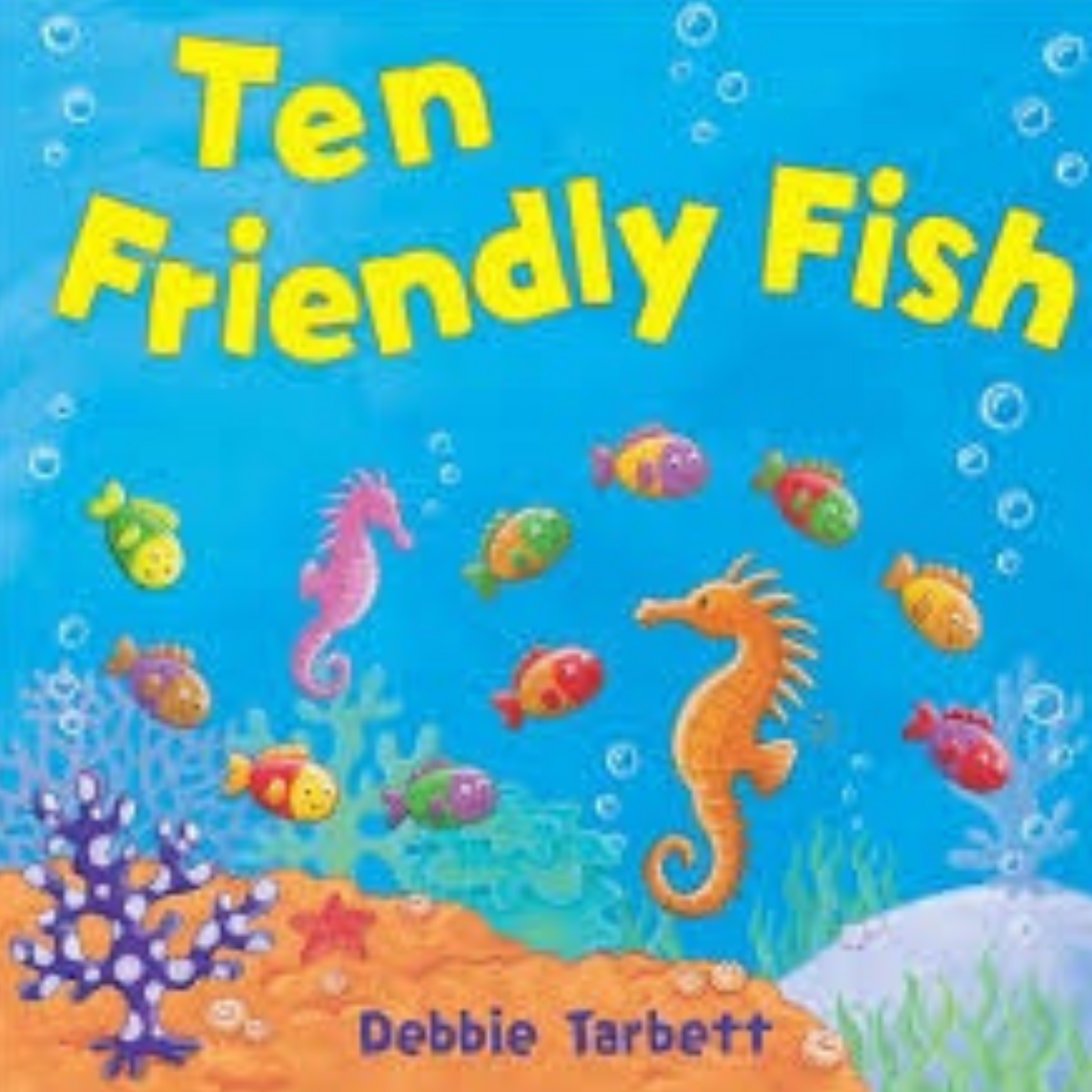 2. The Girl with the Mind for Math by Julie Finley Mosca: Raye is a girl who set her sights on becoming an engineer. Even though it was super hard because girls back then, in the 1940s, weren't thought of as smart as boys, she worked really hard and never gave up. She ended up changing the course of ship design forever! This book makes me think I can do anything. All girls should read it!
3. Dr. Seuss's Hooray for Diffendoofer Day!: It has a part where it explains how the book came to be and there are copies of Dr. Seuss's original pencil sketches and hand-printed notes for the book. how cool!
4. If You Ever Want to Bring an Alligator to School, Don't! By Elise Parsley: Everyone loves show and tell in school and nothing will stop Magnolia, who wants to have the best show-and-tell of all! However, she soon learns that perhaps bringing an alligator to school was not such a good decision. Can you imagine?
5. Silverlicious by Victoria Kann: When Pinkalicious loses a tooth, it's not just any tooth—it's her sweet tooth! Suddenly candy no longer tastes sweet! With her pinkatastic pen, Pinkalicious writes a note to the Tooth Fairy and tucks it under her pillow… only to hear from Cupid, the Easter Bunny, and a Christmas elf instead.
Chapter Books:
Kinley's books:
1. Unusual Chickens for the Exceptional Poultry Farmer by Kelly Jones: This is one of my all-time favorite books. Be WARNED: you may want to get chickens after reading this book! It's funny and informational. I love that the main characters are chickens. There are so many books about dogs, cats, fish but chickens? Not too many. What a great concept!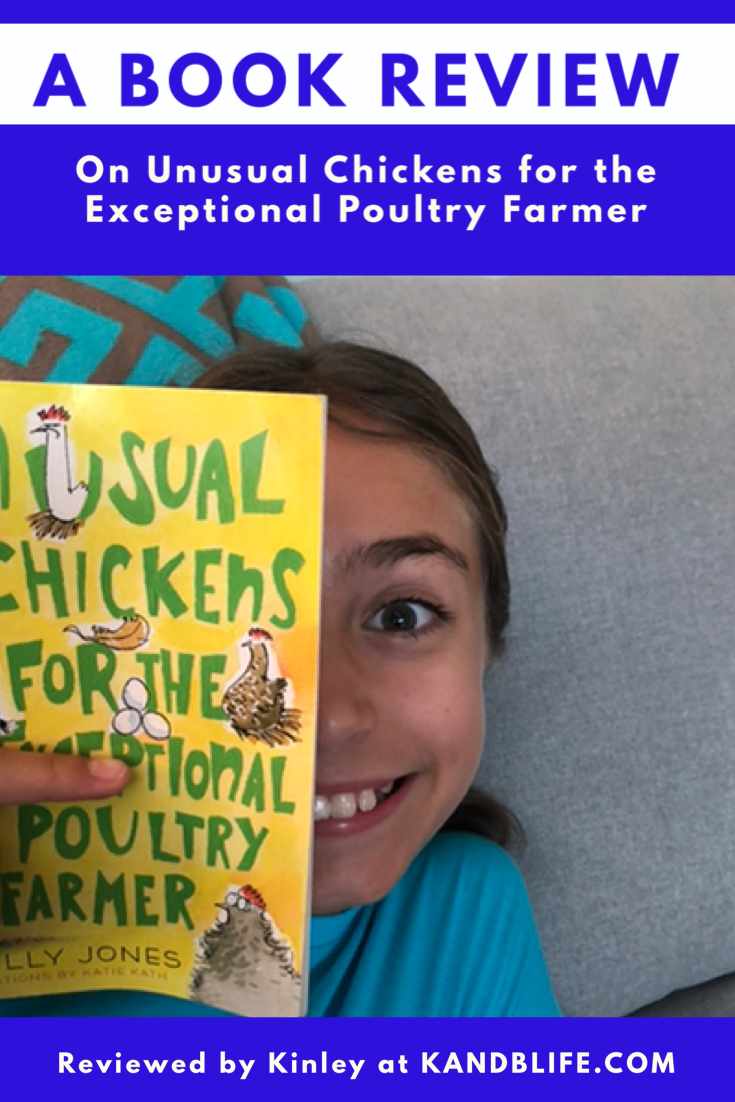 2. Because of Winn-Dixie by Kate DiCamillo: A girl and her dog, need I say more?  Okay, maybe I do. Opal is a 10-year-old girl who believes that everything that happened one summer was because of Winn-Dixie. It was all good stuff, too.


3. Bridge to Terabithia by Katherine Paterson: Most of the books I've recommended have been funny but this one is a little more serious. Now, that is not a bad thing by any means- I read this book EVERY YEAR because it is one of my favorites, perhaps my absolute favorite. If you're interested, read more about it in my book review.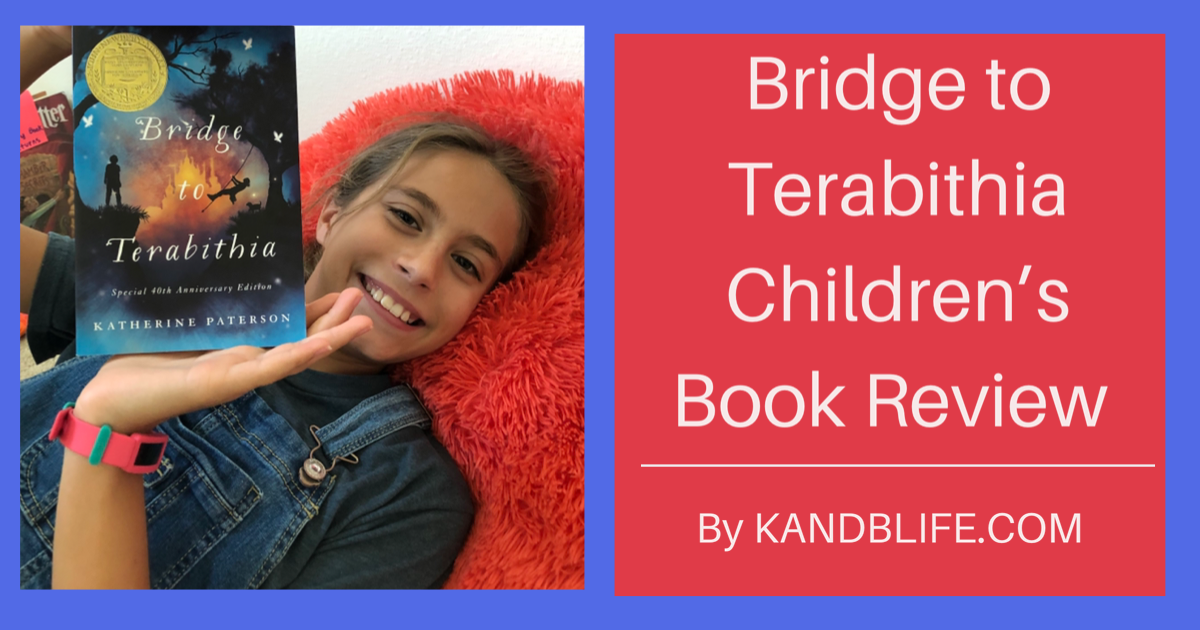 4. The Nothing to See Here Hotel by Steven Butler: The Nothing to See Here Hotel is a 0 Star Hotel in the book.  They are proud to be 0 rated because magical creatures stay there! Frankie and her mom and dad run the hotel and they are 1/2 magical creatures and 1/2 human. Everything is going just fine until a nasty price goblin comes to stay. Can they catch the prince before their magical world is ruined? Click on the picture for a book review!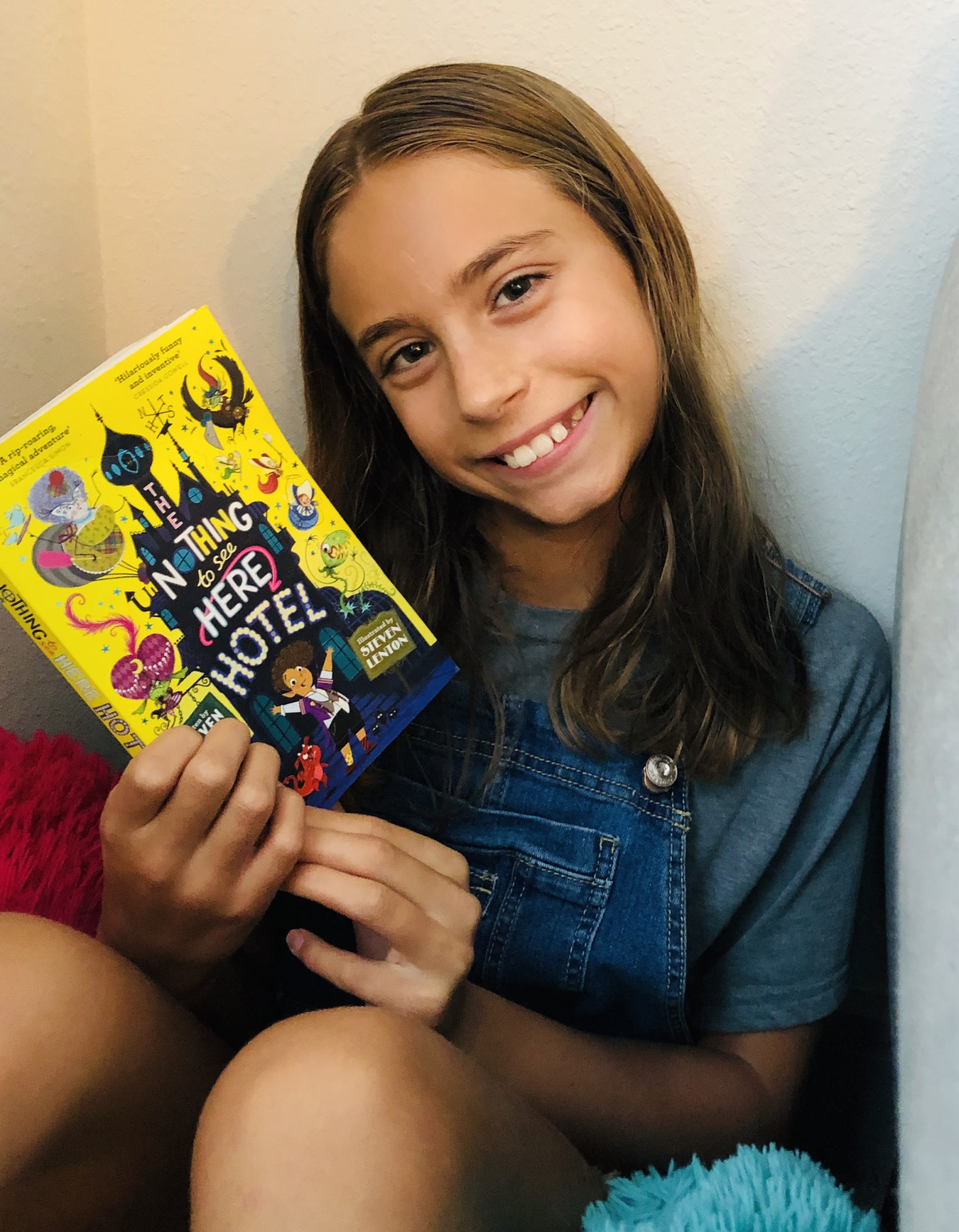 5. Word of Mouse by James Patterson: A mouse that talk, read and write! He then escapes from a lab to find his missing family. It has good lessons of survival, determination, and the power of friendship.
brecken's chapter book picks:
1. Holes by Louis Sachar: The book is awesome and the movie! My sister, Kinley, read it first and said I'd love it (Read the review, here). I did. I even did a project at school for Holes and dressed up like Stanley Yelnats, the main character.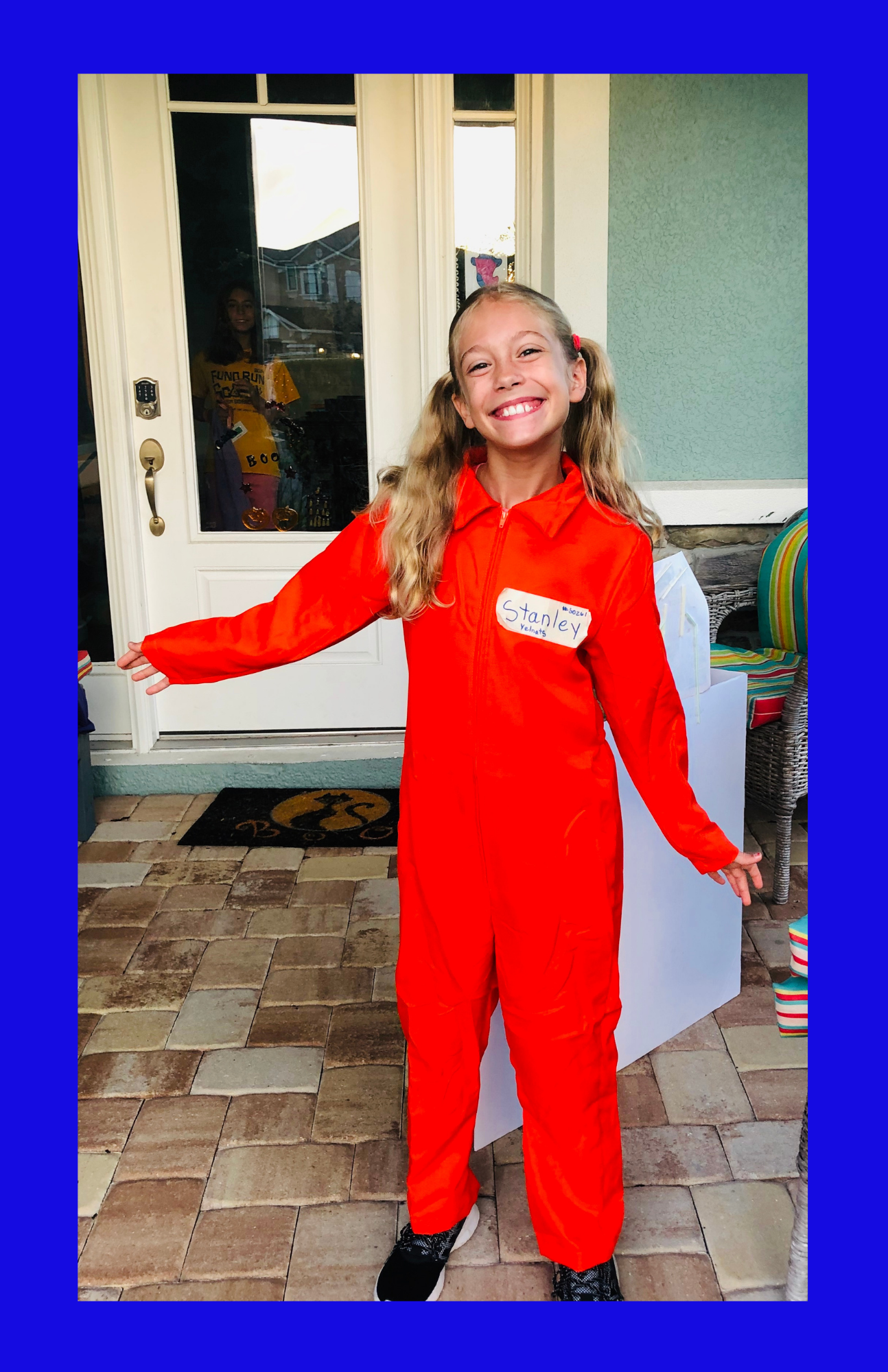 2. Smile by Raina Telgemeier: I don't know how many times I've read this book, but it's a lot. It's about a sixth-grader who has to get braces because she knocked out her 2 front teeth. It's all drama and funny stuff. Actually, all of the books like this (Ghosts, Guts, and Sisters) by Raina Telgemeier are fun!

3. 8 Class Pets +1 Squirrel + 1 Dog = Chaos by Vivian Vande Velde: Every classroom and home should have this book.  Oh my gosh, it's so funny. Each chapter is told in the voice of a different classroom pet animal (a rat, hamster, fish, bunny, parrot, turtle, gecko, and a snake) as a squirrel terrorizes his way through the school. They go to each classroom and they're all trying to stay ahead of a dog, Cuddles.
Book Series:
1. Nancy Drew Diaries by Carolyn Keene: Nancy Drew and her friends Bess and George have lots of adventures and get involved in everything from kidnapping and sabotage. We love how they solve crimes using deduction and reasoning. It's so cool.
2. Diary of a Wimpy Kid Series by Jeff Kinney: We've both read all of them and like we said in our review of the series, kids just have to read them- it's the definition of childhood. They are outrageous, hilarious, and are filled with lots of sarcasm.
3. Mo and Dale Mystery Series by Sheila Turnage: These 4 books are a mystery series but also super funny! They're not scary at all. Start with Three Times Lucky and you'll be hooked. I've done a couple of book reviews: Three Times Lucky and The Ghosts of Tupelo Landing, if you'd like a more in-depth review. Three Times Lucky is my favorite!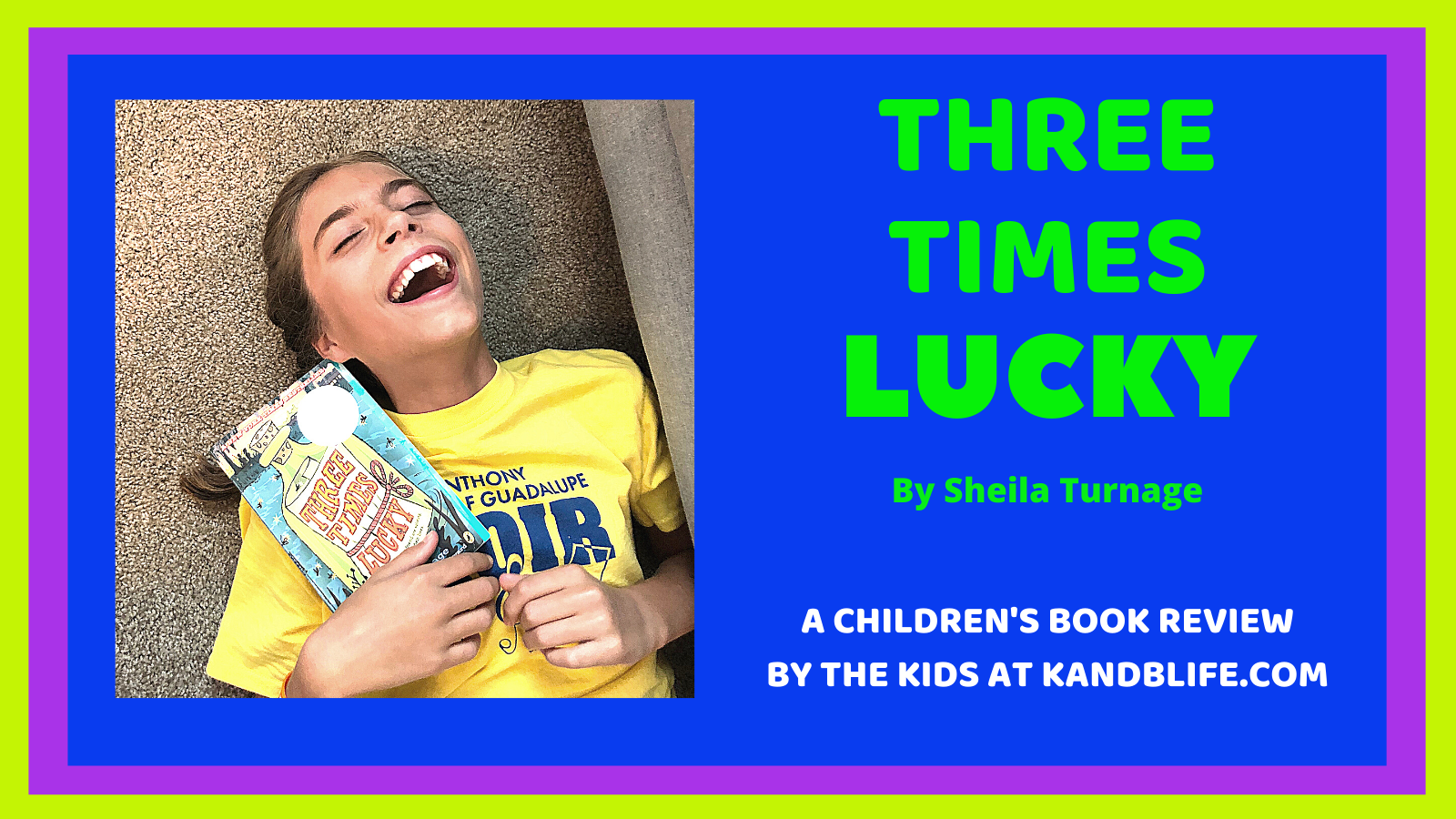 4. The Babysitter's Club by Gale Galligan and Raina Telgemeier: A group of girls in middle school start a babysitters club. These books are not only about babysitting but about their everyday lives, families, and friends. Mary-Anne Saves the Day is one of my favorites.


We hope you've enjoyed and found value in our Children's Books Gift Guide 2020! Here's a cheat sheet for you!
Looking for a kids Christmas activity? Here's a Christmas Foldable Booklet!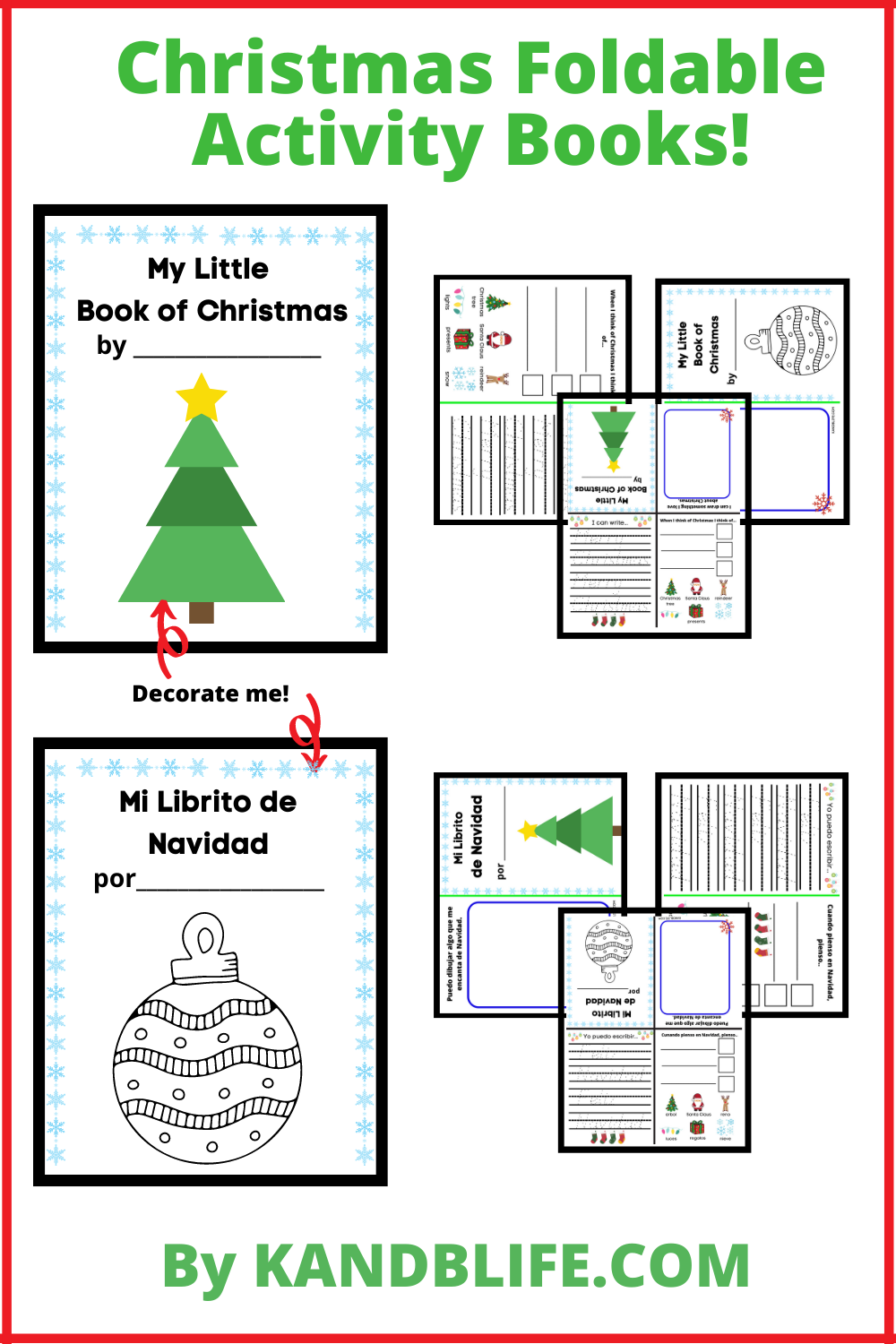 **Head back to Book Talk for more book reviews and be sure to sign up for E-Mail! Enjoy and Merry Christmas!