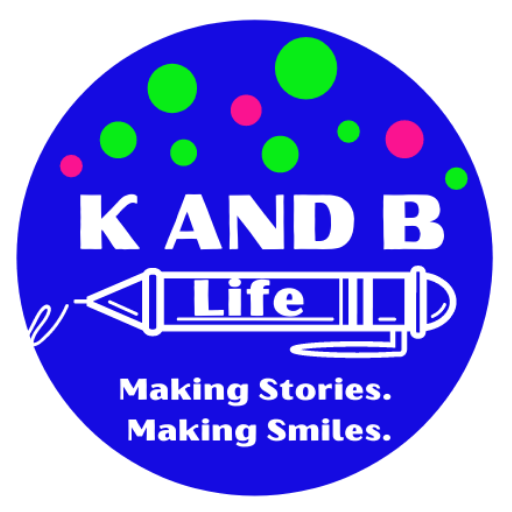 Hi! We're Kinley and Brecken, thanks for visiting our blog!
Here's a little bit of information about us here at K and B Life:
I'm Kinley, age 14 and Brecken is 12 years old.  We are sisters and LOVE writing!  We write about our Barbies, write short stories, have a mystery series, and children's book reviews. 
Our mom teaches elementary Spanish so she has a section with Spanish resources and she writes articles about writing and learning Spanish.
It all started when we began to have notebooks, and piles of paper all over our rooms filled with stories.  Our mom decided we should do something with them, like, share them with the world.  It's also nice that they're all in one place instead of all over the house.
We also want to encourage and inspire other kids to write.  Our mom's a teacher so she's given us lots of writing tips and ideas since we were little. But yet, she's seen how many kids come into the classroom disliking writing, yet, her own kids love it. Why? Well, all 3 of us have worked together (and continue to do so) to give tips that work for us kids at home and have also proven to work for her students. For instance, what we kids actually like writing about (it's not what we did over summer break or any break for that matter), what gets us writing, and keeps us writing. We hope they work for you, too! To get started here's a FREE GUIDE on our favorite writing prompts and tips for you!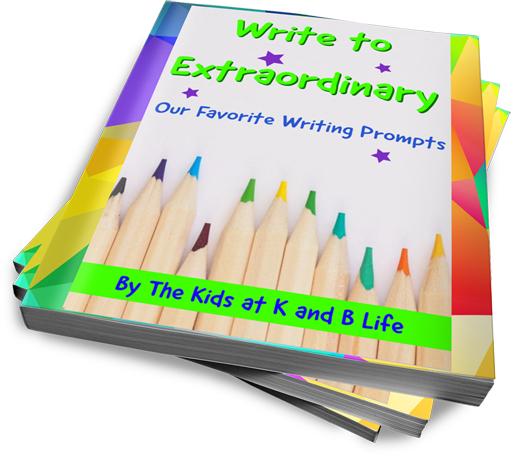 So, this is our creative outlet, this is K and B's Life.  We hope you enjoy reading about us at K and B Life, and enjoy our stories and book reviews. Inspired? Grab a pencil and start your own stories!