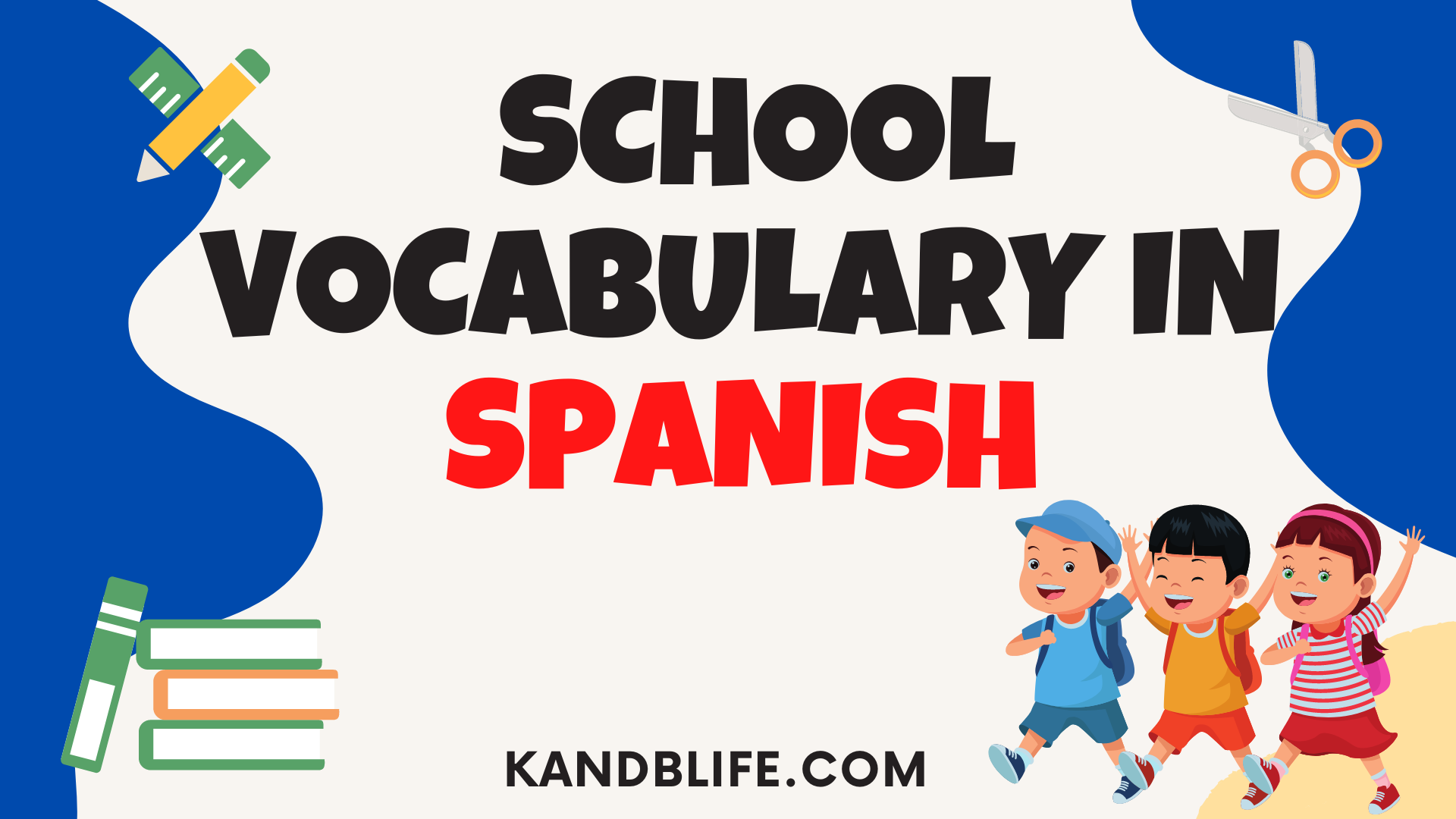 It's Back-to-School time, Regreso a la Escuela, and I love starting the new school year with vocabulario. Why? The kids love it! ❤️ When they learn new vocabulary, they feel more confident to speak and write. Vamos , let's get to some common School Vocabulary in Spanish!
la escuela– school
el autobús– bus
la tarea– homework
la mochila– backpack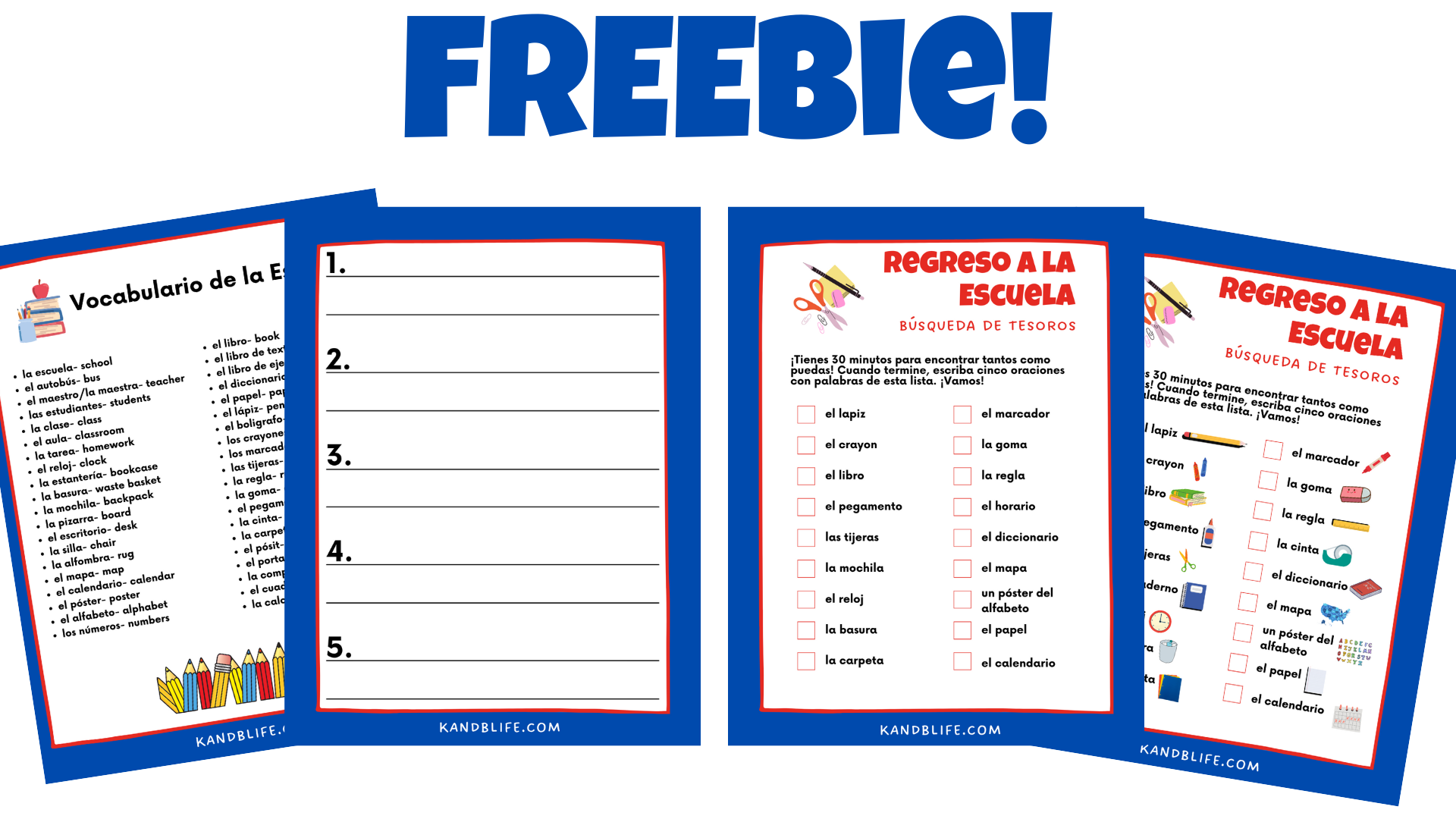 EN LA CLASE– In the Classroom
el maestro/la maestra– teacher
las estudiantes– students
la pizarra-chalkboard
el escritorio– desk
la silla-chair
el reloj-clock
la basura-wastebasket
la alfombra-rug
el estante de libros/ la estantería-bookcase
el diccionario– dictionary
el calendario– calendar
la computadora– computer
Looking around the classroom (la clase/la aula), you may also see un mapa (map), the schedule (el horario) and posters with the alphabet (alfabeto) and numbers (numeros) on them.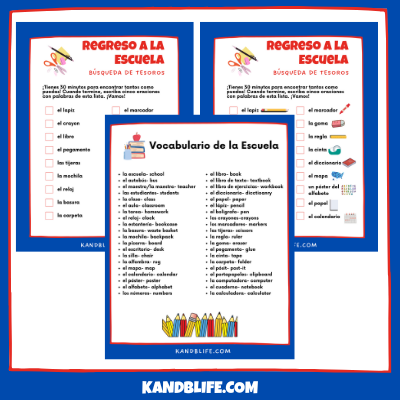 SCHOOL ITEMS- Los objetos de la clase
You may find these things in your mochila (backpack), el estuche (pencil case) or escritorio (desk):
la carpeta– folder
el cuaderno– notebook
el papel-paper
el libro– book
el libro de texto– textbook
el libro de ejercicias– workbook
el lapiz– pencil
el boligrafo-pen
la goma– eraser
el pegamento-glue
las tijeras-scissors
la regla– ruler
los crayones– crayons
los marcadores– markers
el pósit– post-its
el portapapeles– clipboard
la calculadora– calculator
la cinta– tape
WHAT IS YOUR FAVORITE SUBJECT? CUAL ES TU CURSO FAVORITO?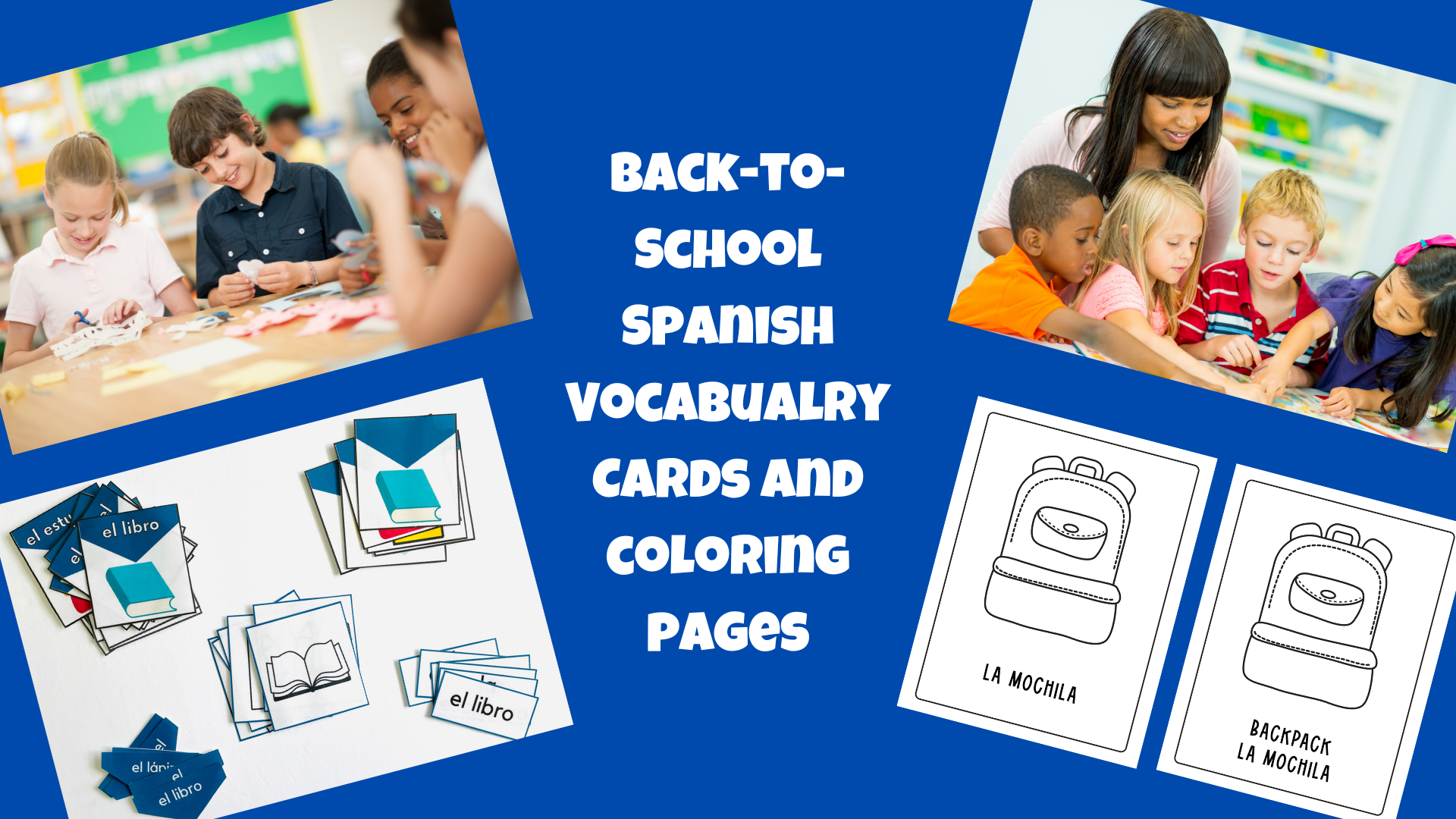 las matemáticas– math
la ciencia– science
la biología– biology
la física– ohysics
la química– chemistry
la geografía– geography
la historia– history
la lectura– literature
la musica– music
el gimnasio– gym
el arte- art
We hope these vocabulary lists help you in your journey to learn or teach Spanish!
Until Next Time…

FUN RESOURCES:
📗Back-to-School Spanish and Dual Language Vocabulary Coloring Pages
📗Back to School Spanish Vocabulary Cards
📗Spanish Question of the Day: Pregunta del Día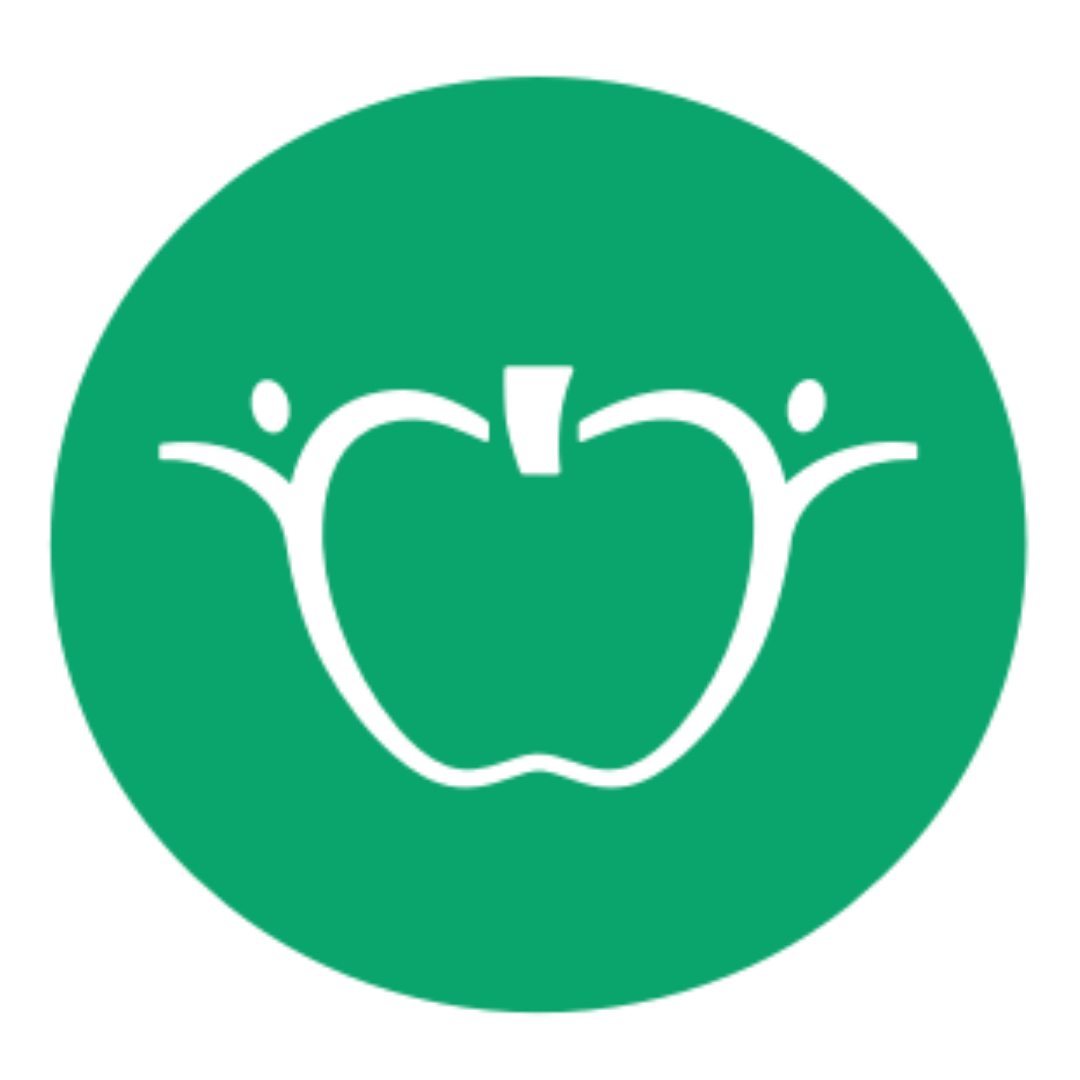 Be sure to check out all of these helpful products and more on Teachers-Pay-Teachers, TPT, too!