Description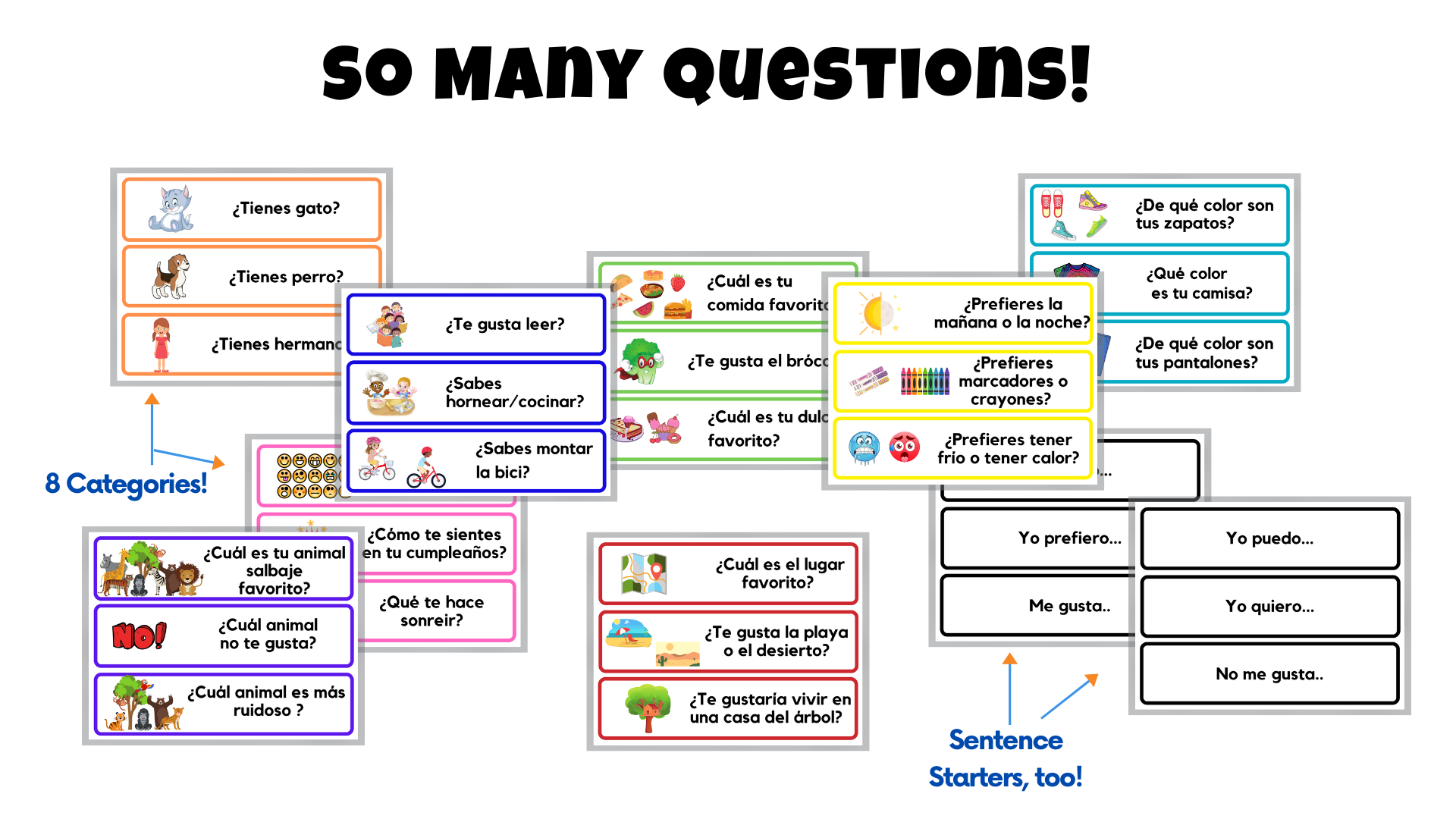 90 Questions broken into these categories:
20 General/Get-to-know-you questions
10 Sports/Hobbies
10 Food
10 Colors
10 Animals
10 Feelings
10 Travel/Places
10 Preferences
**6 Sentence Starters (Yo prefiero, Yo tengo, Me gusta, No me gusta, Yo puedo, and Yo prefiero) are included, also!
***3 blank ones for you to write your own questions!
This product is fantastic for Spanish Immersion classrooms, Dual Language, and/or at home. Give it a try today!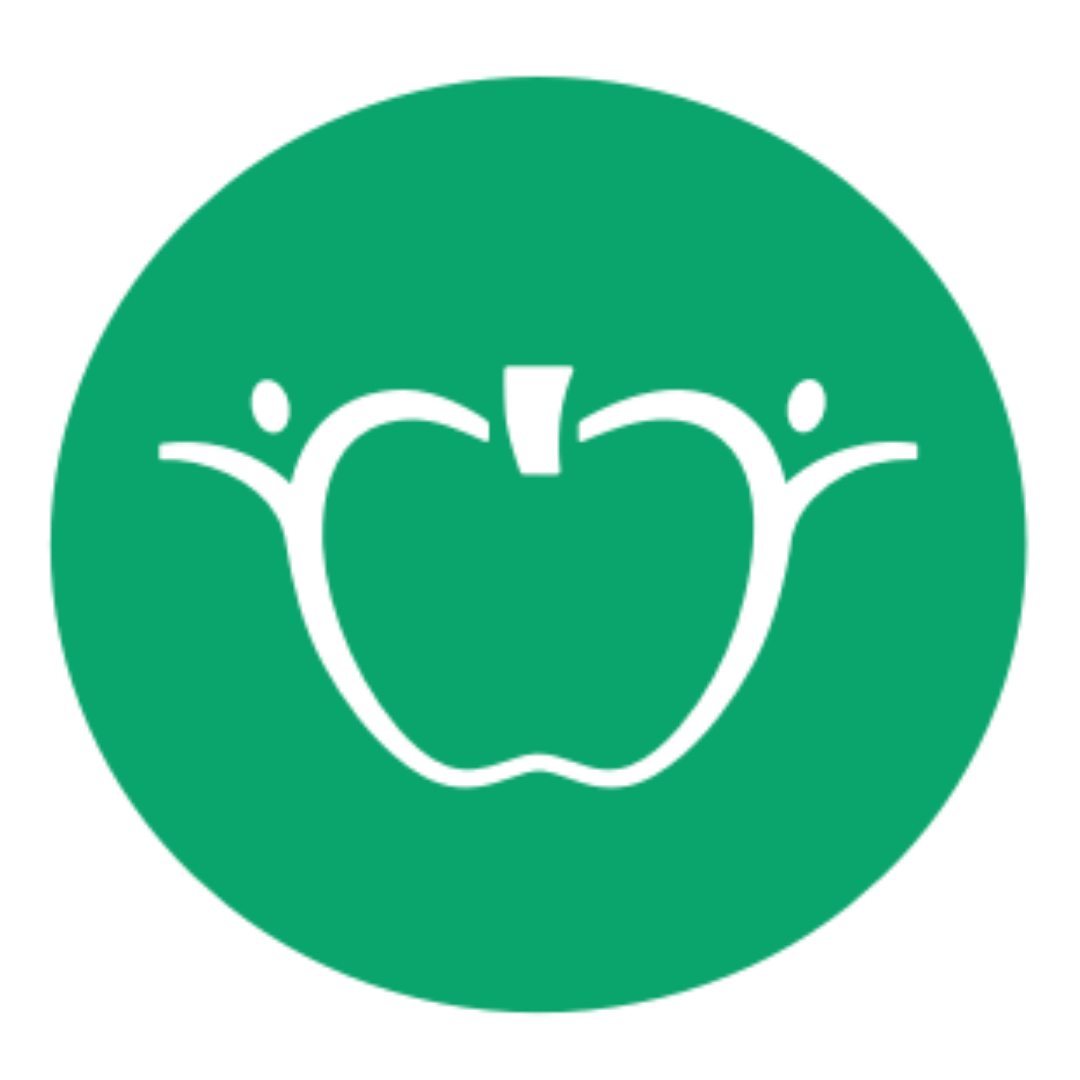 Looking for TPT Credits? This product is available on Teachers-Pay-Teachers, too!
For more Spanish Reading and Writing Prompts: Gratitude Journals!
These Gratitude Journals are fantastic for the beginning of the day, after recess, or lunch! The color and write printables start with just 5 little things to be grateful for…and so they're called MY 5. Gradually, kids can work up to the My 10 Journals!
Check it out, my class loved them!