Description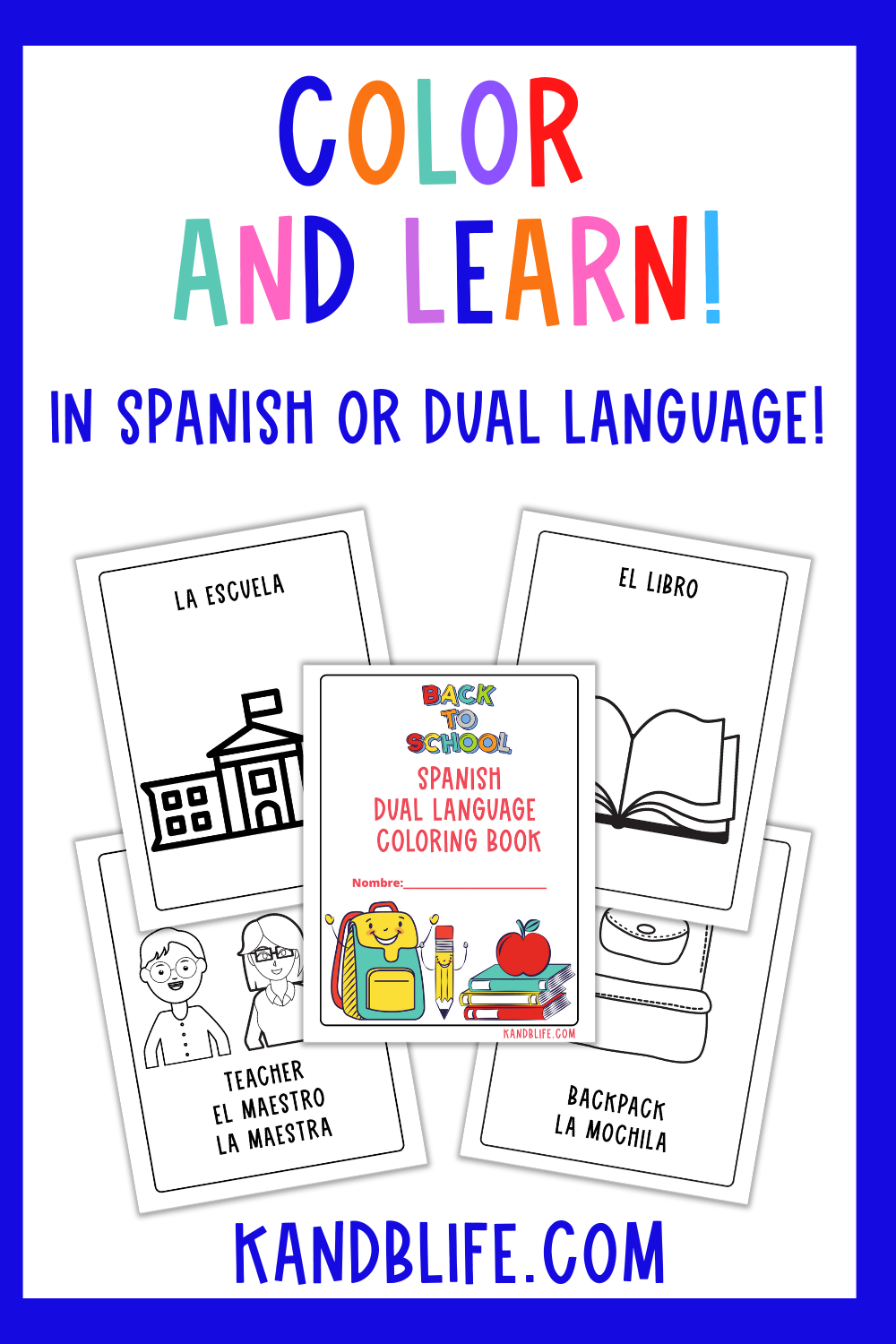 In this resource, there are 2 sets of coloring pages, 30 pages of each:
Dual Language: A picture with the English and the Spanish Words
Only Spanish Version: A picture with the Spanish Vocabulary Word
You will also have a on how you can use these coloring pages.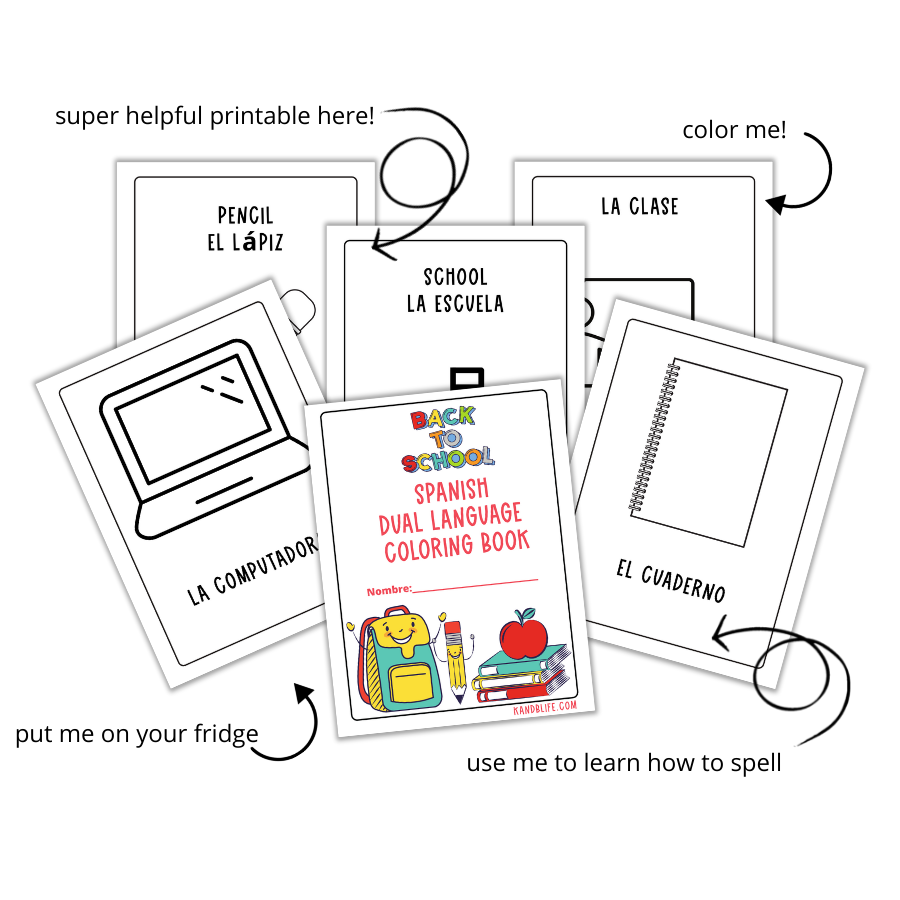 This resource can be used in Spanish, ESL, Dual Language, or Bilingual classrooms and homes.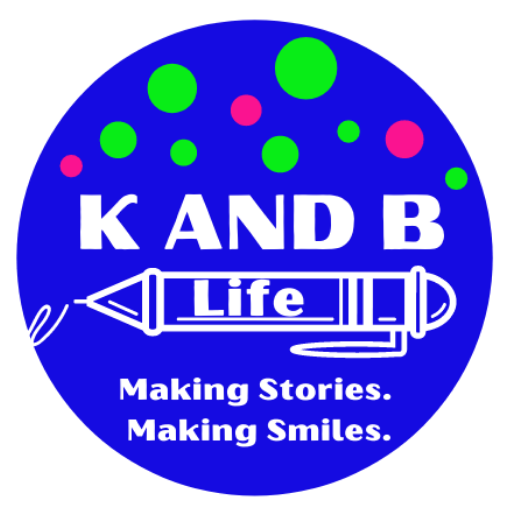 ***ALSO AVAILABLE AT OUR TPT STORE!
Enjoy and let us know if you have any questions!