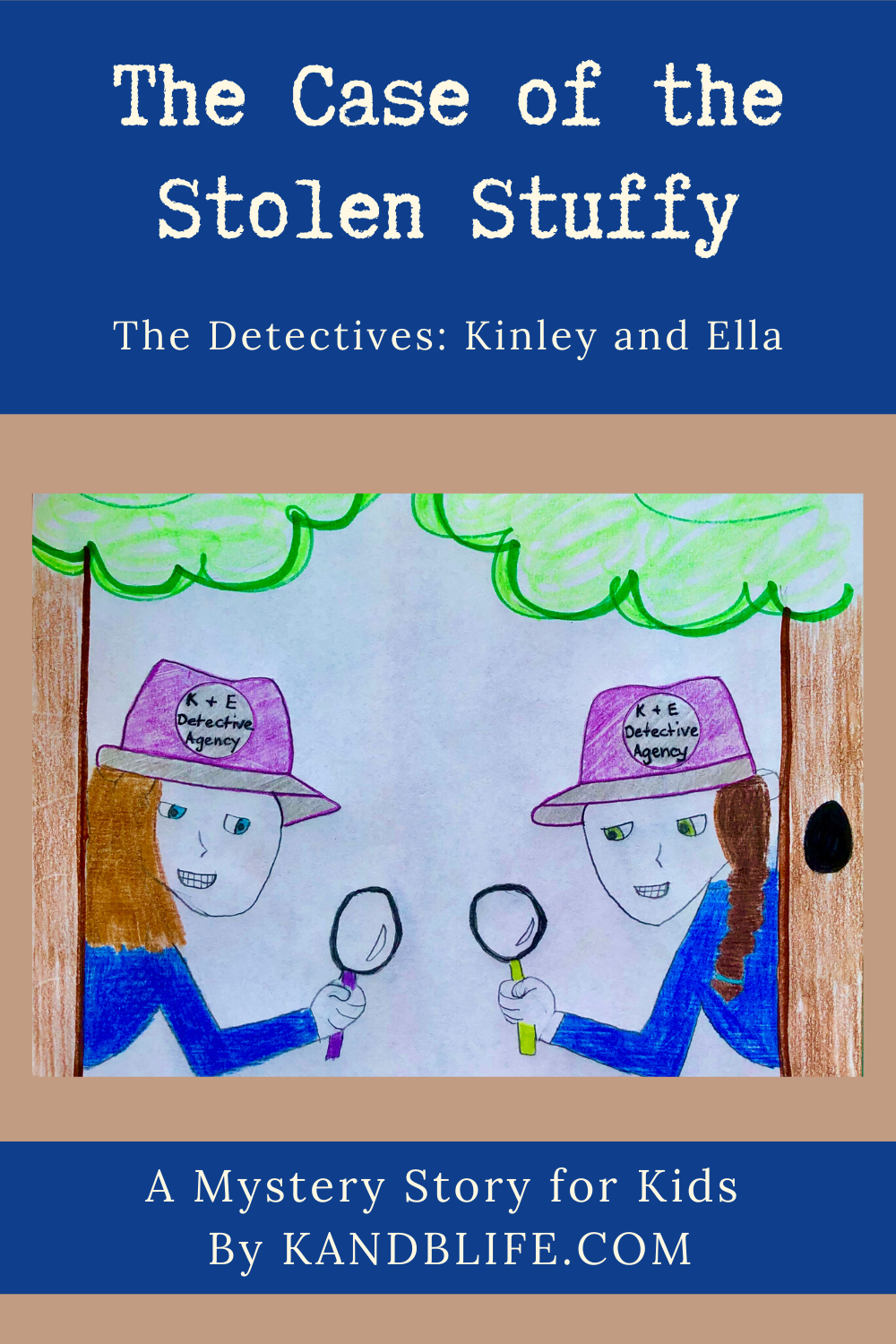 A mystery for kids called the case of the stolen stuffy
"Hi," Kinley said.
"Hi," said Ella. With a hint of sadness, she continued, "It's the last day of 4th grade."
"NOOOOOOOO!" said Kinley, also a little upset.
Kinley and Ella usually like the summer but not in this case because they have a mystery happening at school. A few days ago, one of the girls' friends, Sophie, had her stuffed animal dog, Buddy, stolen.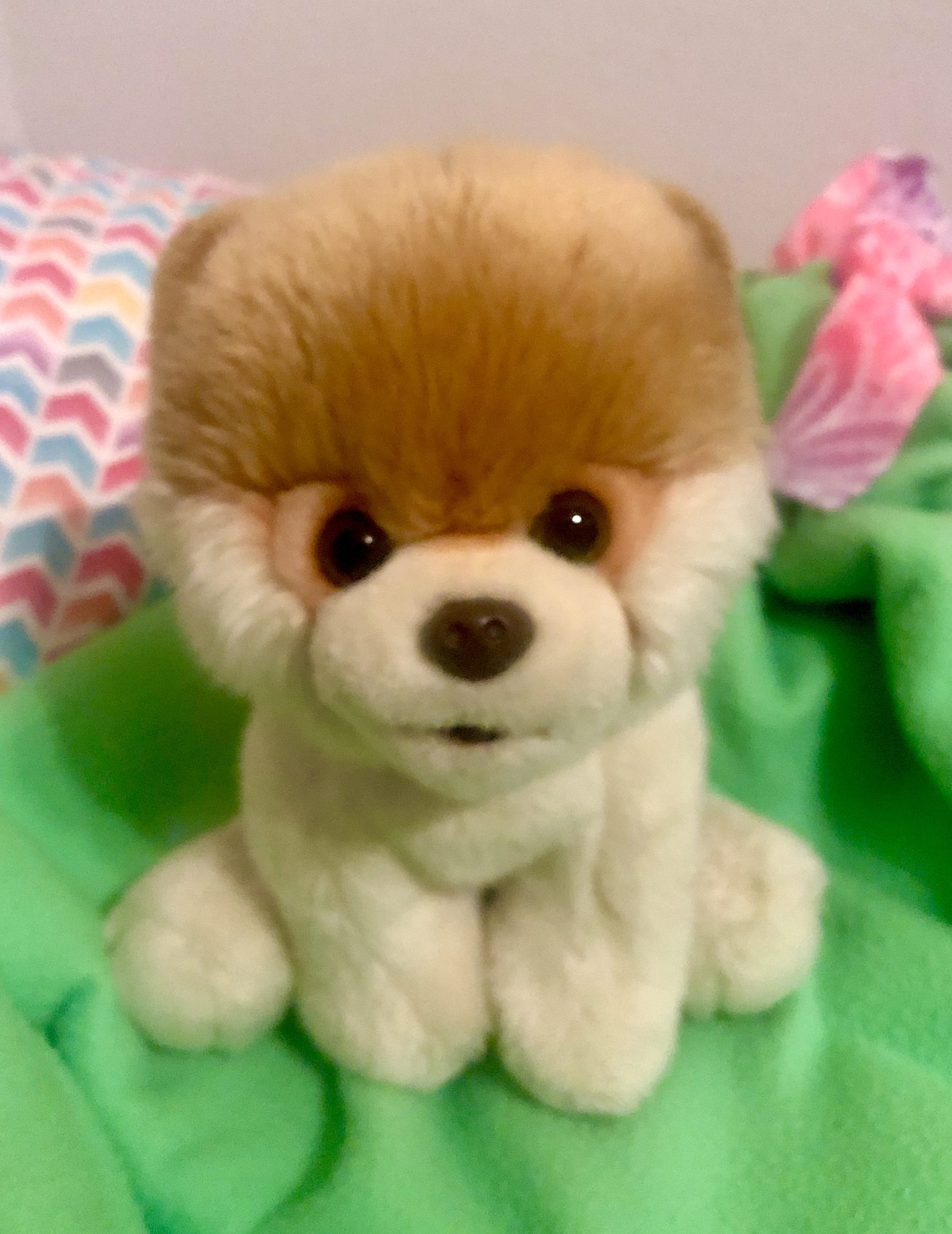 All year long, they've been able to have stuffed animals in their classroom because they read to them during Language Arts. And all year long, the stuffies have had their own little homes within the classroom. With boxes, the kids got to decorate a home for their animal to live in.  Each one was on a shelf, right above their own coat hook. And all year long, the stuffies have been safe in the classroom, until a few days ago, when Sophie's went missing.
Like good detectives, Kinley and Ella checked everywhere in the classroom, everybody's desks, backpacks, and the lost and found.  Nothing.  They interviewed all the students and teachers.  Nobody saw anything suspicious and nobody has seen Buddy.  No clues. The only thing they knew was that whoever took him, was in a hurry because his home was on the floor the next morning.
The clock was ticking…
Kinley told Ella firmly, "Well, this is the last day to figure out the mystery!"  Ella was not so sure but decided that she was not going to give up on Sophie. She can't go home for the summer without Buddy! So, they went to school super early that day to reexamine the case.
When they were in the classroom going over what they've already done and their next move, Mrs. McAndrew came with some Art for the class. "Hi girls", she said.  "Here's some leftover Art from the room.  Take what's yours and leave the rest for your class to go through". Kinley and Ella went through the pile to take what was theirs.  There were watercolor and chalk paintings of trees, objects, bowls of fruit, people, and things found around the school.
"I think I found a clue!" yelled Ella. Kinley leaned over and saw the drawing.  It was Buddy in a backpack! The date on the drawing was the day Buddy went missing.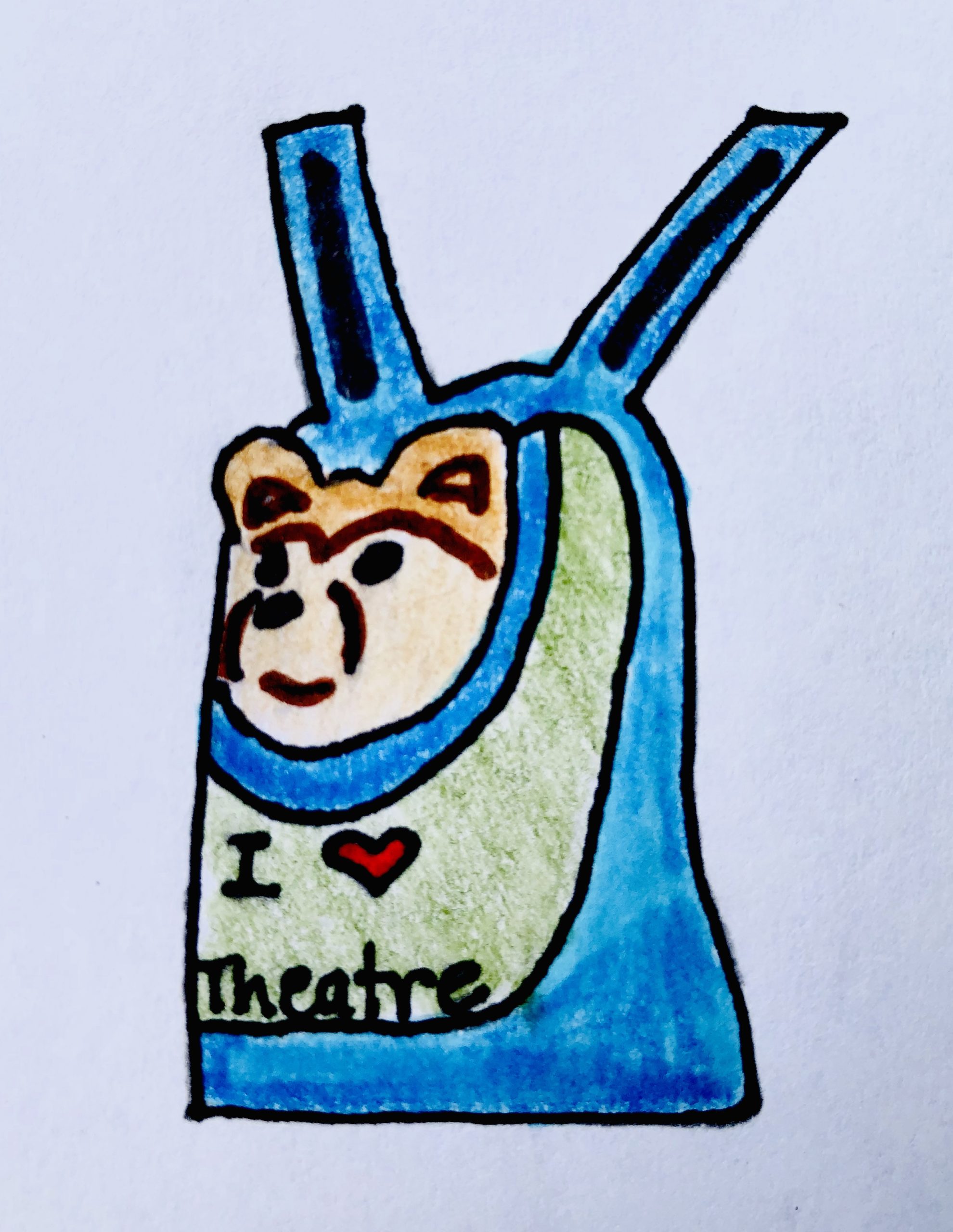 Kinley exclaimed, "That's Julian's backpack!"  They knew it was his because of the wording on the front.  Julian is a talented actor, he's involved in theatre all over town.  Ella looked at Kinley and said disappointingly, "I can't believe Julian would take Sophie's dog.  Why?"  Kinley said, "He's in for a world of trouble when he walks into this classroom!" She was fired up!
the clock was ticking…
The bell rang and their classmates started filing into the room.  As soon as Kinley and Ella saw Julian, they went right up to him. "Julian!" Kinley began firmly, "How dare you take Buddy and how could you do that to a friend?  You need to give that dog back to Sophie right now."  Julian looked very confused, not guilty at all.  "I didn't take Buddy," he said.  By now, everyone was watching. Ella showed him the drawing and said, "We have proof. This was the day Buddy went missing and someone drew this picture of him in your backpack. "Hey, that's my drawing!" yelled Lucy C.
"See?" Kinley said.  "You did take him, Lucy C. saw him in your backpack." "Yep," Lucy C. agreed.  "We had to draw things we saw around the school and I saw this. I thought it was cute."
Julian went and grabbed his backpack, "Yeah, I do have a stuffed animal in my backpack. But, it's not Buddy, this is Milo. MY dog." Julian pulled out the stuffed animal.  The head looked really similar to Buddy but the body, not so much.  Poor Milo had been through a lot. There were some rips and marker on that poor thing.  "Um, that is not Buddy," Sophie stated.
Kinley, "Oops, sorry Julian. the heads look alike." Julian said, "That's okay.  It does sound like something I would do. Easy mistake."
"Well shoot.  Back to square one." Ella said.
the clock was ticking…
After that, everyone went back to their seat, except Julian and Sophie. Julian said to Sophie, "Sorry Sophie. The last time I saw him was when I ran into the classroom after school the other day.  I know he was here because when I grabbed my sweatshirt, I knocked some other sweatshirts off and it all landed in the recycling bin. When I took that stuff out of the bin, I threw it all up on his house."
Ella asked, "So, you didn't hang the sweatshirts back on the hooks?" "No, why would I do that?" Boys, thought Ella, as she rolled her eyes. Kinley told Julian thanks and then the bell rang.
"Oh no!" said the girls.  They hadn't gotten anywhere and school is starting. "Let's meet at the playground at 12:00, said Ella.  "Deal," said Kinley.
All morning, Kinley could not focus. For some reason, she couldn't get what Julian said out of her head.  She kept looking at the shelf with the hooks and the stuffed animal homes. Something bothered her about that whole story. He knocked some sweatshirts off the hooks…they fell into the recycling…he tossed it all up onto the shelf by Buddy…Buddy was still there …
The clock was ticking…
What if?  What if?  She went over to Julian and whispered in his ear, "Hey Julian. How many things did you throw up onto Buddy's house?"  He shrugged his shoulders and said, "I dunno. 3 or 4?"
Kinley yelled, "THAT"S IT!"
"SSSSSHHHHH!" scolded Miss White. Kinley looked very happy and couldn't wait for recess. When the bell rang, she ran right up to Ella and Sophie.  "Follow me."  Ella and Sophie followed Kinley to the school recycling bin.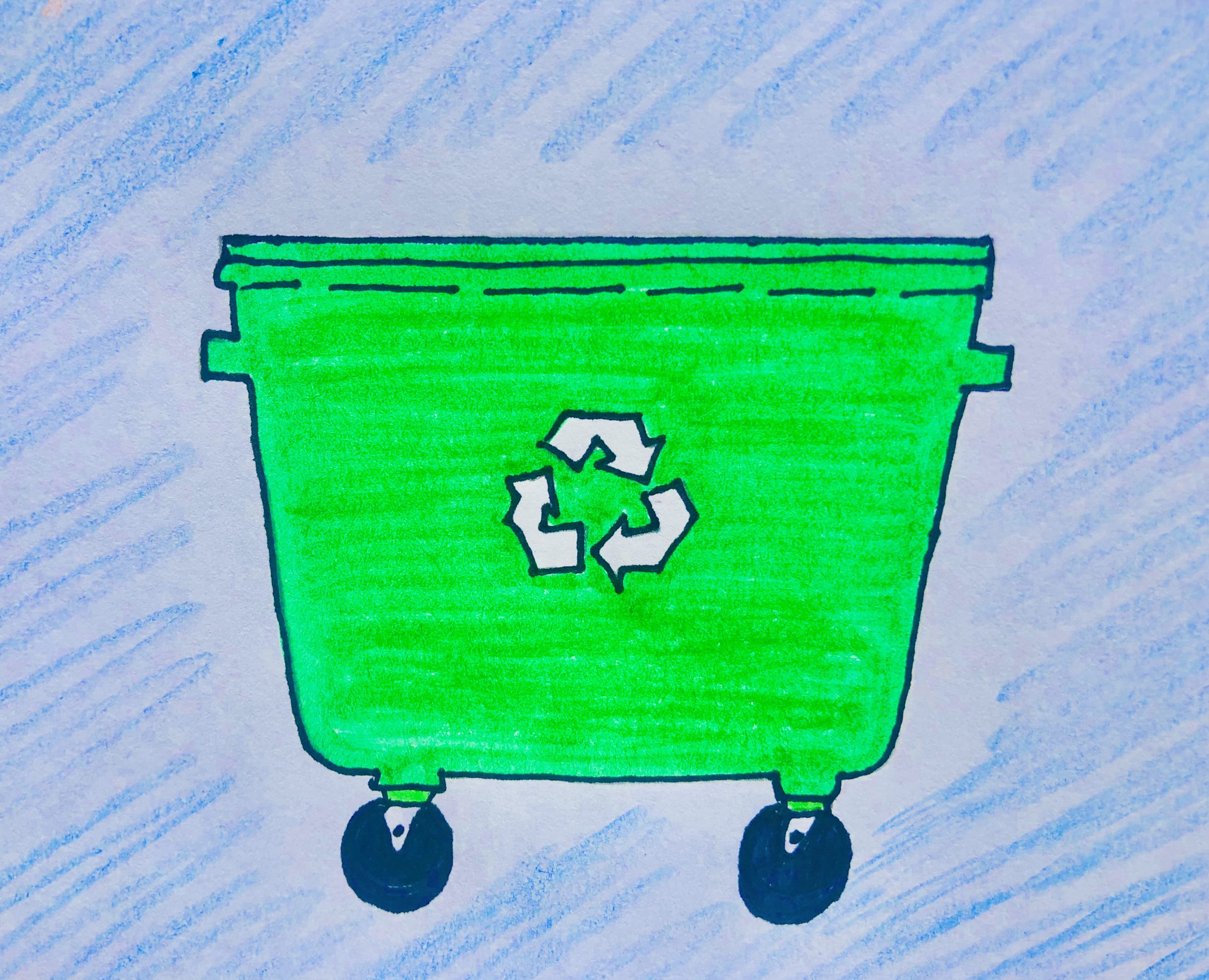 She explained what probably happened, the weight of the sweatshirts (that Julian threw up on the shelf) knocked over Buddy's home after Julian had left.  This caused the house to land on the ground but Buddy landed in the recycling bin. The 3 girls excitedly looked through the big dumpster but didn't find him. Kinley thought, I swear that's what happened. I had a good feeling.
"Wait," Ella said.  "Who was on duty for recycling that day? If Buddy fell in, that person had to have seen a stuffed animal amongst a bunch of papers."  The 3 girls went to Miss White and she looked up who collected the 4th grade recycling bins that day. It was Xavier.
the clock was ticking…
10 minutes left for recess.  If they didn't solve this, it was over.  Everybody goes home for summer break, the case remains a mystery and a thief goes unpunished. They rushed off to find Xavier. They found him playing soccer with a bunch of people and they walked right in the middle of all the action.  Kids were yelling at them to get off the field but they didn't care.
"XAVIER!" all three screamed.  He yelled back like a goofball, "What?!"
Ella asked, "You took out the recycling on Monday, right?" "Yeah, so."  She continued, "Anything you want to tell us?" "I don't think so."
Kinley fired some quick questions, trying to trick him, "Why would you hurt Sophie and throw out her stuffed animal, Buddy, into the school recycling dumpster?  Why didn't you pull him out? Do you know that all that stuff gets shredded?  Is that what you wanted?  Buddy to get shredded?"  She spoke so fast, it frazzled Xavier.
He snapped back, "DON"T YOU YELL AT MEI I'M NOT AN IDIOT, I WOULDN"T LET HIM GET SHREDDED!  I DID PULL HIM OUT!"  Ella and Sophie's mouth dropped open.  Kinley asked, "Where is it?"
a joke gone bad
Xavier explained that he found Buddy in the recycling that day but he thought it was Julian's, his best friend.  He took it to play a trick on Julian, not Sophie.  It wasn't until later that he realized he had taken the wrong one.  He felt like once the "investigation" started, it was too late to say something. "I was going to give it back, really.  I just hadn't figured out how, yet."  He ran over to his sports bag and gave Buddy back to Sophie.  She was so excited and happy!
Do you know who wasn't excited and happy?  Miss White.  She was quite disappointed in Xavier for not saying anything sooner but it was the last day of school so he didn't get in trouble, well, at school that is. The girls later learned that he was grounded for the first week of summer vacation at home. Lesson learned and another case solved by The Detectives, Kinley and Ella.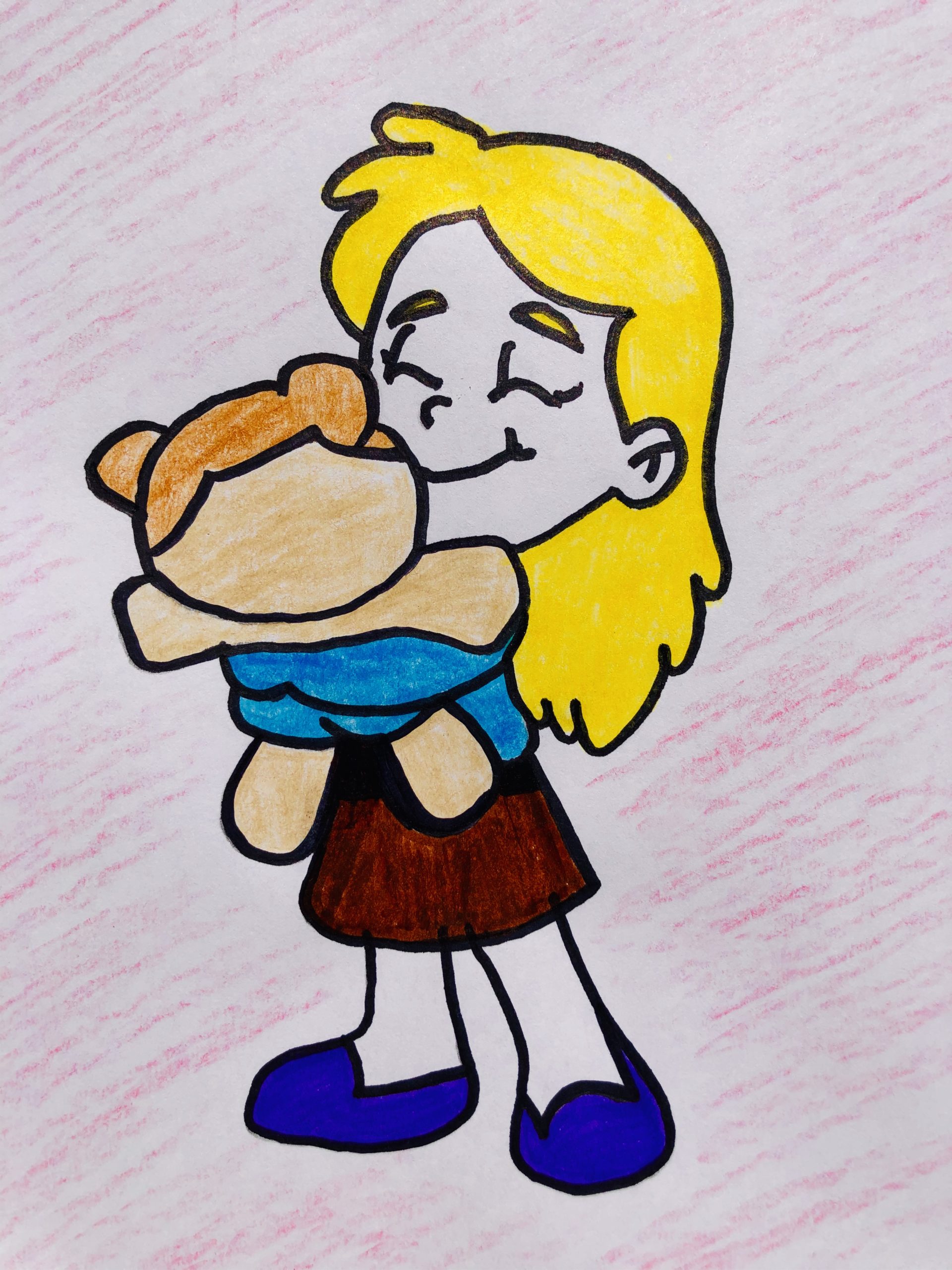 THE END
*For more mysteries from The Detectives: Kinley and Ella, check out The Case of the Missing Puppy!
**If you like reading mysteries, try out The Nancy Drew Diaries!  They are my favorite, especially this one, Sign in the Smoke! Also good is Mr. Lemoncello's Library. For younger readers, the A to Z Mysteries are awesome! To keep track, we recommend starting with A-The Absent Author, it's just easier, believe me. It makes These are affiliate links, but don't worry, it's at no extra cost to you!  We may get a little something if you purchase from one of our links, it helps us to keep the blog going.
–