A Spanish Short Story- 
¡Quiero ser un signo de exclamación!
Había una vez, hace mucho tiempo, un punto llamado Pablo.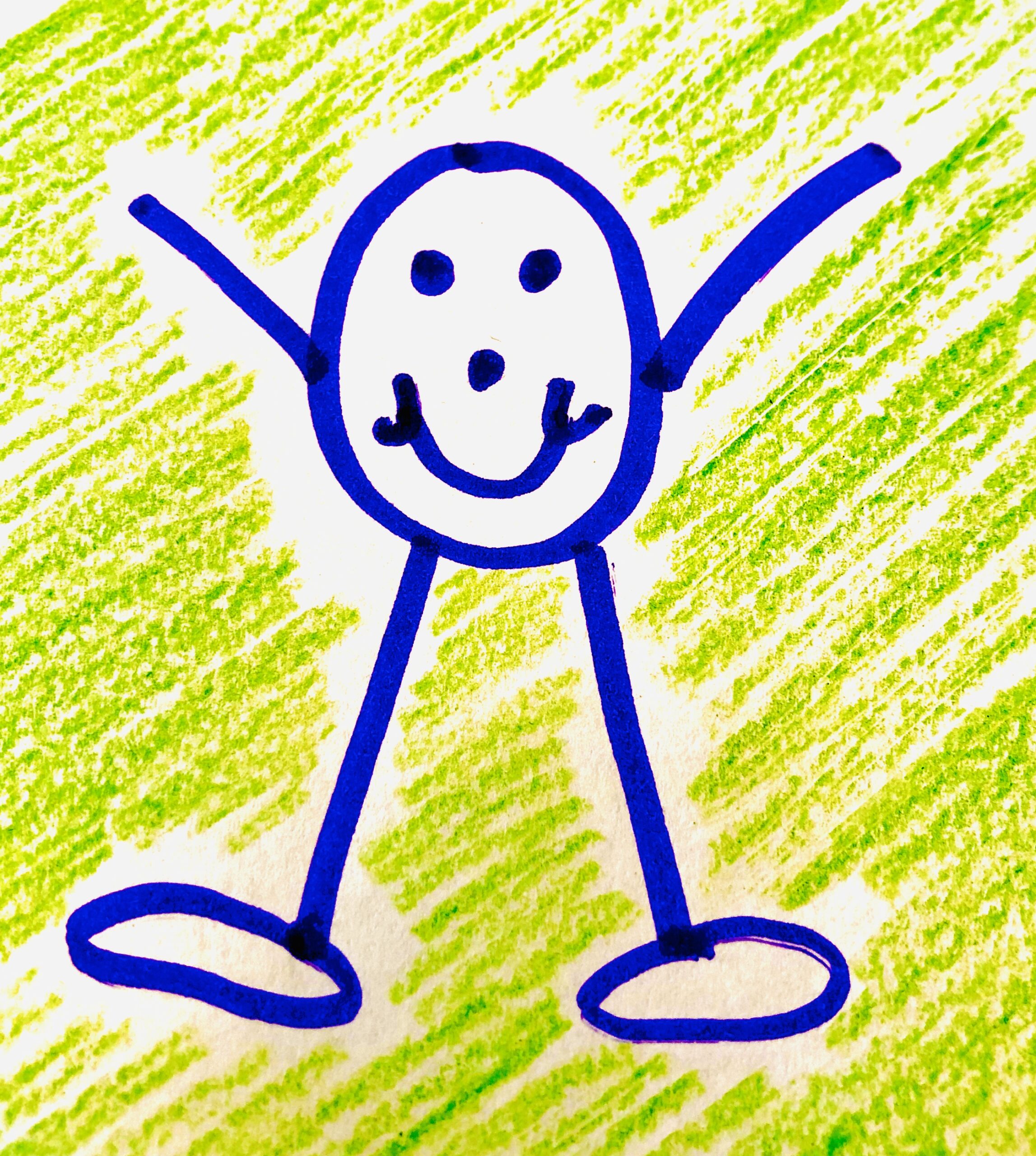 Estaba muy feliz siendo un punto.  Se sentía útil porque era lo primero que los niños pequeños usaban cuando comenzabon a escribir oraciones. Los niños usaban a Pablo después de cada oración.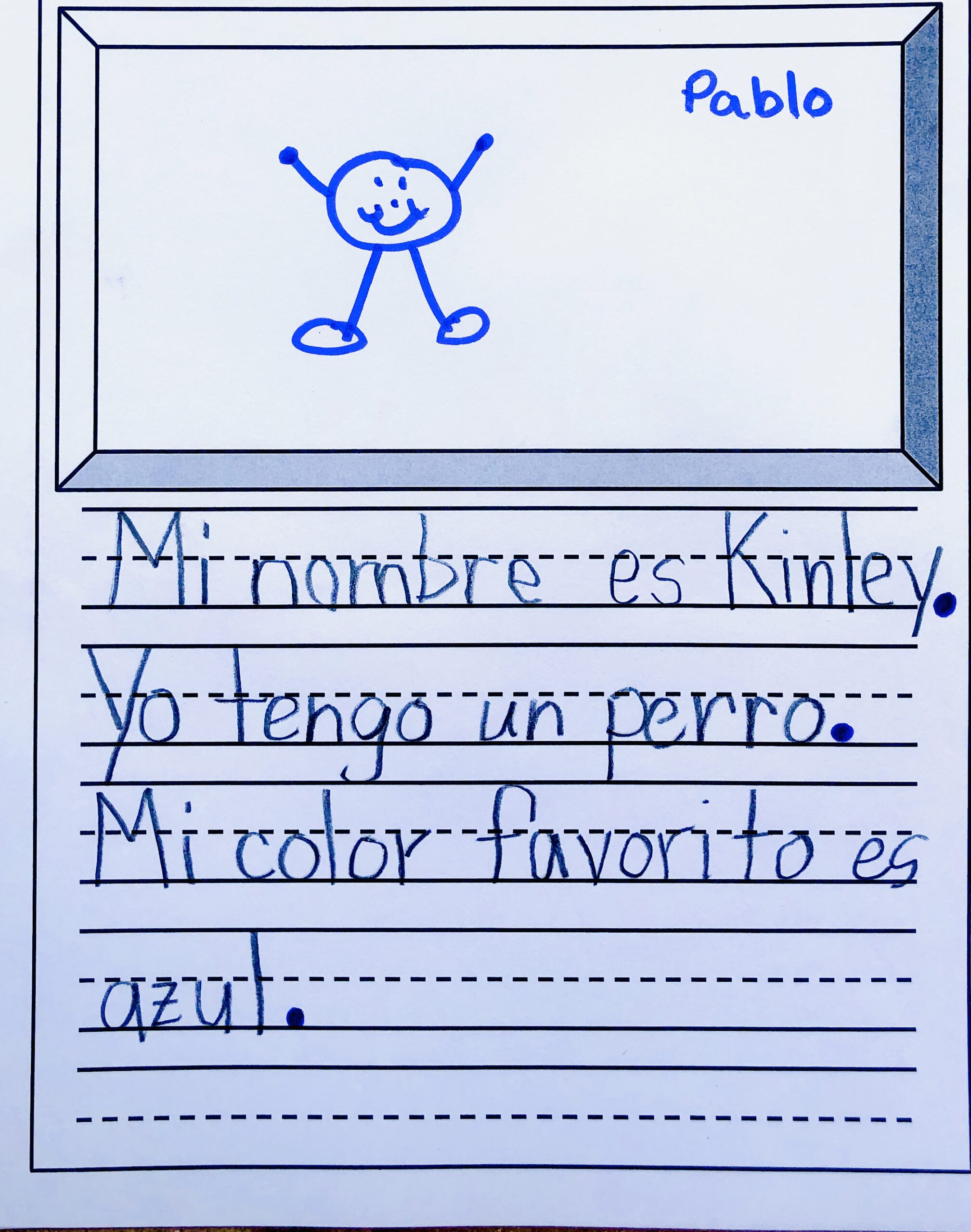 Estaba tan orgulloso. Hasta que…
Otro signo de puntuación llegó a la clase. ¡Era Eduardo el
SIGNO DE EXCLAMACIÓN!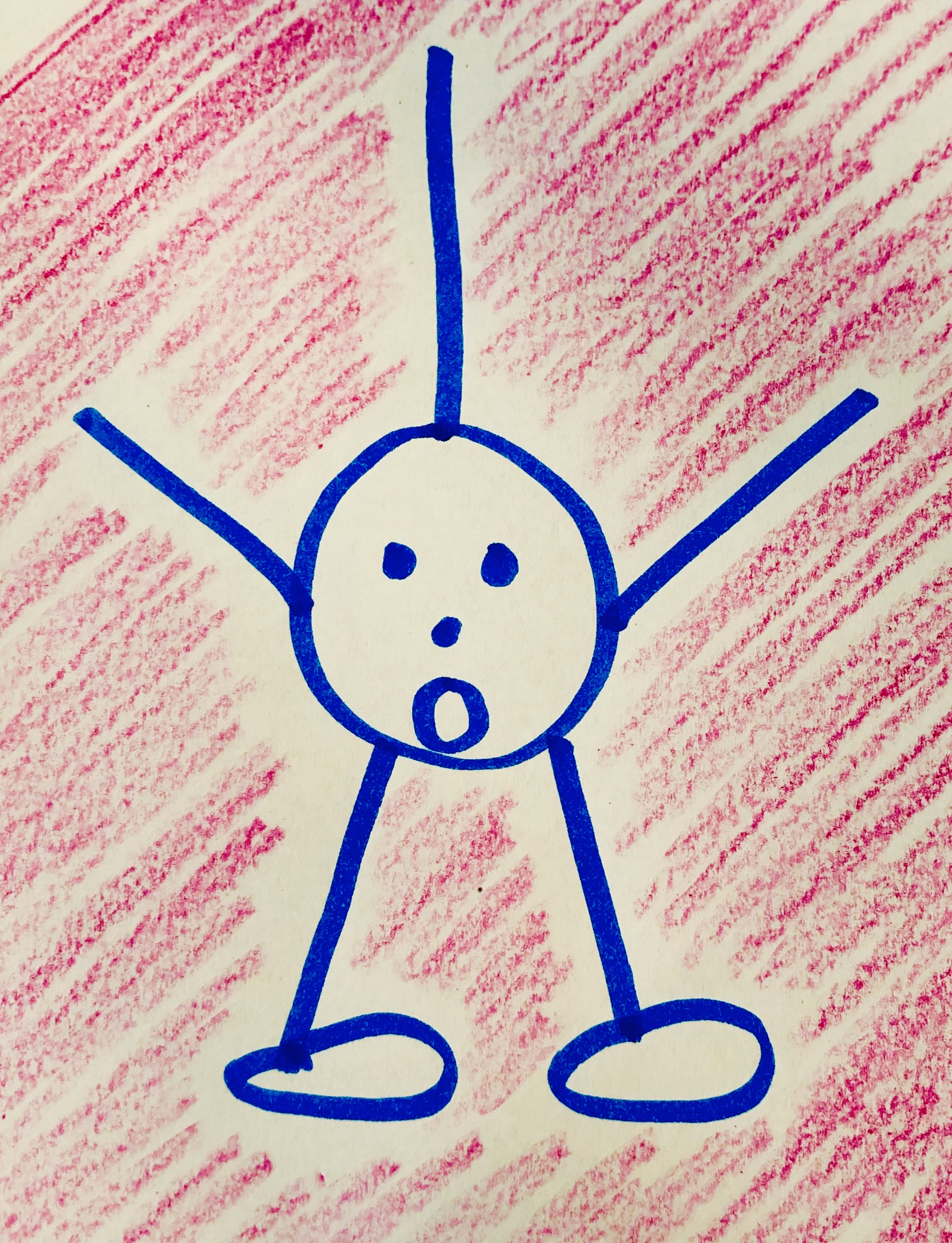 "Hola! Estoy muy emocionado de estar aquí!", dijo Eduardo. ¡De repente, los niños querían usar a Eduardo todo el tiempo!
Pablo comenzó a sentirse muy excluido. Eduardo el signo de exclamación estaba recibiendo mucha atención.
Primero, fue utilizado al principio y al final de una oración.  Además el signo de exclamación al principio es al revés, lo que es muy chido. Cada vez que los niños escribían algo emocionante, era con Eduardo. Cuando escribían algo que les gustaba o les gustaba hacer, era con Eduardo.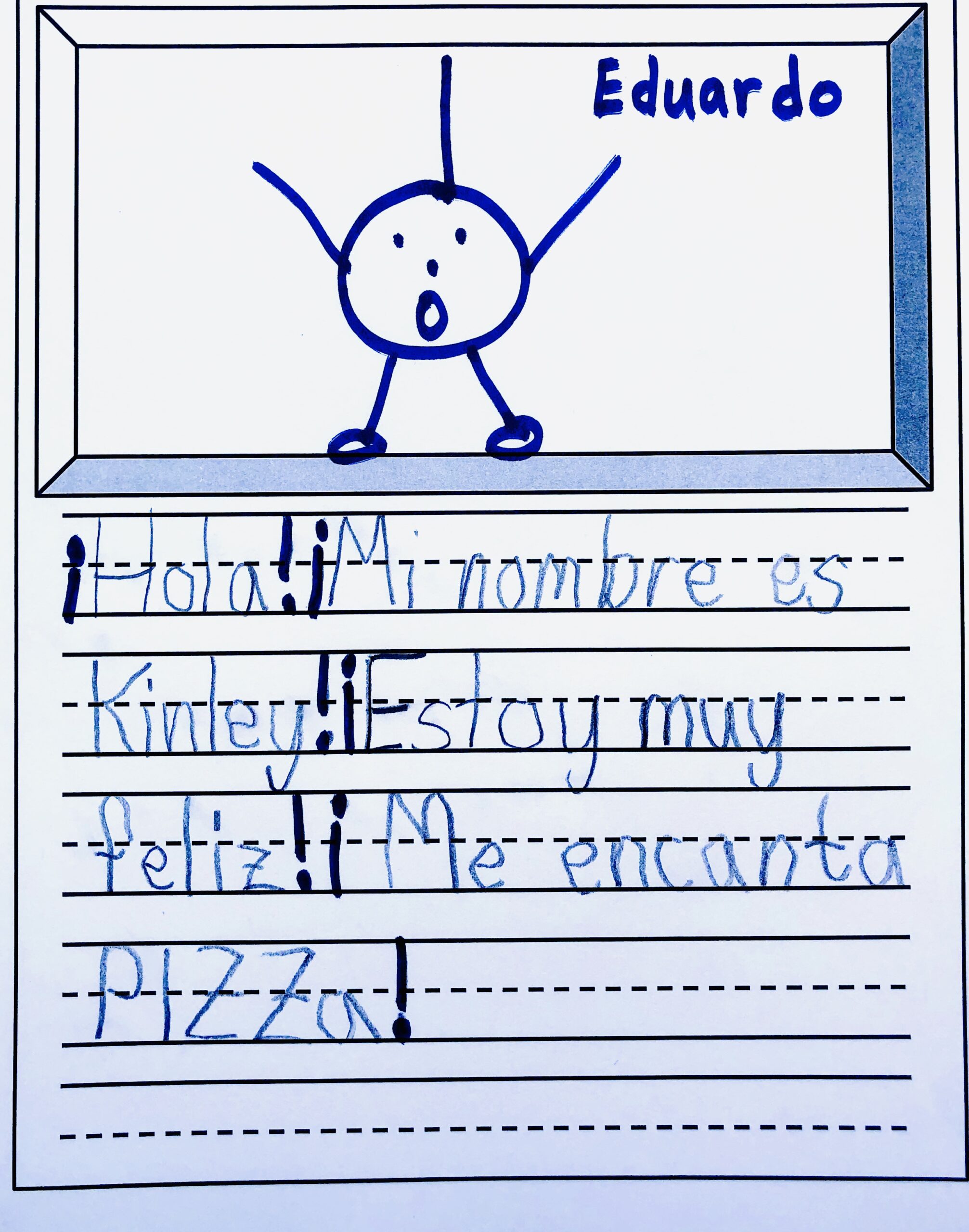 Pablo el Punto comenzó a pensar que ya nadie lo necesitaba. Eduardo era divertido y a los niños les encantaba usarlo. Pablo quería ser un signo de exclamación, no un punto.
Estaba listo para dejar el salón de clases a Eduardo, pero el maestro recordó a los niños un día: "Recuerda la clase, no puedes usar un signo de exclamación después de cada oración. Sólo los necesitas de vez en cuando.  La mayoría de sus oraciones terminarán con un punto".
¿Qué? Pablo pensó. ¿La mayoría de las oraciones terminan en un punto?  No puedo irme ahora, los niños me necesitan. Me necesitan después de casi todas las frases. Soy importante.
Pero espera. ¿Qué es esa cosa después de esas otras oraciones?  ¿Qué es esa cosa después de esta oración?
"Hola, mi nombre es Isabella, el signo de la interrogación, ¿cómo estás?"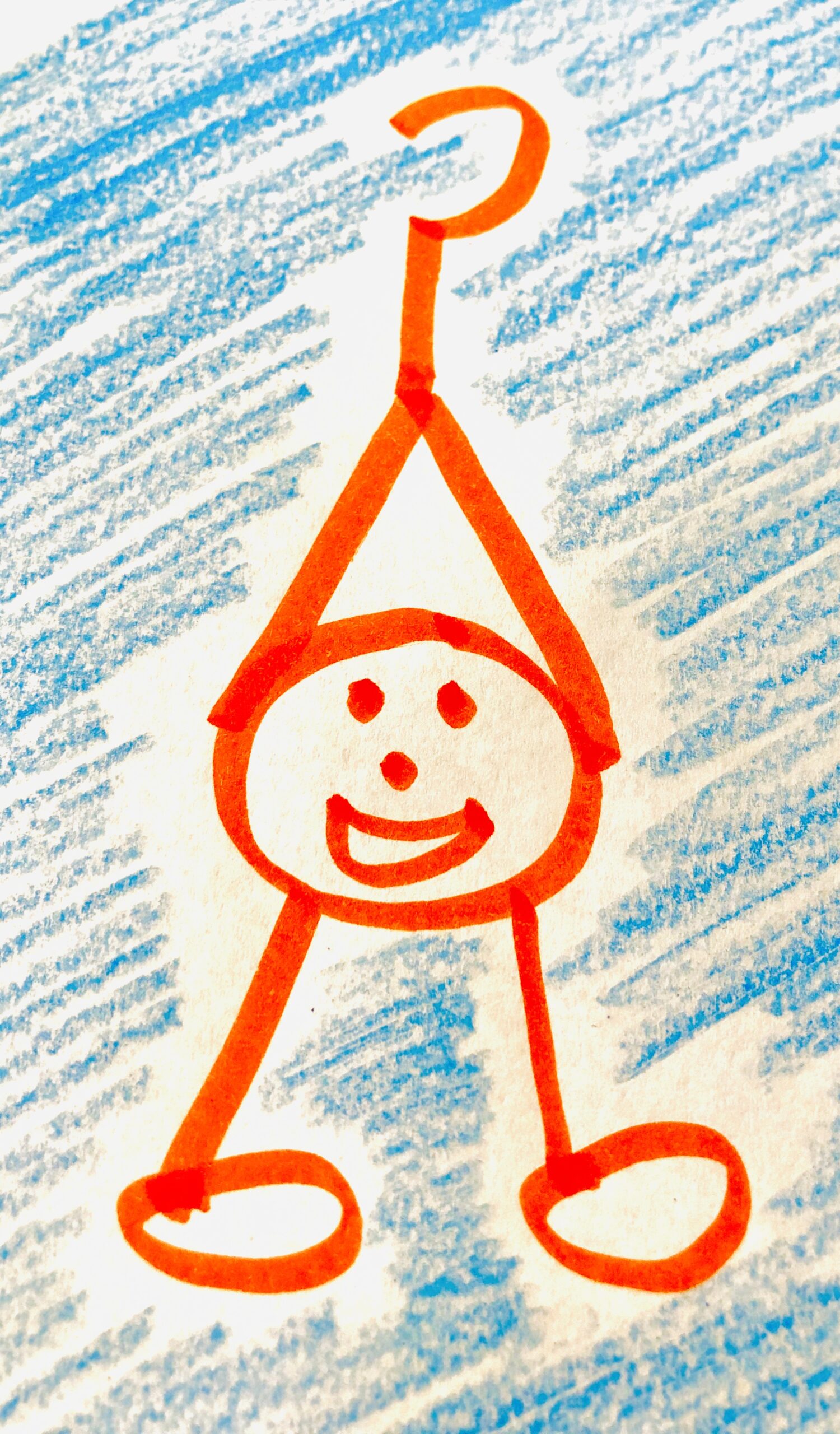 Oh, genial, Pablo pensó. Aquí vamos otra vez.
el fin
*Thanks for reading our Spanish Story, this story is also in English, just click on I Want to be an EXCLAMATION POINT!
**For great kids books in Spanish that we've loved, try out any Elefante y Cerdita (Elephant and Piggie) books by Mo Willems, those are so funny! Also, the series of Hombre Mosca (Fly Guy) books by Ted Arnold son fantásticos!
**These are affiliates but don't worry it's at no extra cost to you. And we would never recommend anything that we don't have, we have these books and they're great for keeping up with our Spanish, since we're not in a Spanish school anymore. ENJOY! DISFRUTAR!