I Want To Be An EXCLAMATION POINT!
A Punctuation Story by Kinley (written When I was in 1st Grade, 5 years ago!)
Once upon a time, a long time ago, there was a Period named Paulie.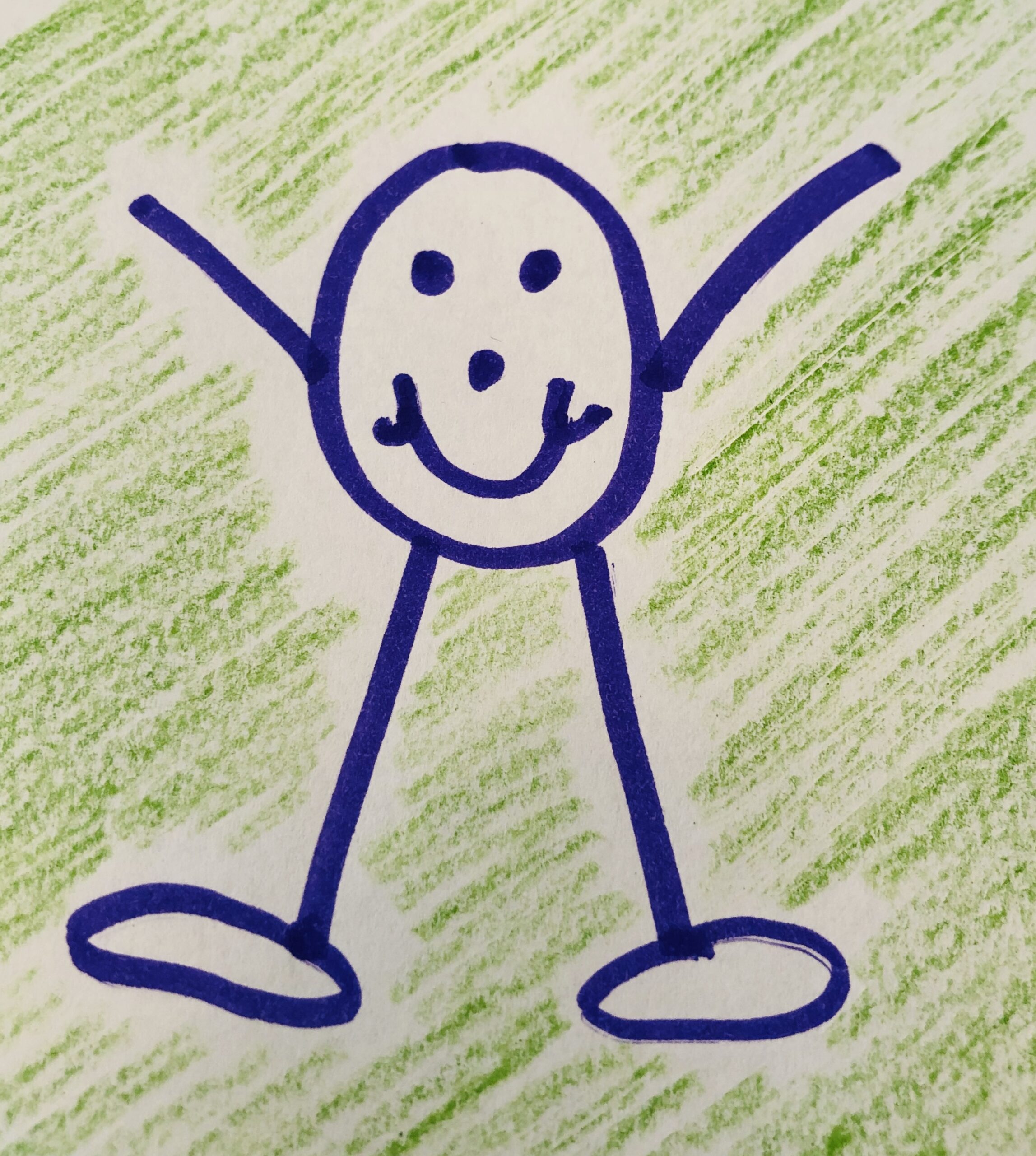 He was pretty happy being a period.  He felt useful because he was the first thing little kids used when they began to write sentences. The kids used Paulie after every single sentence.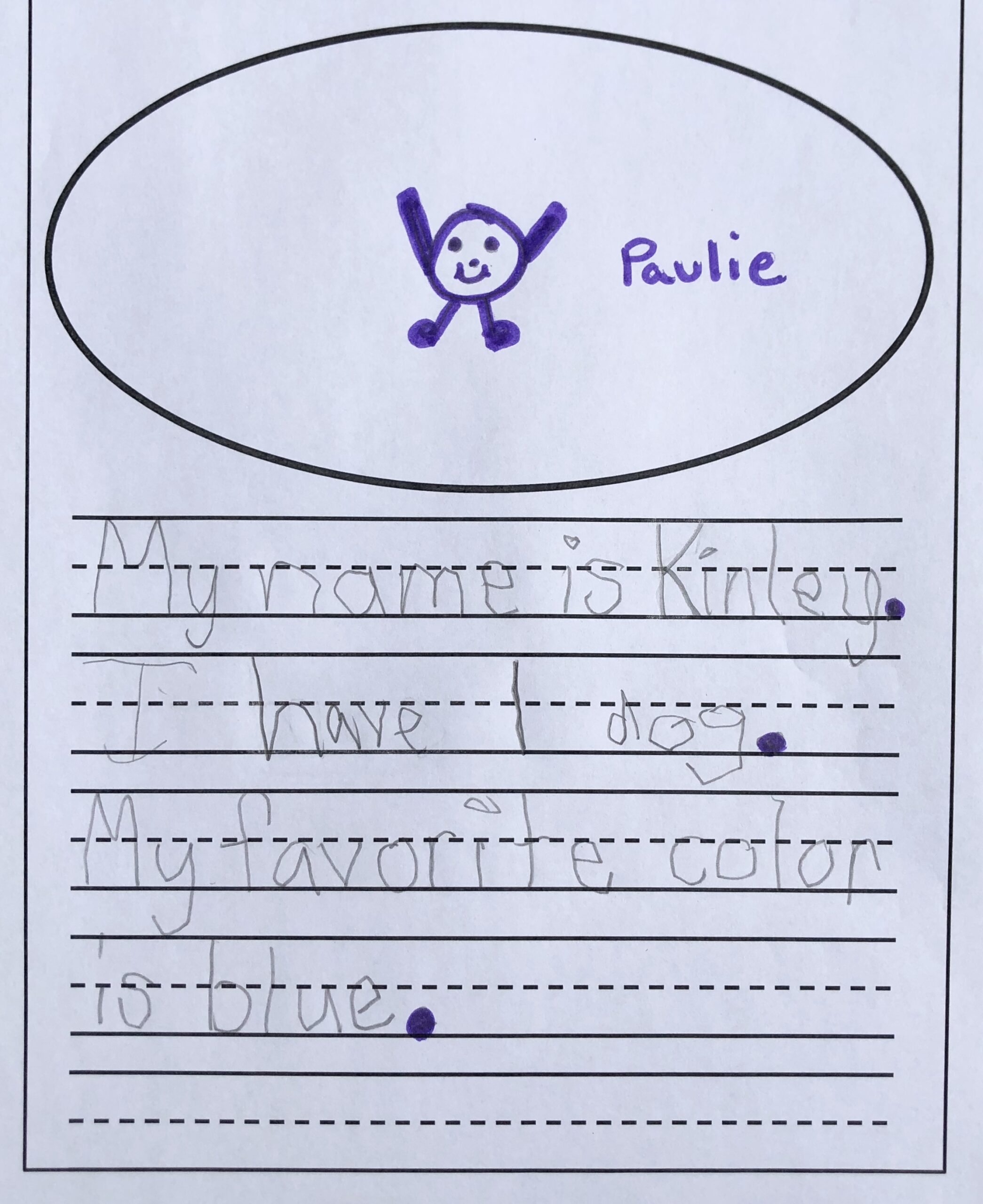 He was so proud.  Until…
Another punctuation mark came to the classroom.  It was Eddie the EXCLAMATION POINT!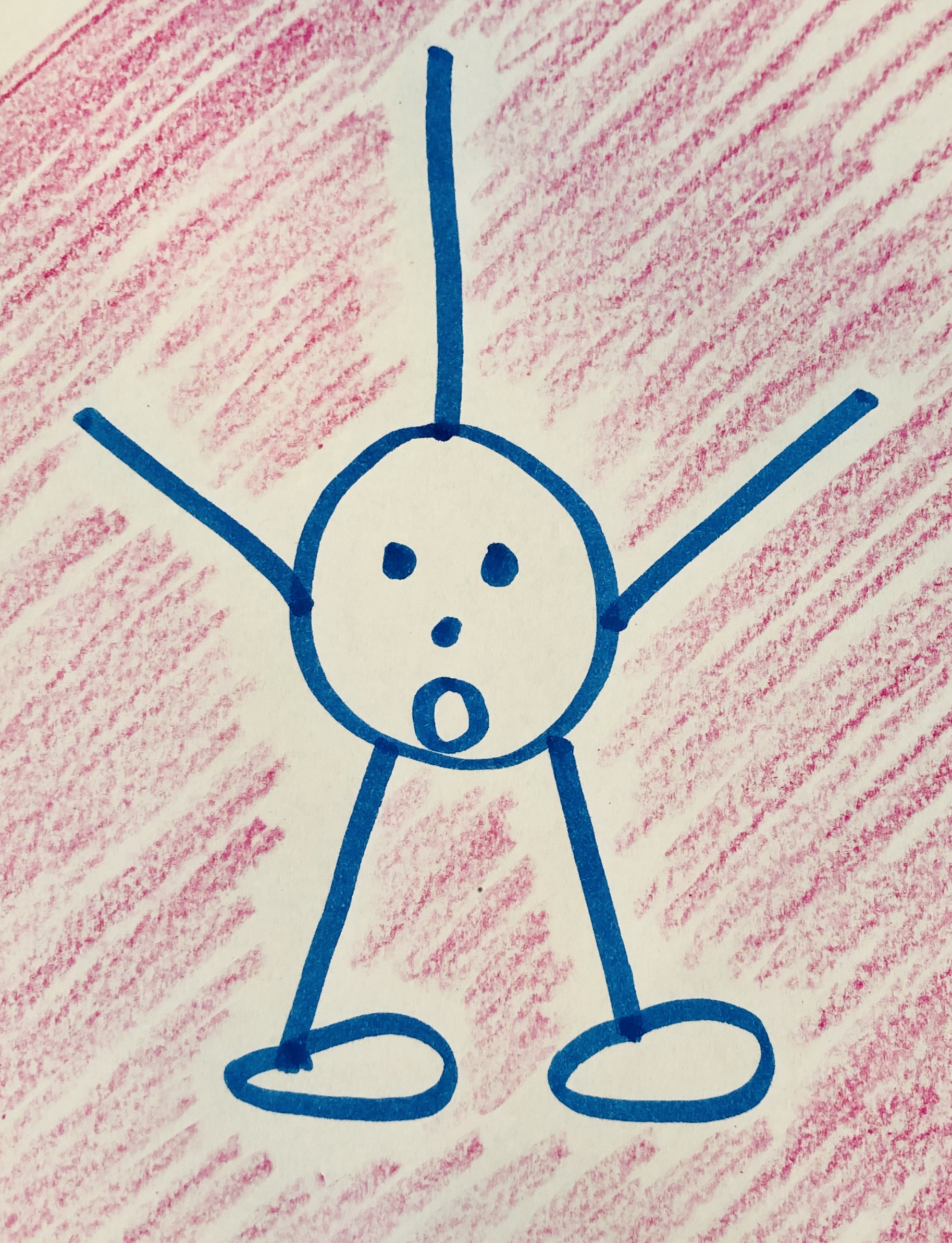 "Hi there! I am so excited to be here!" said Eddie. All of a sudden, kids wanted to use Eddie all the time!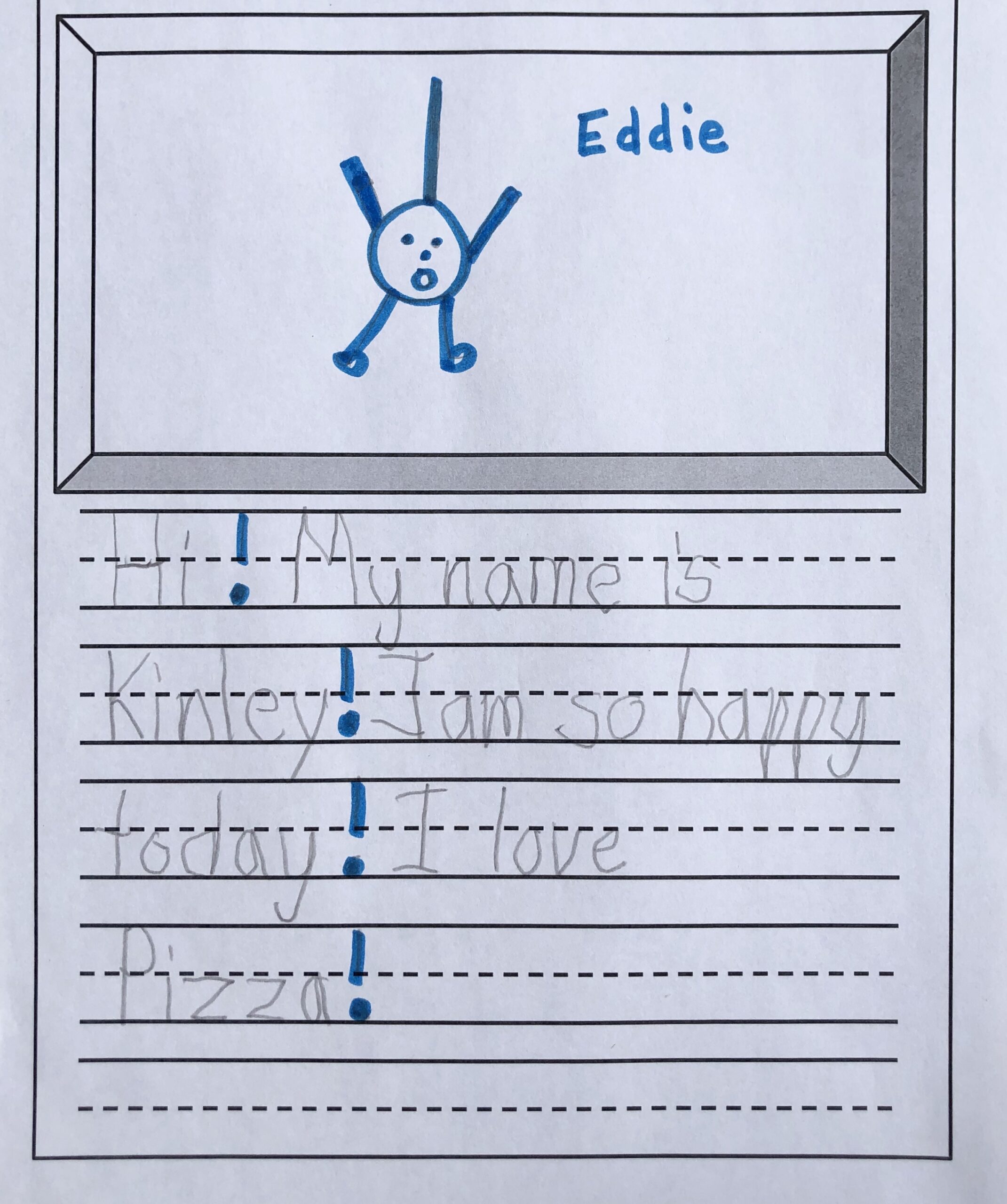 Paulie began to feel very left out. Eddie the Exclamation Point was getting lots of attention.  Whenever the kids wrote something exciting, it was with Eddie. When they wrote something they liked or loved to do, it was with Eddie.
Paulie the Period began to think that nobody needed him anymore. Eddie was fun and the kids loved using him. Paulie wanted to be an exclamation point, not a period. He was ready to leave the classroom to Eddie, but then the teacher reminded the kids one day, "Remember class, you can't use an exclamation point after every sentence. You only need them every now and then.  Most of your sentences will end with a period."
What? Paulie thought. Most sentences end in a period?  I can't leave now, the kids need me. They need me after almost every sentence. I am important. But wait. What is that thing after those other sentences?  What is that thing after this sentence?
"My name is Quinn the Question Mark, how are you?"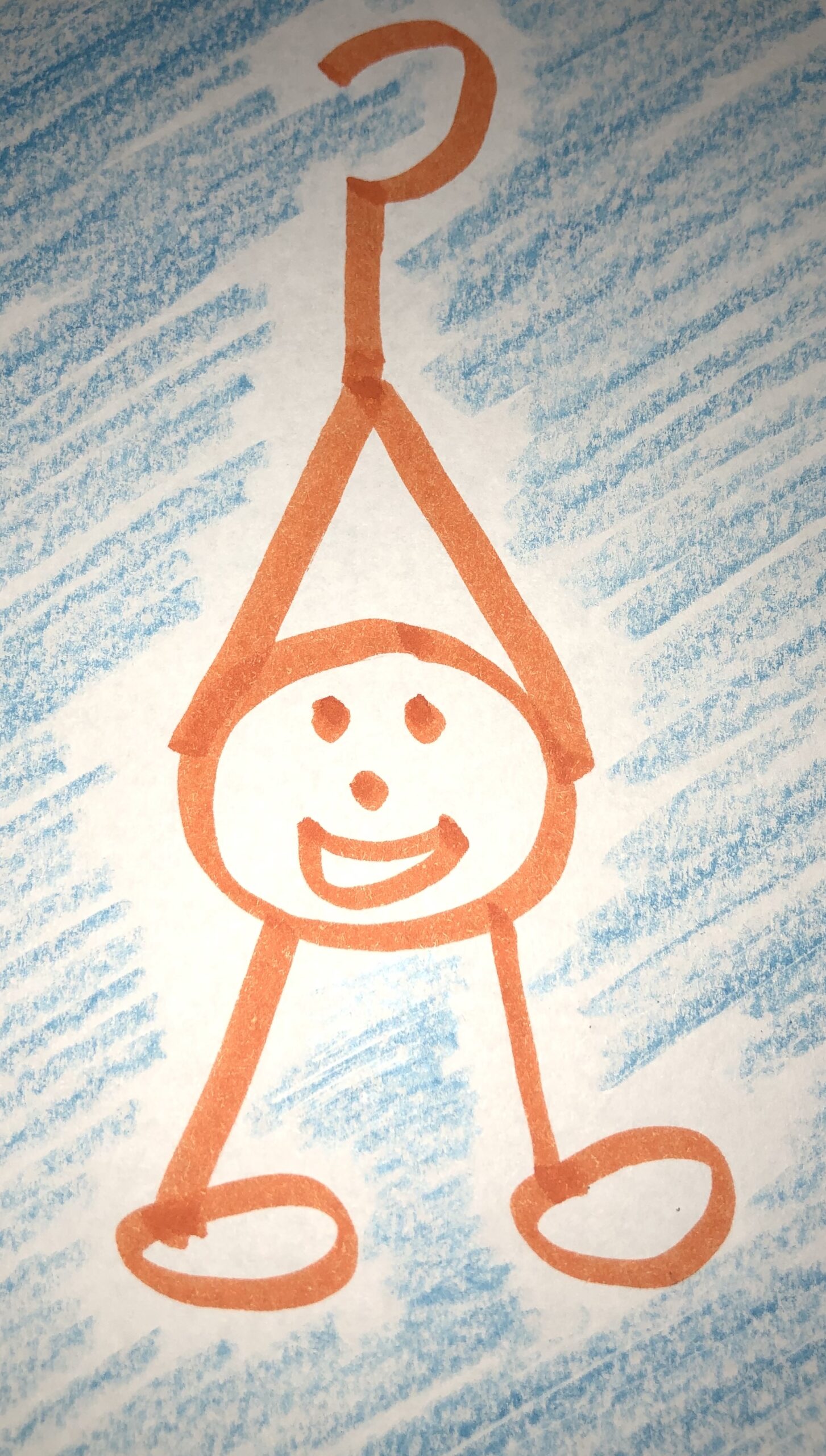 Oh great, Paulie thought. Here we go again.
The End.!?
Be sure to leave a comment and follow us on Social Media!  We'd love to hear from you!
**For more Short Stories, just click here!
**Do you want to read some Book Reviews?  Click here for Book Talk!
***Thank you for reading our Punctuation Story! For some other fun punctuation storybooks, check out…