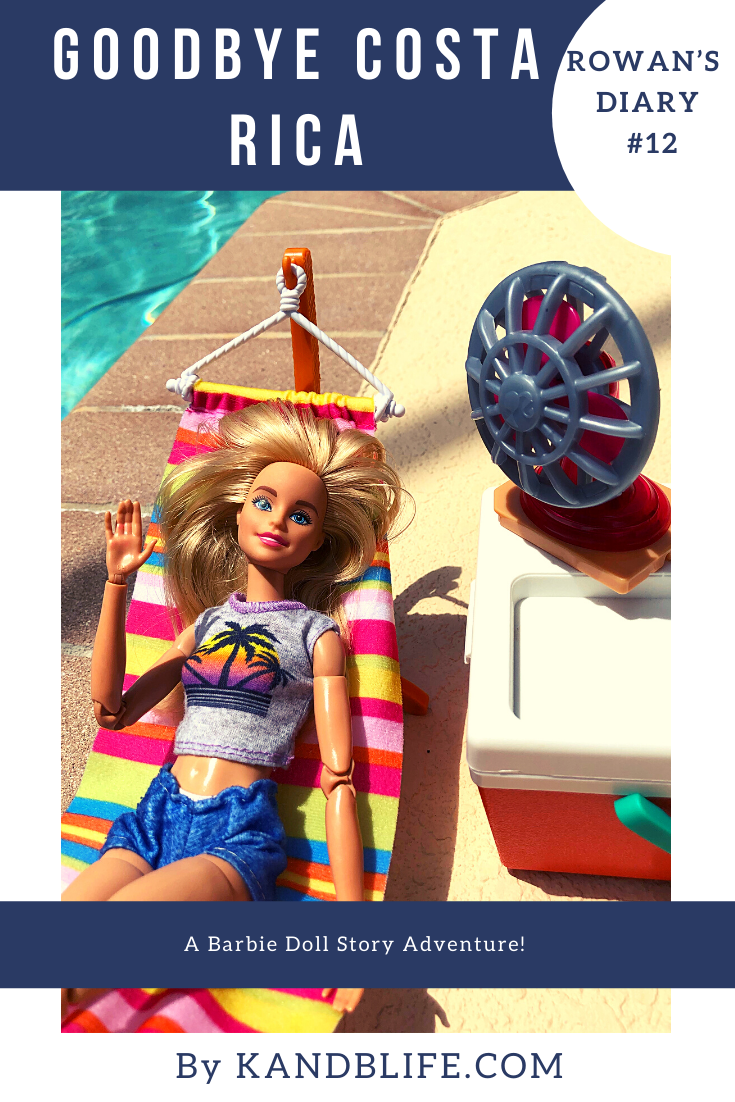 Dear diary,
Today was the last day of our family (plus Skipper) vacation in Costa Rica!  I'd love to say that I wish we were staying longer, but the way things are going, it's probably best we're leaving tomorrow.  Let's see, it all started with Charlotte and Skipper getting into trouble at the airport.  We're lucky they even let us on the plane! Then, Brynn almost fell out of a jeep on our Jeeping Trip and she fainted every time she saw a sloth. Jayla broke her arm, and lastly, Rachel, Charlotte, Lea and Mom and I caught poison ivy when we were exploring one day.
Don't get me wrong, I LOVE it here and am very grateful that we came, but let's face it. My family has had a bit of bad luck.  I'd like to come back either when I'm older or come back with a different family, maybe a family that's not so big. That'd probably cut down on the trouble making. Just kidding, I love my family. I can't imagine what a vacation without a bunch of craziness would be like!
i just have to say that Today was awesome, though!
Today, we spent all day at our resort.  It was so much fun! It's funny, we were all together, yet everyone had their favorite part of the resort. First of all, for me, Rachel and Brynn, we loved the pool.  The pool water was warm, and it had a waterfall! What's not to like?
The resort also had a hot tub so the three of us and Charlotte hung out there a lot. Actually, we went back and forth from the pool to the hot tub all day long.  Mya's favorite spot was the sandbox.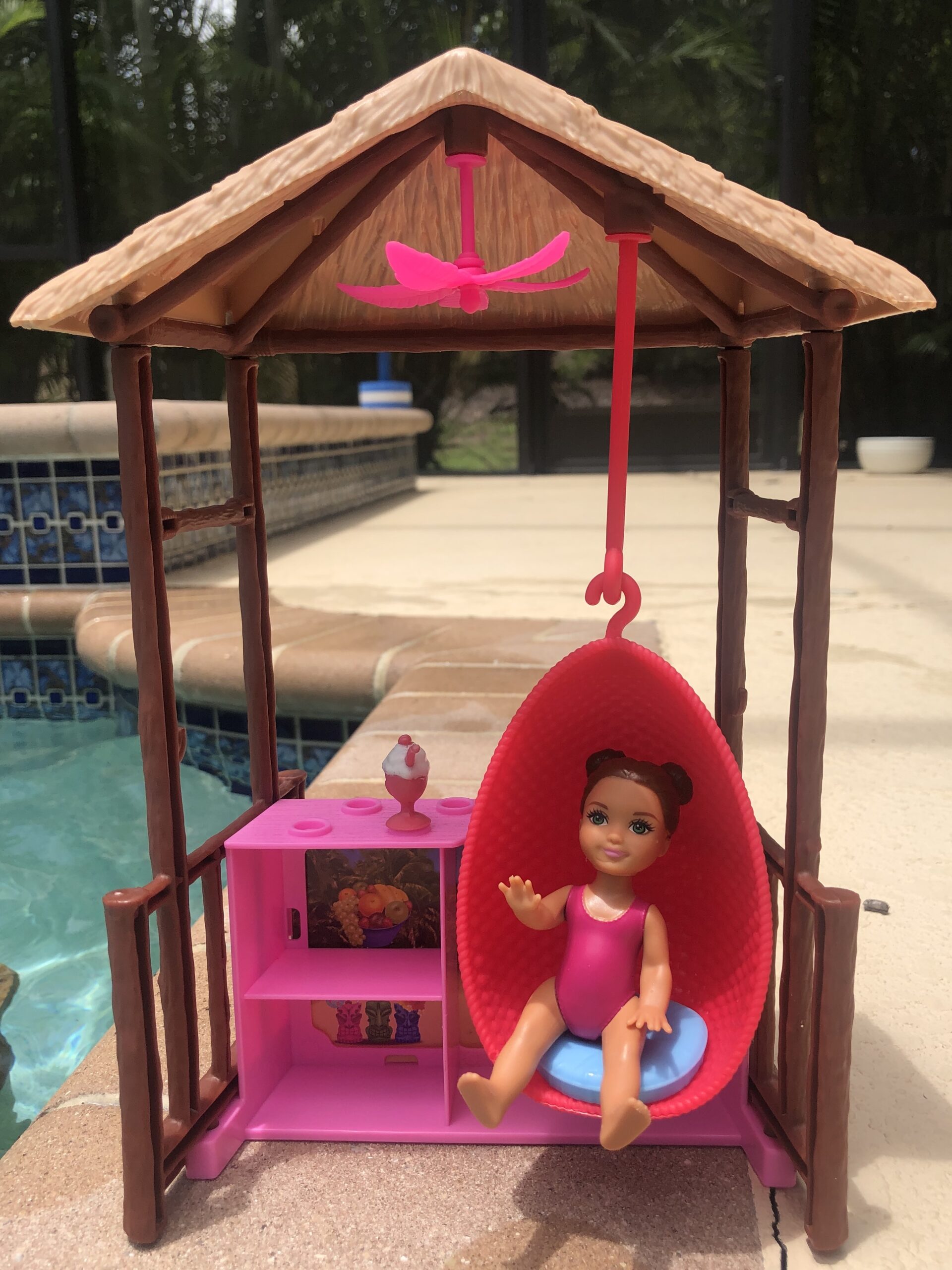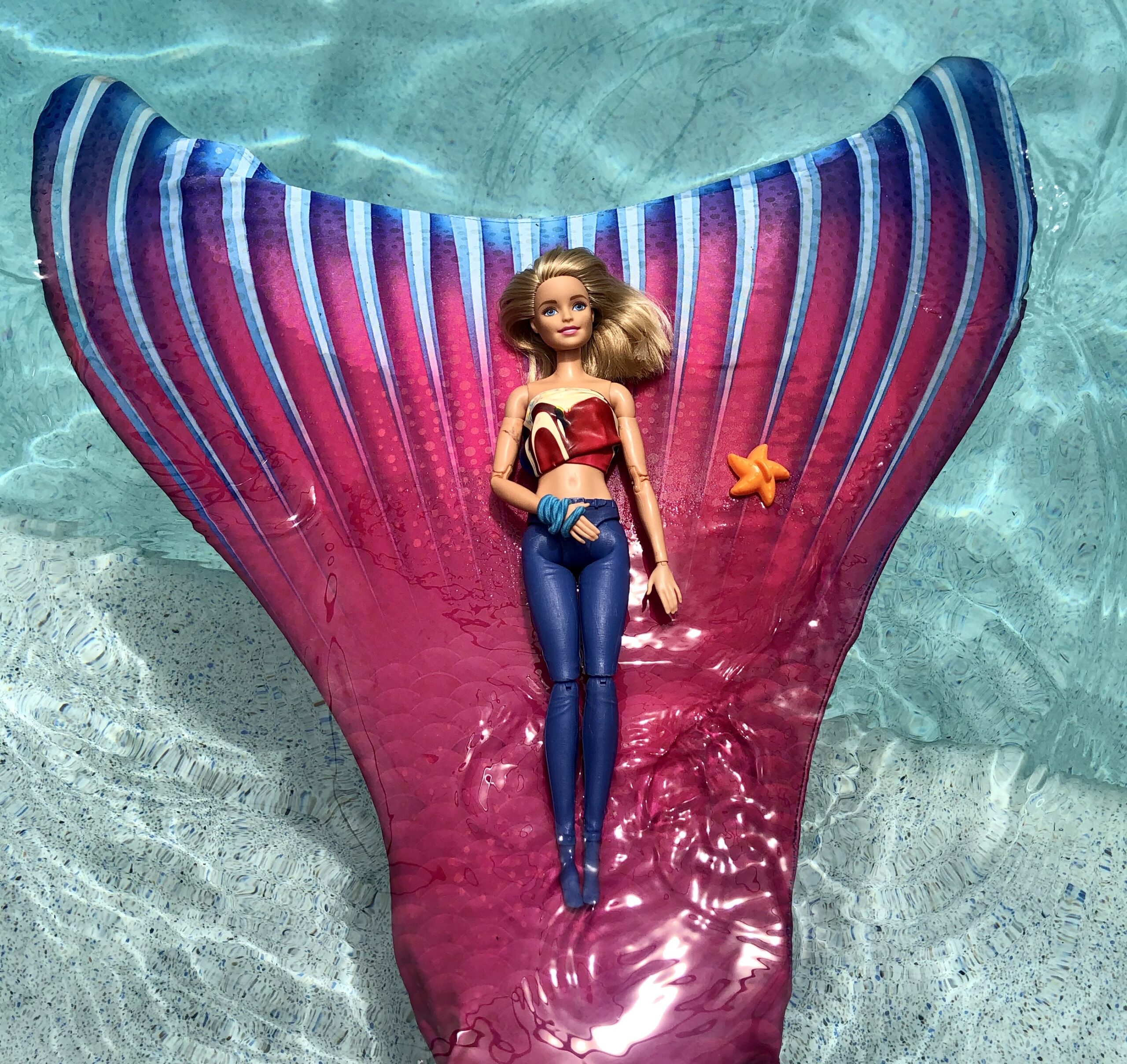 Vivi absolutely loved sitting in the swinging chair in the Tiki Hut, while Jayla floated around trying not get her cast wet but still have fun. Mom enjoyed laying on the hammock.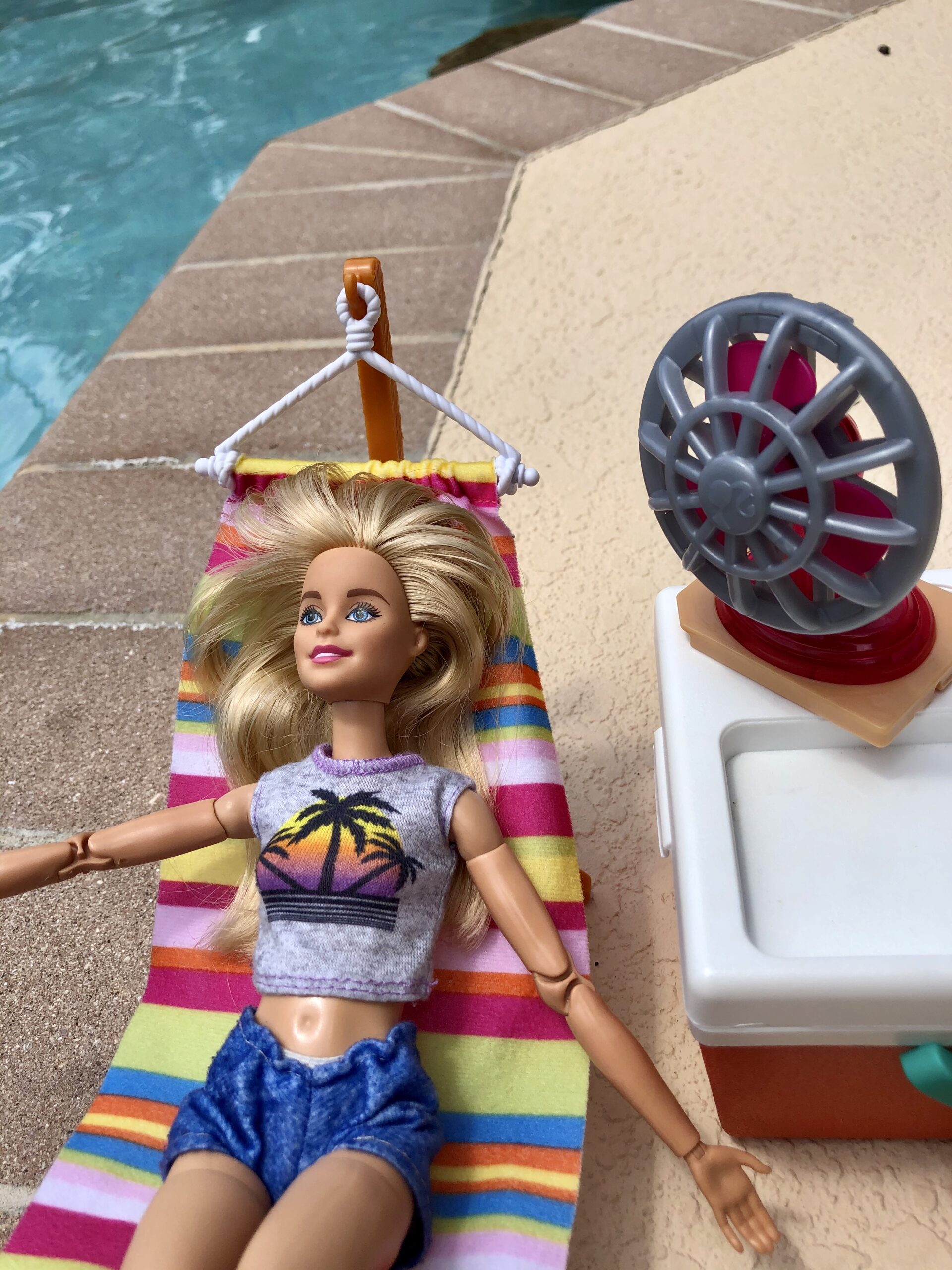 You may be wondering where Baby Ella was all day.  She was with a sitter in the hotel.  She wasn't feeling good so she stayed inside.
Now, you would think this was the perfect day, right?
Well, do you know what happens when you spend all day in the sun and don't put on sunscreen every few hours? Yep, you got it.  We were all sunburned.  We were all sunburned really bad.  Have you ever been sunburned?  IT HURTS! You can't even touch your skin without a sharp little pain. Like we did with the poison ivy, we called the front desk.  They sent up some aloe vera gel. I didn't know what that was but once I put it on my skin, it felt so much better.  My skin didn't feel like it was on fire anymore. We also ordered ice cream from room service and that helped, too.  Ice cream helps with everything, right?
The rest of the night we hung out, all 12 of us. We sat on the balcony, watched the sunset and laughed about all the things that had happened, good and bad. I wouldn't have changed a thing, our family is perfect just the way it is.
Goodbye sloths, goodbye rainforest, goodbye resort, goodbye Costa Rica.
The End
**If you haven't already, you can start at the beginning of Rowan's Diary (just click) or you can catch the beginning of the Costa Rican Adventure with Airport Fun.
***Don't you love this Barbie playset?  We play for hours and hours with it!  We like how you can have it all together or separate the pieces. Here's the link (it's an affiliate, but don't worry it's at no extra cost to you) if you'd like to get it.  We only recommend products we have and love! This one is awesome.
Thanks for reading!