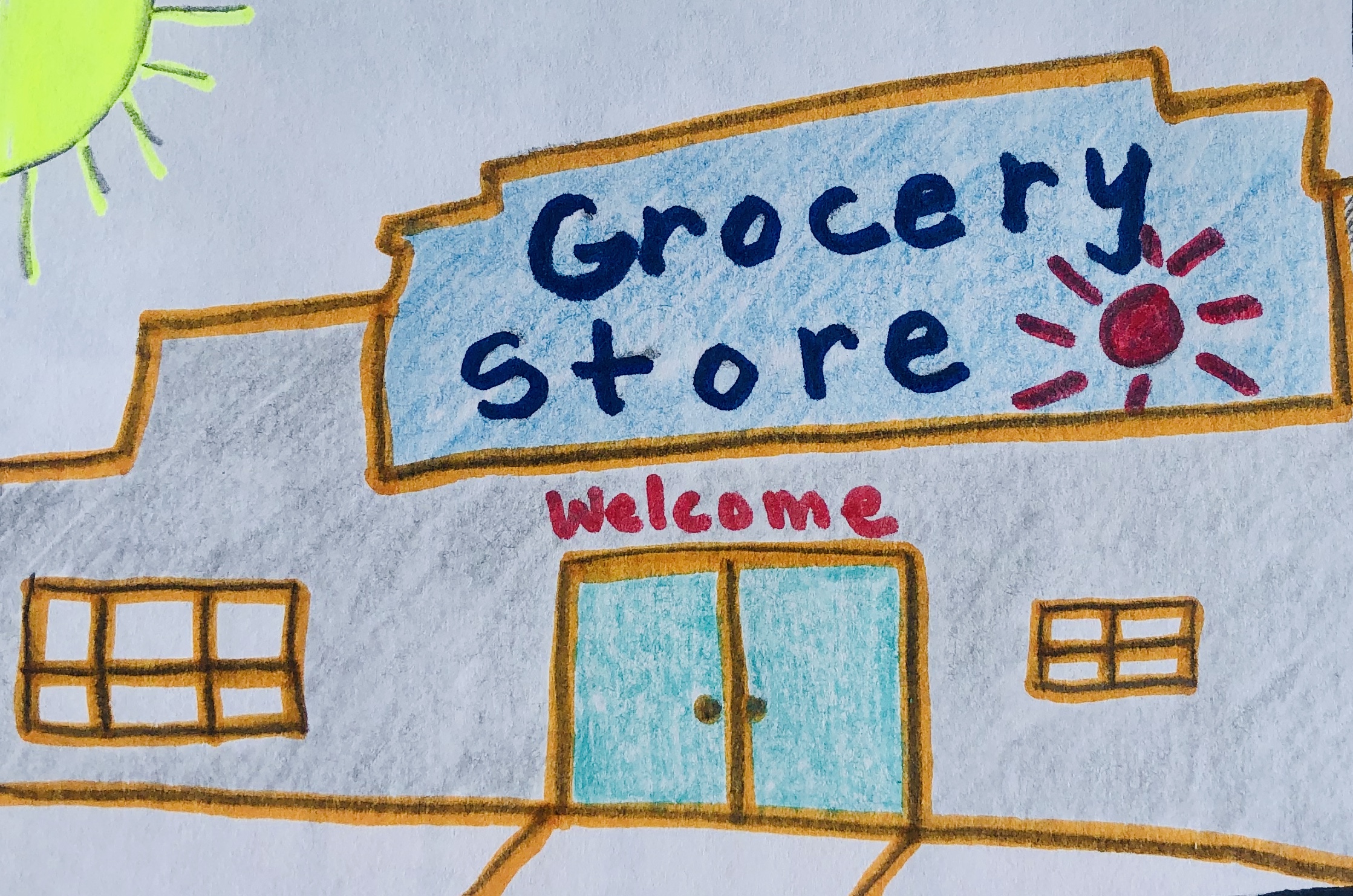 I am adopted.  My name is Brecky and I've known I've been adopted since, well, I can remember.  My parents have always told me that she and my dad chose me to be their daughter.  I love it! It makes me feel very special. I'm 8 and very loved.
I also have an older sister, Kyla. She's 2 years older. She is also a chosen one, adopted as a baby.  We're best friends and sisters through and through. With my fantastic parents and my sister, my family is complete.  I love my life.  The End.  Just kidding, I really do have an amazing story to tell you.
It all started at the grocery store.
One Sunday afternoon, me, my mom and my sister were grocery shopping.  Just an ordinary day at the store, getting what we need for the week. Nothing eventful until we were leaving the store.  I was just looking around the parking lot when I saw her.  I closed my eyes and opened them a couple of times.  And she was still there.
"Mom…mom…MOM!" I yelled.
"WHAT?" She said.
I asked, "Does it sound weird if I told you that I see myself?  But as a different person?"
"Yes."
Trying to remain calm, I said, "Look. Over. There." My mom turned her head to where I was pointing.  Her mouth dropped open. I whispered, "It's me."
I went over to the girl because I couldn't take it- I had to get a closer look.
"Hello," I said to the stranger, that looked exactly like me. She didn't say anything. I think she was in shock because she was staring at me and not blinking.
"Hi," I said again.  "Oh, hi," she said, "I feel like I'm looking into a mirror."
"Me, too." Just then my mom and Kyla walked over, looking at the two of us in amazement. What's even weirder is that when my look alike saw Kyla, she said, "Oh my gosh.  I can't believe this."  And then she sat down.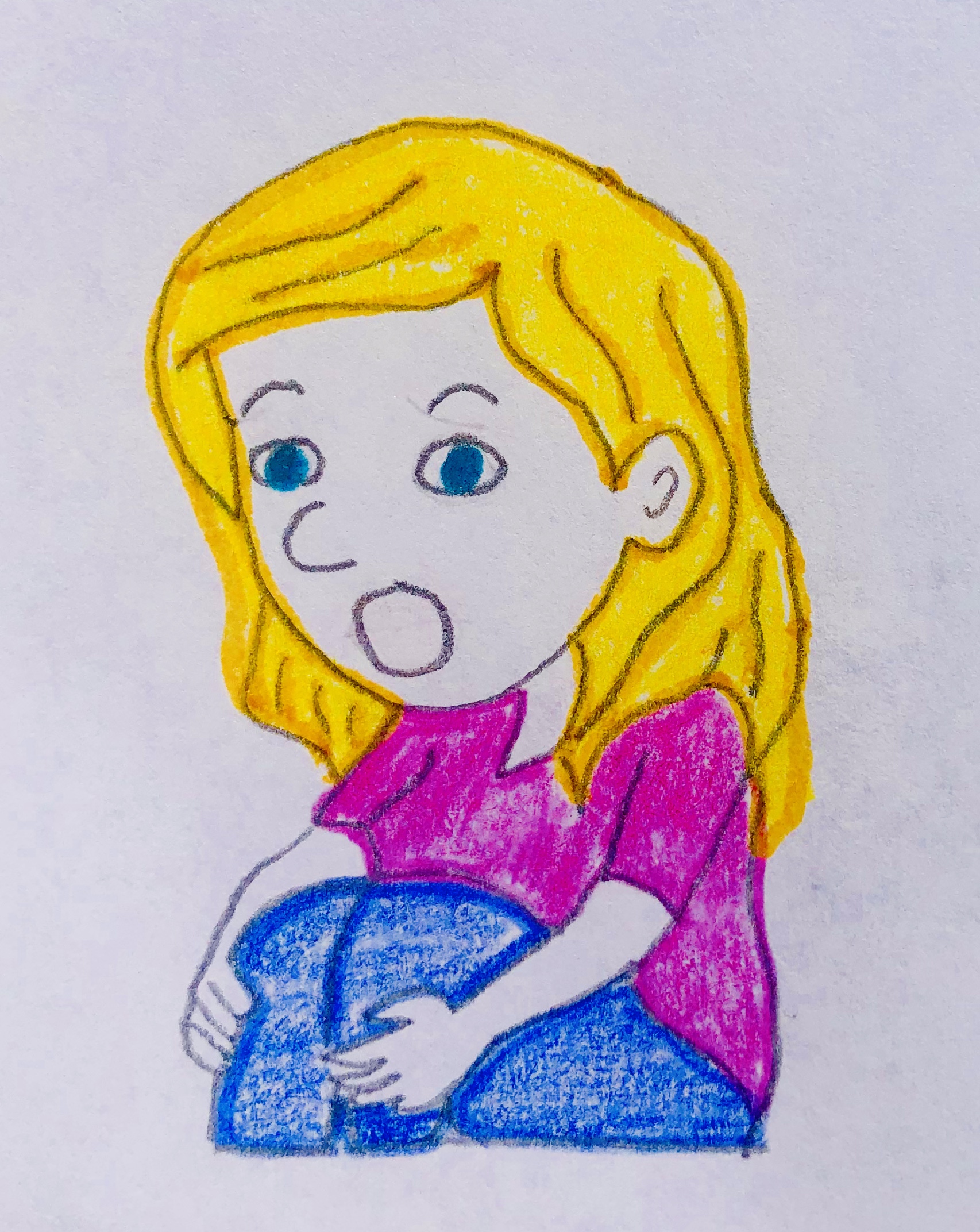 She sat down right there in the parking lot. We were all looking at each other until we saw why.  It was HER sister walking over to us, and she looked exactly like Kyla.
So, this girl sitting in the parking lot, hyperventilating, looks just like me and her sister looks just like my sister.  What is going on?
Finally, my mom asked them, "Where's your mom or dad?" The two girls gave each other a strange look and the taller one said, "We don't have any.  We're on our own.  We take care of each other." My mom cleared her throat and stated, "Well, then you'll just have to come home with us until we figure this out."
And so, Brynnley, my look-alike, and Katie, my sister's look alike, came home with us that day.  And never left.
It turns out that the Brynnley and Katie had also been adopted but not by a loving family like me and Kyla.  Their mom was really mean and frequently told them that she hated them.  Can you imagine?  Katie and Brynnley had pretty much lived on their own their whole lives, their mom was never around. When my parents got a hold of their mom, she said she didn't want them and that they could live with us.
The next few months were crazy!  My parents were getting all the court paperwork sorted out for Katie and Brynnley to live with us, while the four of us girls got to know each other.  We all got along like we had been together our whole lives.  Not only did me and Brynnley look just alike, we would finish each others sentences, we liked the same food and clothes and we even walked the same way.  It was weird, it was like we were twins.  The same was true for Kyla and Katie, too.  They even chewed their food the same way.
One day, Brynnley and I were laying on my bed talking, and I asked her when her birthday was.  She said she didn't know. I was shocked. She celebrated in November because her mom said it was sometime in that month but not sure on the actual date. I was excited because mine is on the 11th of November so we could celebrate together!  I then asked her about her birth certificate but she said her mom didn't know where it was. She had never seen it before. What a terrible mom, I'm so glad Brynnley is with us now.
As we were talking about birthdays, my mom and dad walked in with big smiles on their faces.  "Well, we know Brynnley's birthday," my dad said.  "Really?" asked Brynnley.  "Yep."
"Well?" she said excitedly.  My mom and dad said at the same time, "November 11, 2010".  Holy smokes, I thought.  That's my birthday, too! But here's the kicker, next they told us, "YOU'RE TWINS!"
"I'm sorry what?" I asked. "Brynnley said, "What's that now?"  They explained that we are twins and were separated at birth. But wait, the news gets even better! Katie and Kyla are also twins, separated at birth. I have a twin AND my sister has a twin. My family really is complete, now.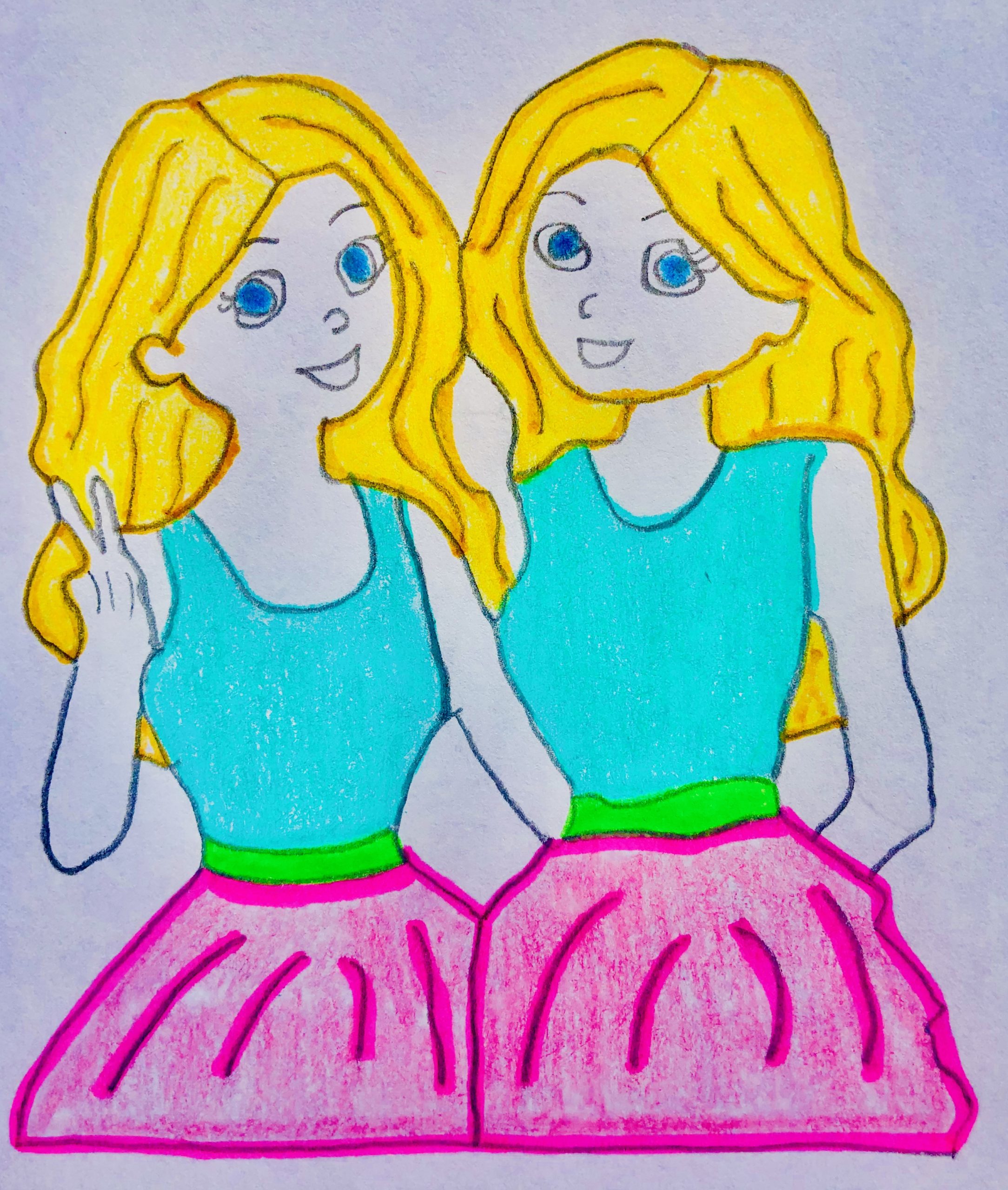 And so begins a new chapter in my life with my new siblings.  And to think…
it all started at the grocery store.
The End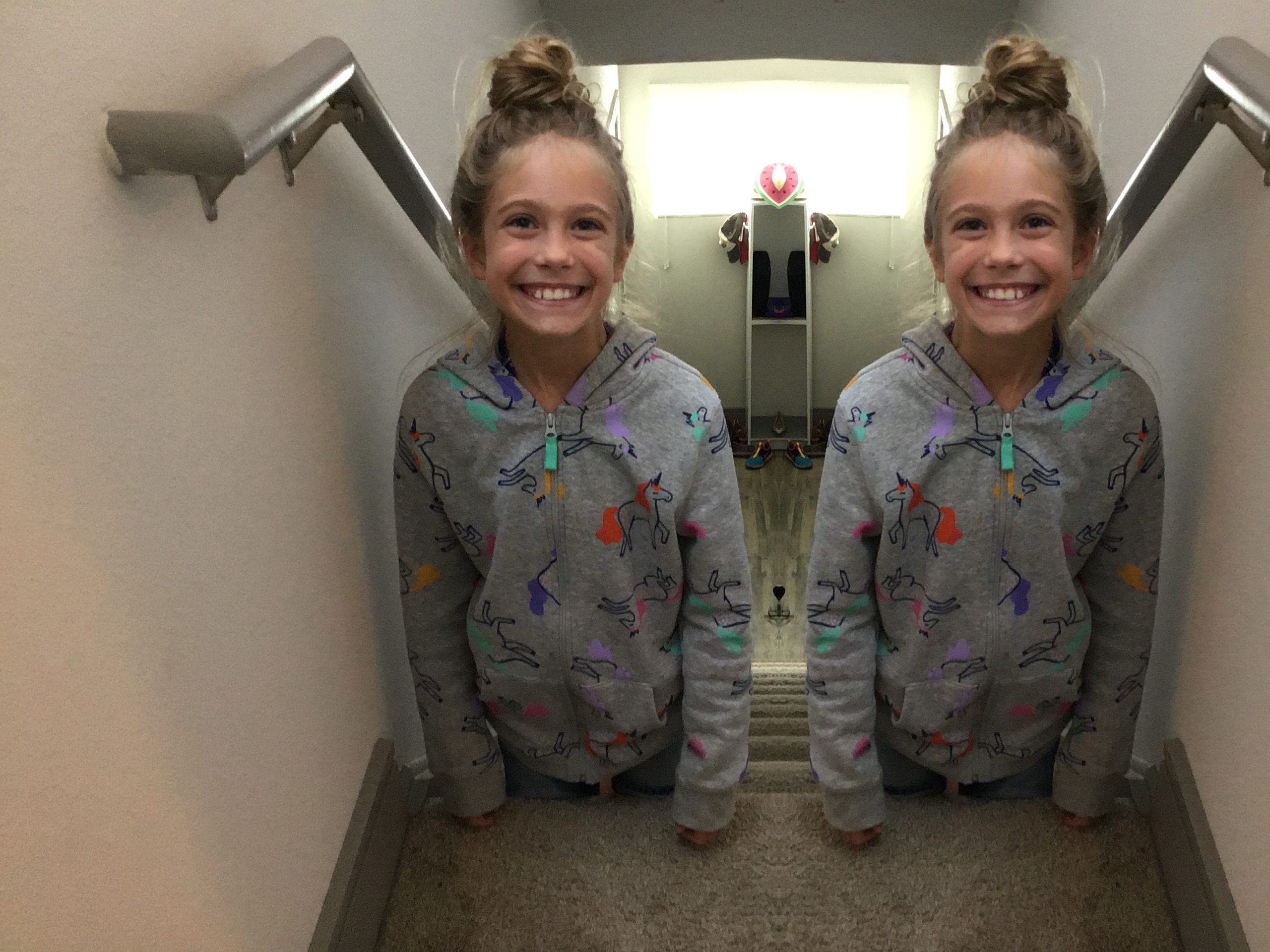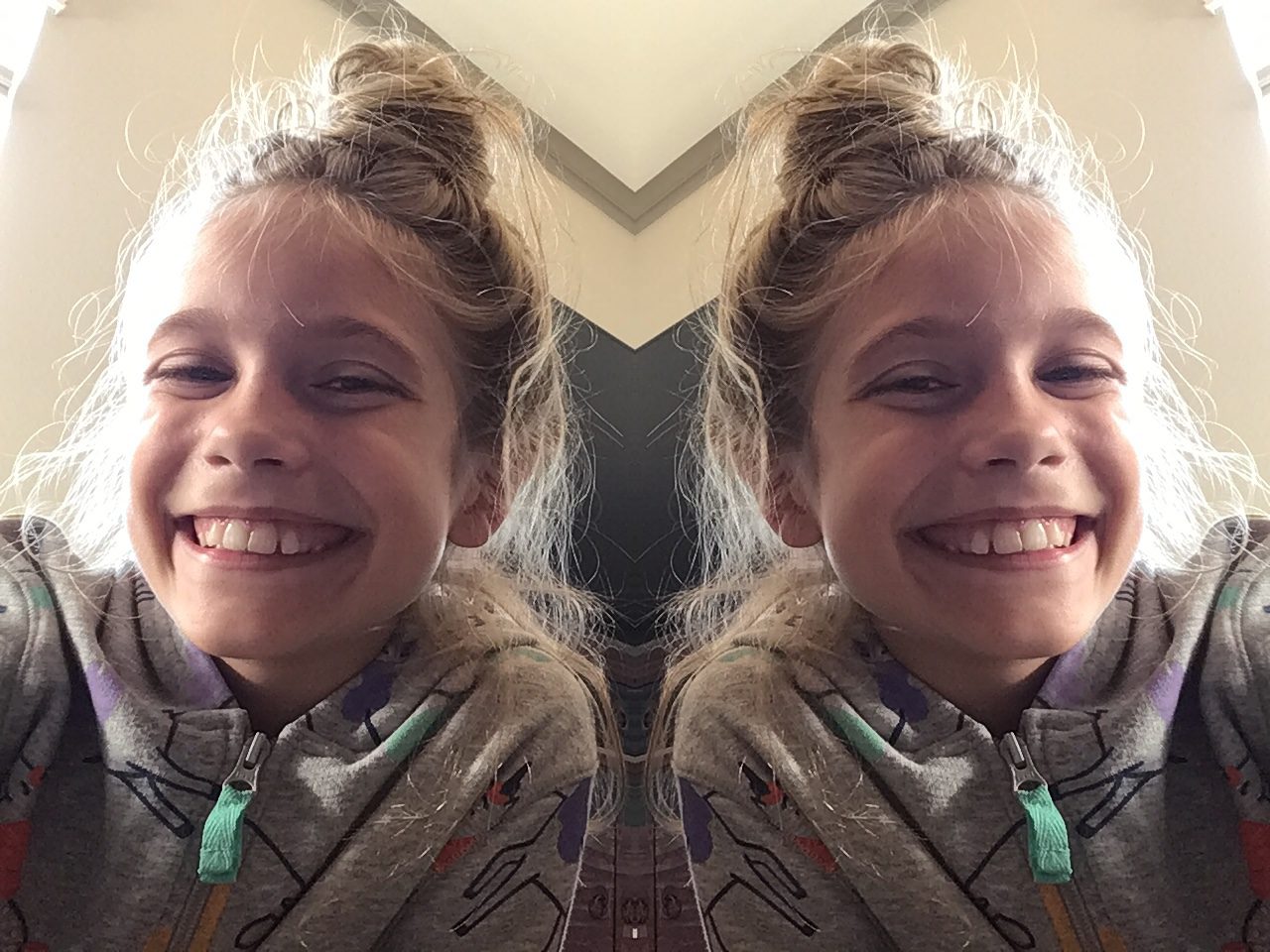 **Noteworthy: I created these pictures of me on my IPAD using Photo Booth, it's super fun!  I am not a twin, but always dream of being one. This is as close as I'll get.
Hope you enjoyed the story!  Have you ever wanted to be a twin? Let me know in the comments!