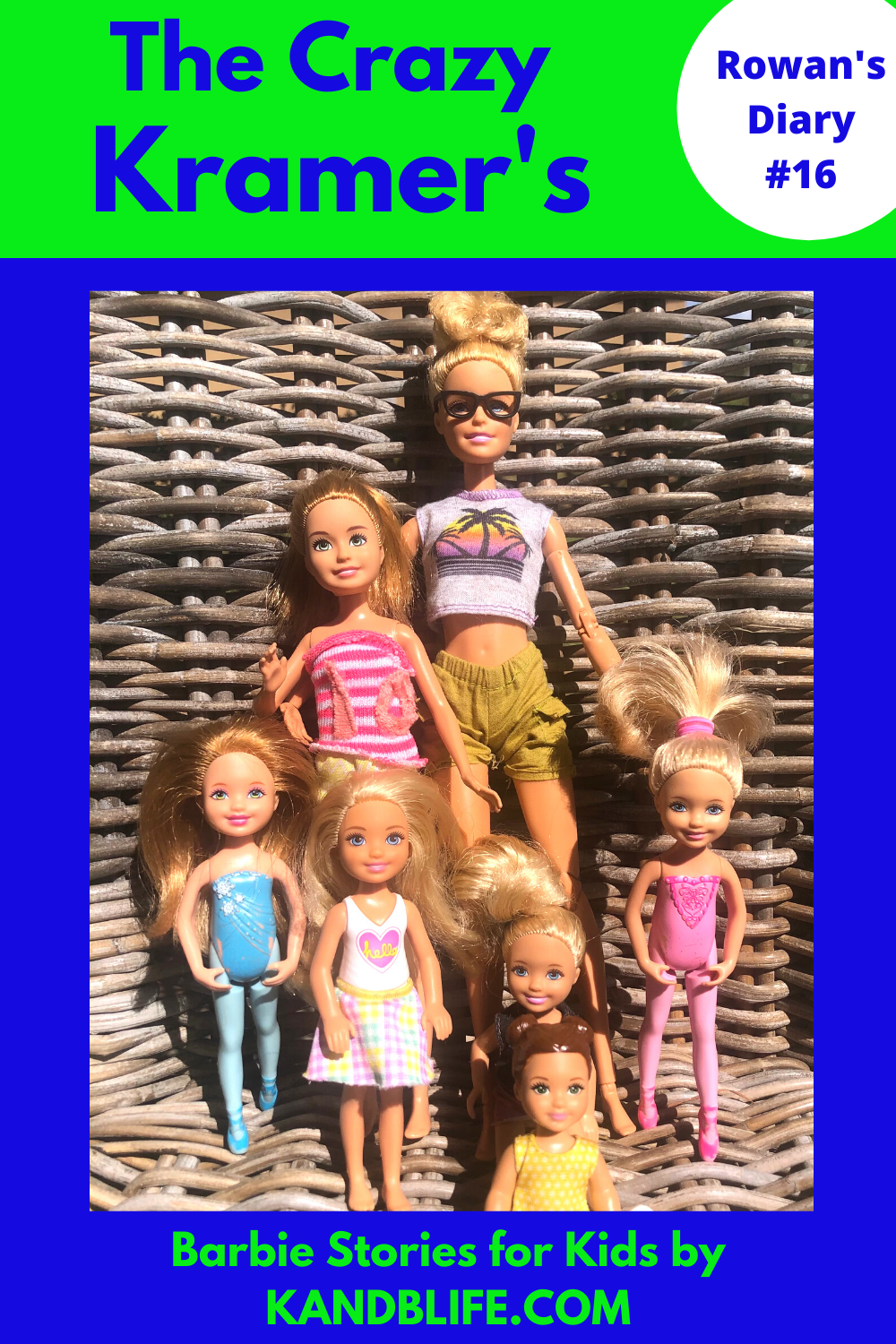 The Kramer Family!
Dear Diary,
It's Rowan again! Today, I will be telling you all about the Kramer Family!
Stella (the mom) is sisters with Kaly, my mom, which means Stella is my aunt…which means her kids are my cousins…which means I am related to the Kramer Family! Needless to say, I love them dearly and am so excited to talk about them!
Where do they live?
The Kramer family lives on the farm and produces lots of yummy fruits and veggies for BW, Barbie World. They also have animals such as cows, goats, and chickens! The mom is Stella, and her kids are Llamalia (from Llamalia's Pet Care ), Lily, Mia, Bowy, Snowflake, and Grace. We will be talking about each one today.
The Kramer family was one of our first families in BW (Barbie World) Dubuque. FUN FACT! My family, the Macadula Family, was the very first family we made up! REAL FACT. Anyway, the Kramer Family lives right across from the Volkswaggons.  They both live in the country and they both have farms.
My favorite food that comes from the Kramer's farm is the Babybel's (special cheese) that they make. Fresh Babybel's are the BEST! Usually, when I get done from riding practice at the Volkswaggons, I stop by the Kramer's farm and they always give me a fresh Babybel. Lego Land is right above the Kramers farm, which is also cool! We will talk about Lego Land in the next entry. Ready?  Let's get to the individual interviews!
Stella
Stella is the mom and is the one who runs the farm. Stella always wears the same bun on the top of her head, and sometimes wears glasses. Stella loves dogs, too! She is a Girl Scout leader and is frequently on a backpacking trip with the Girl Scouts or just coming back from one. All of the Kramer girls are Girl Scouts, except for Grace. Grace is too young, so she stays with Aunt Yogi.
Whenever the Kramers are gone, Jayla, my sister, takes over helping with the farm. Jayla loves horses and wants to work on a farm when she's older. Stella used to be a doctor in Barbie World Dubuque, and her kids ran the farm, but after they moved to BW Florida, Stella made up her mind she was just going to be a "Farm Gal".
Ever since the Kramers moved their farm to Florida, it has been producing more milk than ever before! The cows must love the warm weather! This is why they now make their own cheese…Babybels! When Stella was younger, she lived on a farm so she has LOTS of experience with that kind of farm stuff. Stella is super nice too, well, everyone in BW is! Sometimes we call Stella, Stel, but usually not much.
Llamalia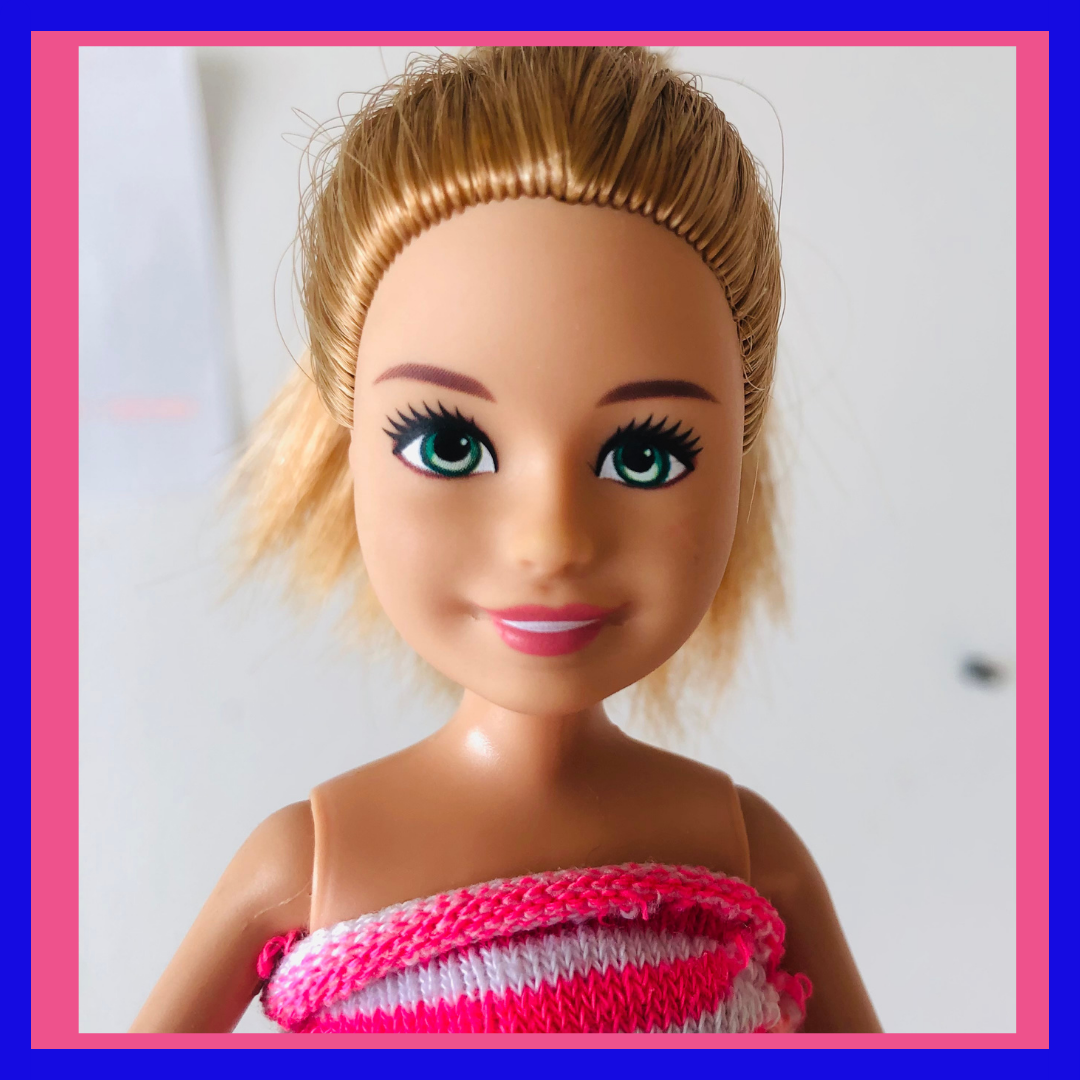 Yes, this is THE Llamalia Kramer! She is a Stacie Doll. She might not be a celebrity to you, but in BW she is a celebrity to us!
Llamalia invented and was the 1st owner of Llamalia's Pet Care! Llamalias Pet Care started with Llamalia not liking farm life, so a few years ago she began Llamalias Pet Care. It began as a little business where people could drop their dogs off and Llamalia would take care of them. She would pet-sit for the day, give them a bath and groom them.
A few years later, she added on pet supplies (every supply you can think of) and this really made the business BOOM!
Awhile back, she decided she needed help, and hired her best friend, Chris Manatee! Llamalia and Chris have been best friends since 1st grade. Then, about 1 month ago, they got a huge expansion and opened up a big store in Leicester Square.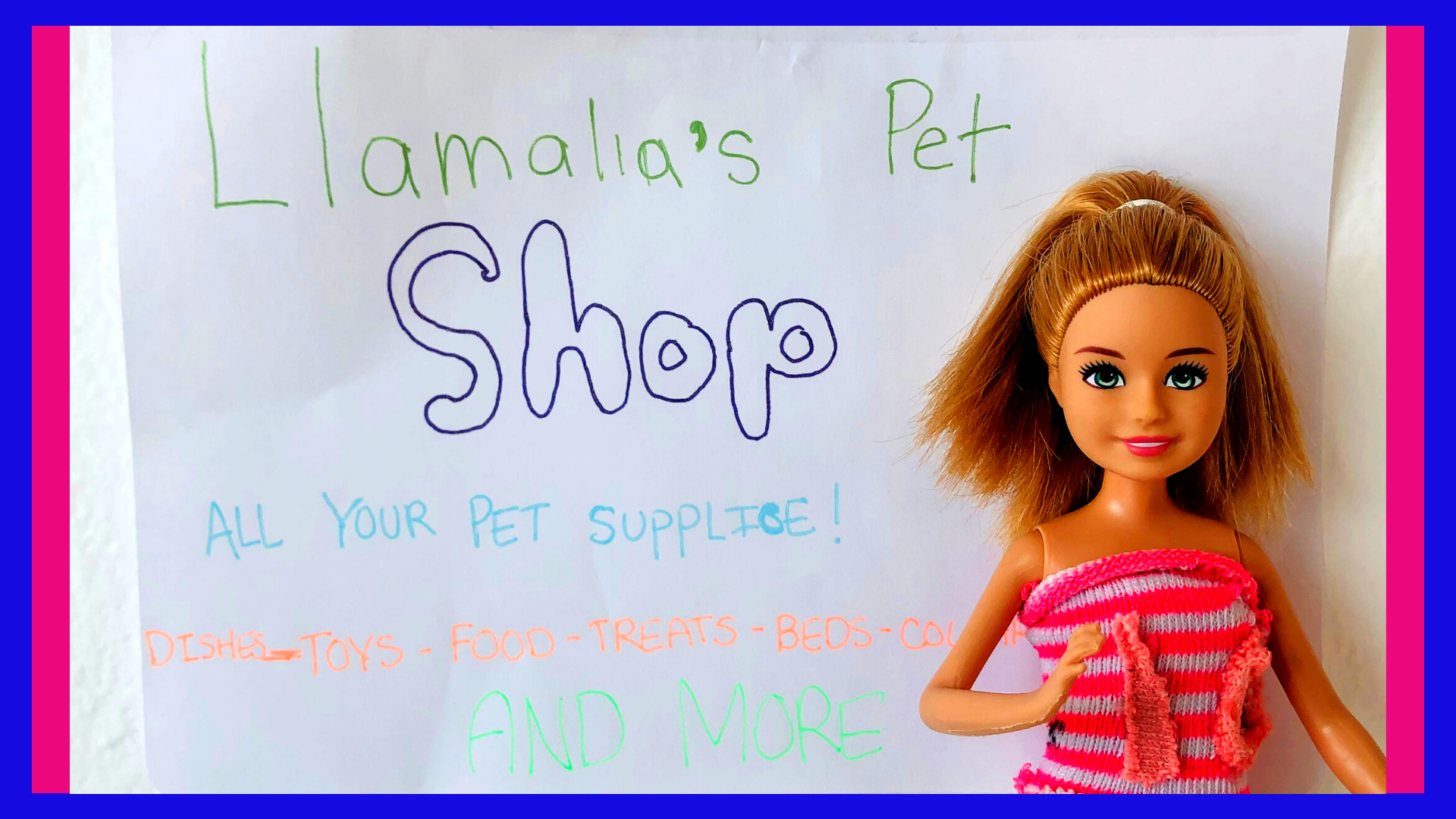 At about the same time, they started making their own dog food. Then they rented EVEN MORE  space and opened up a pet shop and training school. They also hired Eve Lang to make the dog food, and Lee Volkswagon to take care of the shop. Lee is only part-time when Eve is making the dog food.
And so now, Llamalias Pet Care is making about $10,000 dollars a day because any competitors that have tried to open up anything related to pets, went out of business the 1st day. That is the story of Llamalia.
Lily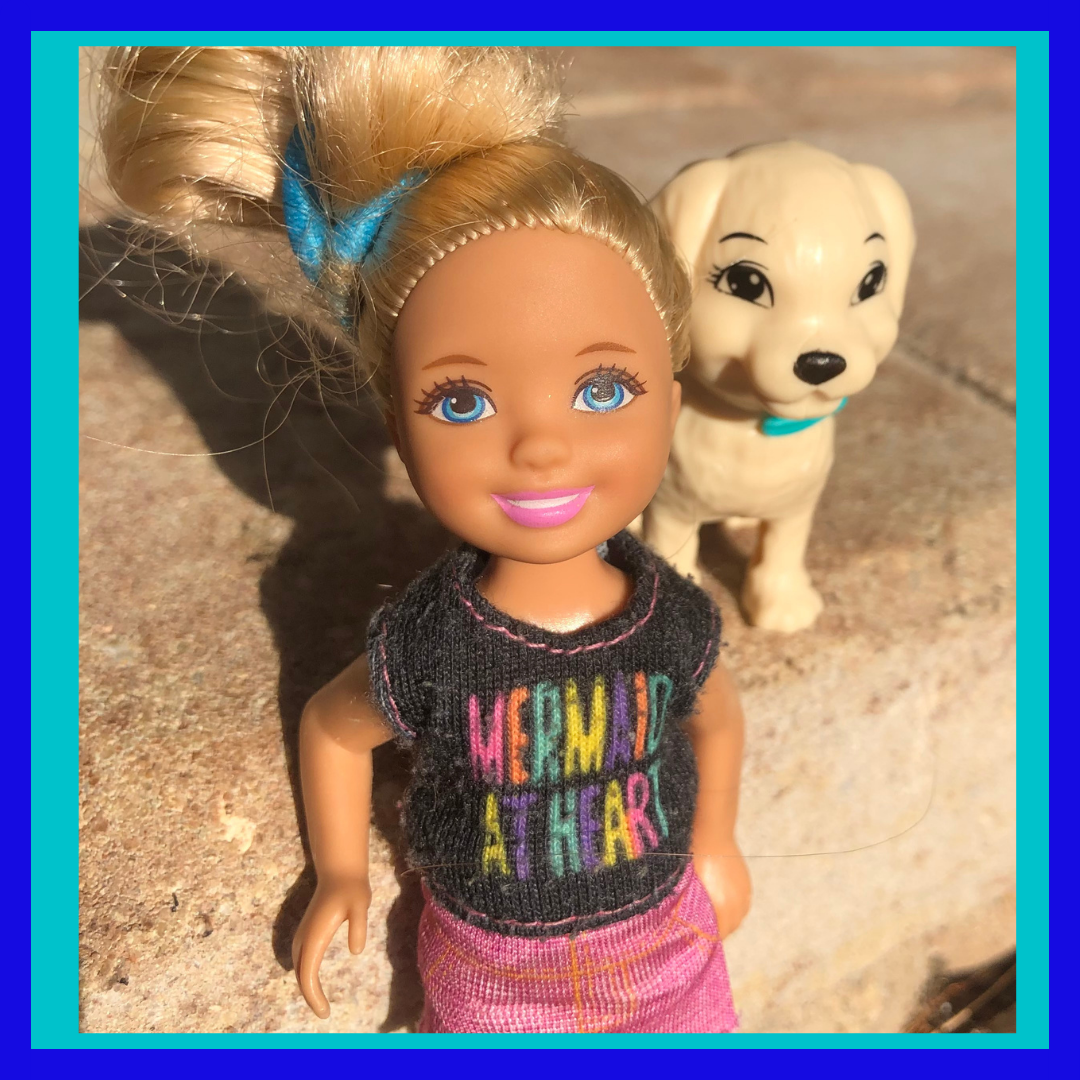 Lily is very quiet and doesn't talk much. She has 1 dog named Lulu Sunshine Bird, the God of the Wind and Seas. For short, just call her Lulu. Lily loves surfing and is really good at it, too. She really wants a new surfboard, but Stel says no. Lily is kind of a beachy kid. She loves the sand, loves hot weather, and water.
Lily also loves cows, she has one named Beth, the Cow of the Farm and Beach. For. short, just call the cow Beth. Once, Stella was going to give away Beth because they had too many cows. Lily THREW A BIG GIGANTIC TEMPER TANTRUM THAT ALL OF BW COULD HEAR. It was not a pretty scene. All the Macadulas laughed, but I felt bad for her. Anyway, Lily kept Beth, and everything turned out fine. Well, except the day when we broke the news to her that everyone could hear her temper tantrum. 🙂 She was so embarrassed.
Mia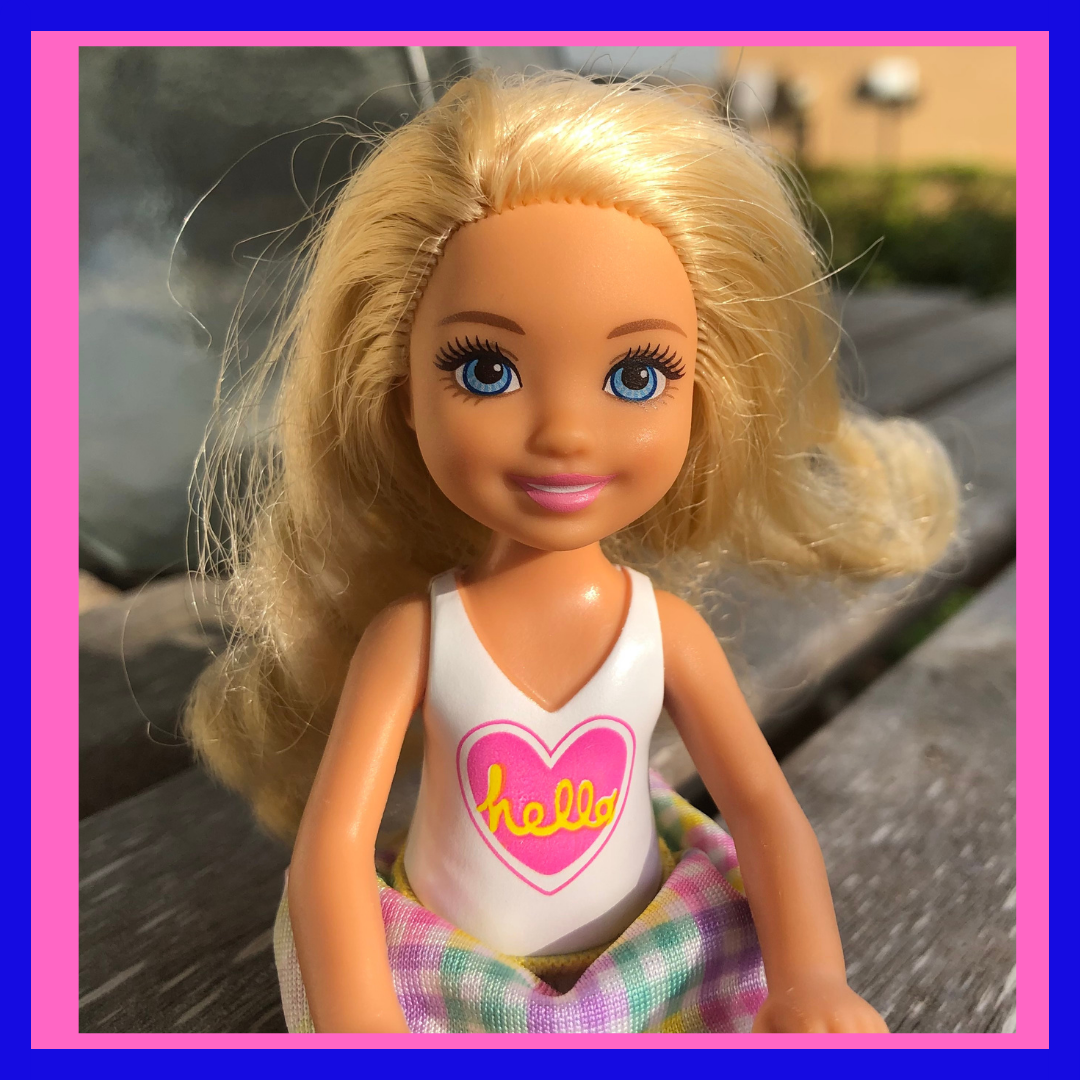 Mia is one of the Volkswagon's testers in The Inventors Club. Mia is super outgoing and really fun! She loves picnics and bunnies.
Mia got a new bunny named Carrot and gave her old one, named Munch, to the Volkswagon toddlers, Kiki and Brooke. Munch is now named Erenk, which you learned about in the Volkswaggons's diary entry.
Mia wants to open her own business like "Llamalias Pet Care" except it will be called, Mia's Bunny Care. Llamalia is a little annoyed about her little sister copying her. The whole Kramer family isn't worried, they're not really sure she wants to do it, anyway. I mean, don't all little sisters always want to copy their big sisters?
Mia is really nice, out-going, and funny. Every time I see her she tells me a joke. I gave her a joke book for her 4th b-day called, "100,000 Jokes To Last a Lifetime", and I don't think it's going to last a lifetime.
Bowy & Snowflake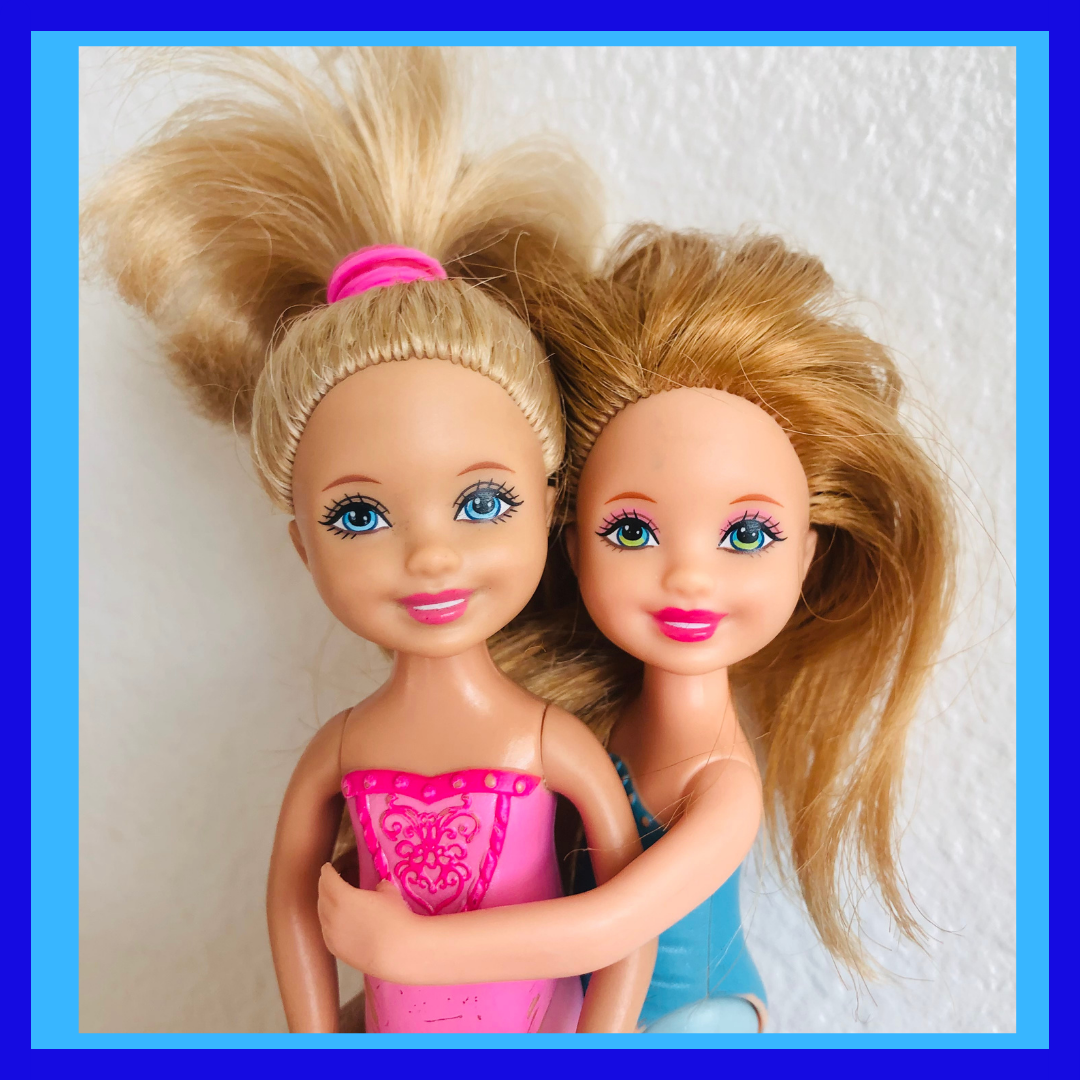 Man…Bowy and Snowflake. These 2 hold a special place in my heart. They were one of the first dolls ever that Cupcake and Julie (Me and Brecken) had.
Bowy and Snowflake are addicted to ballet and are super flexible. They have been doing ballet practice since they can remember, and are fantastic. Did I mention that they are super good? I have NEVER seen them without their ballet shoes and their leotards!
Most of their life is ballet, they even practice for the Nutcracker Christmas Show in February! Bowy and Snowflake are identical twins! Super cool, right? The girls do gymnastics, too. Ballet is a lot like gymnastics, and some techniques that you learn in gymnastics help you with ballet. Sometimes, I see them in gymnastics practice, they aren't as good as me and Brynn, of course, but they are exceptionally good.
Bowy and Snowflake also belong to the Country Club of BW Florida, so sometimes I see them there, too. It's funny because nobody else in the Kramer family goes there. Come to think of it, I don't think Stella knows they belong to the Country Club… oops! I wonder how they got a membership without their mom?
Grace (Gracie)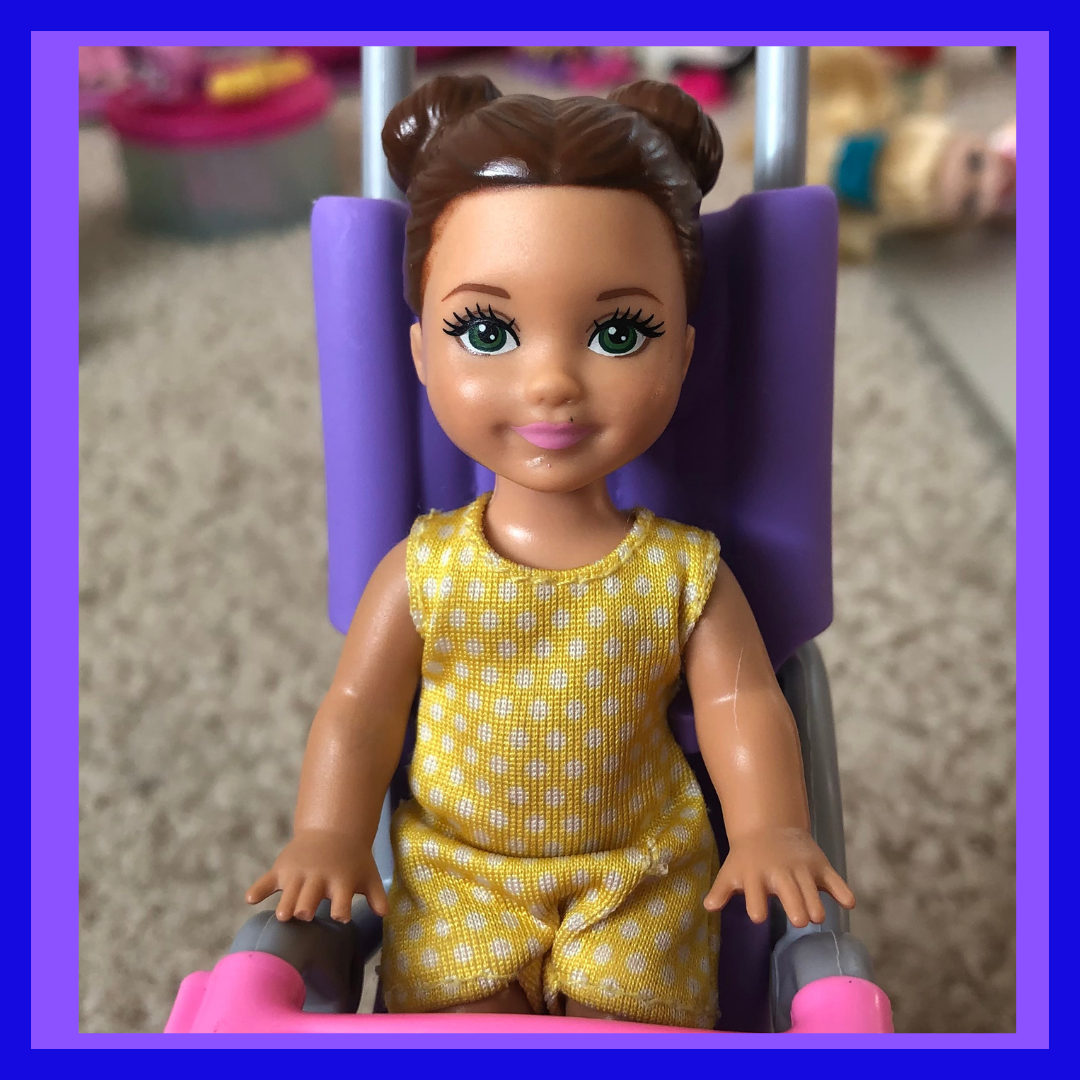 Grace is a toddler and is adopted. Remember I was talking about their Aunt, Yogi? Well, Baby Gracie was being fostered by Yogi, and then Stella adopted Gracie from Aunt Yogi! Such a sweet story!!!
Anyway, Gracie is the most behaved toddler and is best friends with Brooke and Kiki from the Volkswaggons, who live right across the street. She is also friends with Maya.
Gracie is going through the stage right now where she wants to do everything herself. When I asked to interview her, she wouldn't let her sisters help me tell a little bit about her. Good thing Gracie is my cousin so I know a fair amount of stuff about her.
Gracie is 4 years old and loves to ride Oncho, a VIP horse that I can't talk about right now. She just started to get into riding but as I said, Gracie wants to do everything herself. So, when Stella asked Gracie if she wanted to be signed up for Volkswaggon's Riding Classes, she said, "No, self." She wants to teach herself! Can you believe it? A 4-year old that thinks she can teach herself to ride a horse properly?  I hope she gets over this phase quickly, because she is a really good rider, but doesn't want any help from the experts.
Gracie is super funny (it's that cute toddler age ) and is really cute!
Well, that's the Kramer Family, don't you just love them?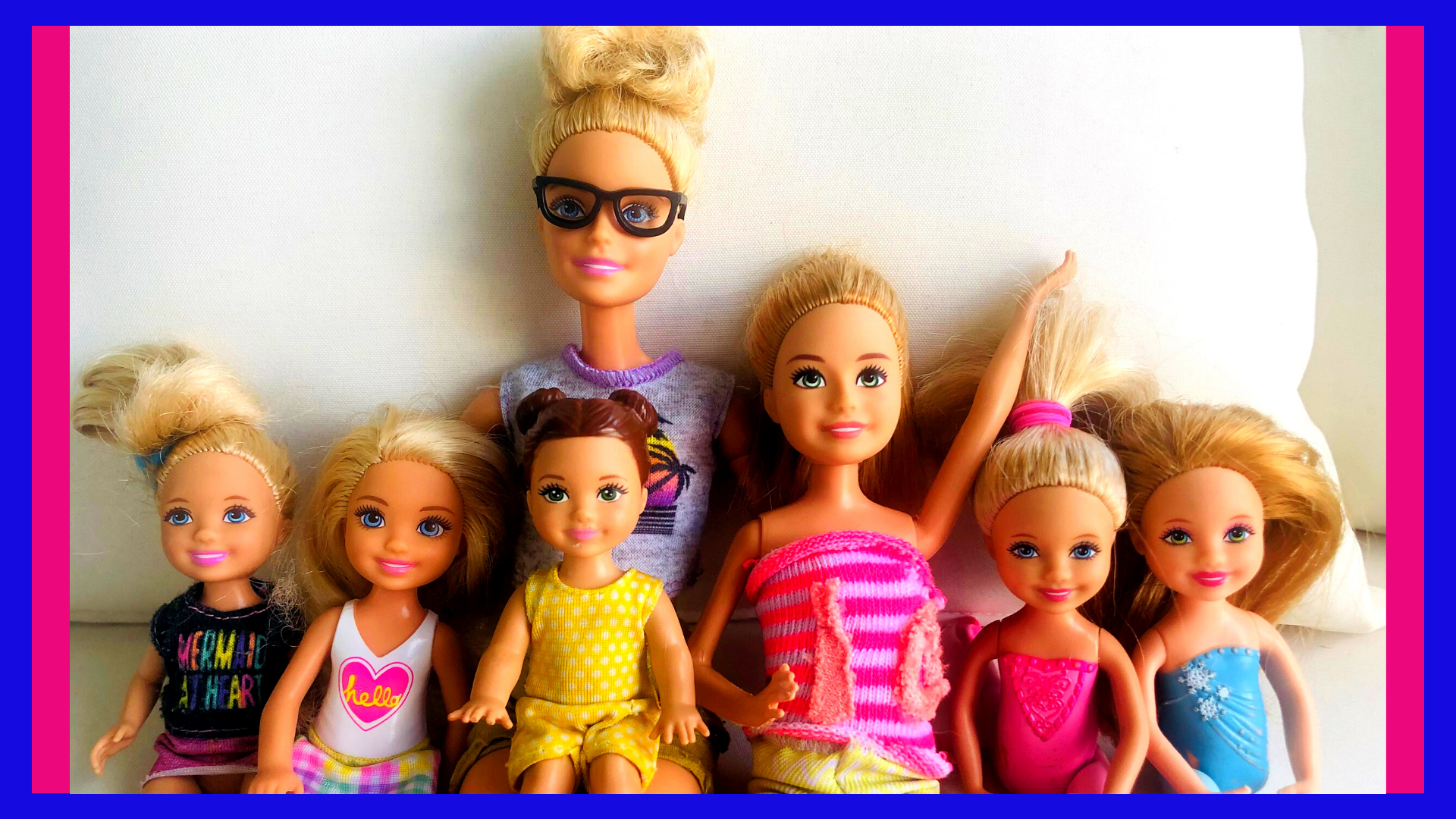 To read about Barbie World and other families that live here, just click below!
writing tip:
Did you know YOU are a storyteller, too? When my sister and I play, I later write down all the drama, characteristics of each Barbie, and all the fantastic adventures that we made them do that day. You can do this!
Pick some toys that you love to play with and write down all the things they do or can do. I know you have a great imagination when you play, just write it down after playing and you'll soon have stories just like us! TRY IT!
Keep us updated on all of your amazing stories!