Description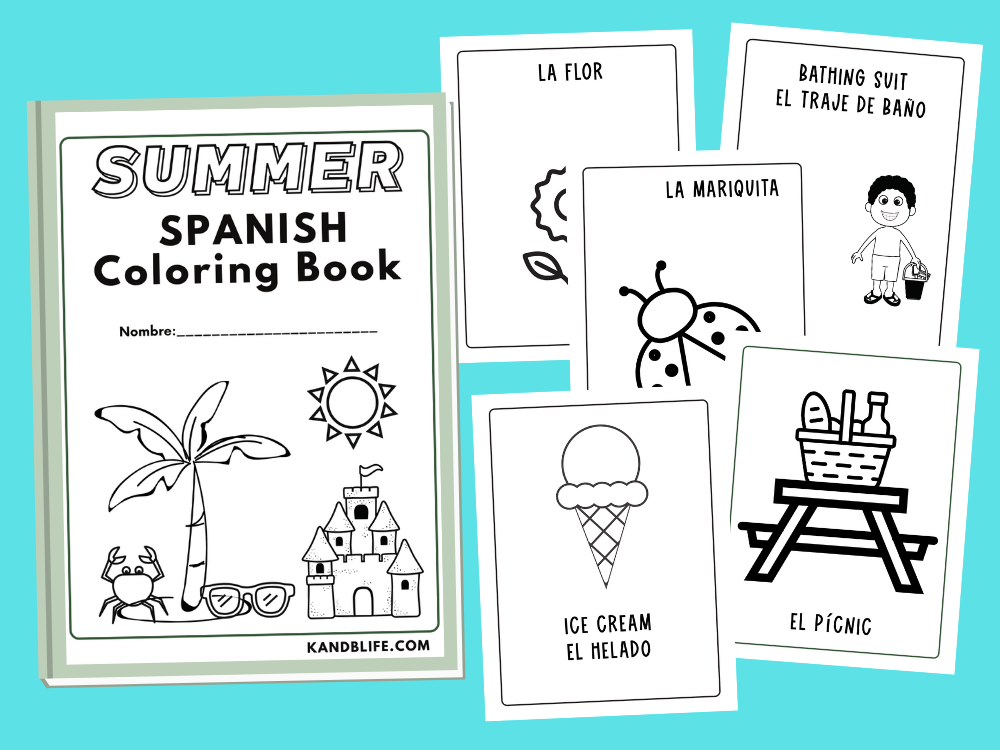 ⭐️included:
35 Vocabulary Words/Coloring Pages in Dual Language
35 Vocabulary Words/Coloring Pages in Spanish
Black/white AND color Cover Options
💡An Ideas Page!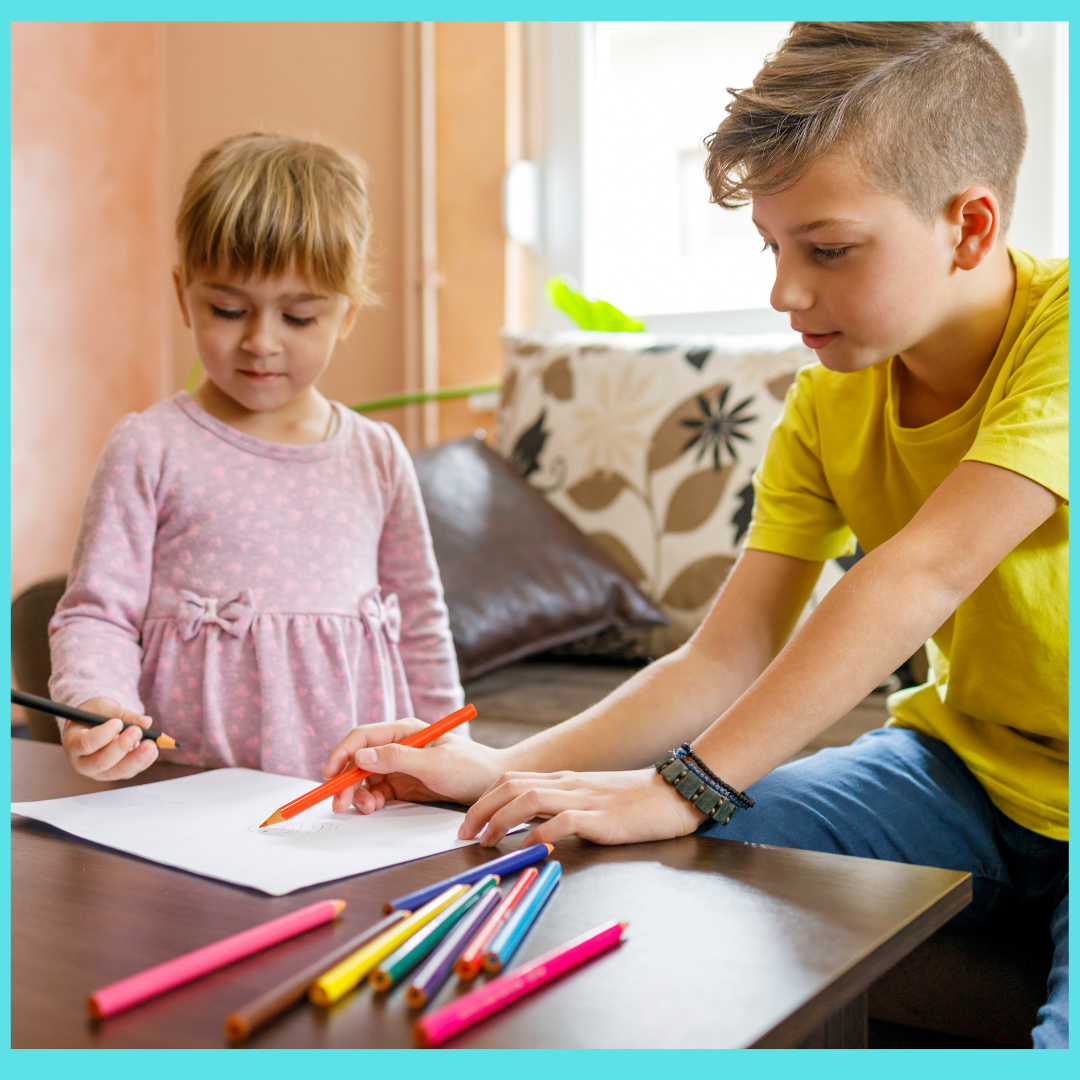 🏝The Spanish Dual Language Summer Coloring Book can be used in many different ways:
The pages can be put into a book, just staple the pages together and get to coloring.
Work on a few pages a week and hang them up so kids are viewing them frequently. Be sure to use those words all week as well (saying and writing them).
Print on cardstock, have kids color and cut out the pictures. Cut out the words as well and use them as a matching game.
Pick some pages and create a story using the vocabulary and pictures.
Use the book for an incredible "I Spy" game! Great when traveling to the beach!
We hope you enjoy this product and look forward to hearing how your Summer Spanish is going!🥰
For all you TPT Lovers– you can purchase our products there, as well!