Description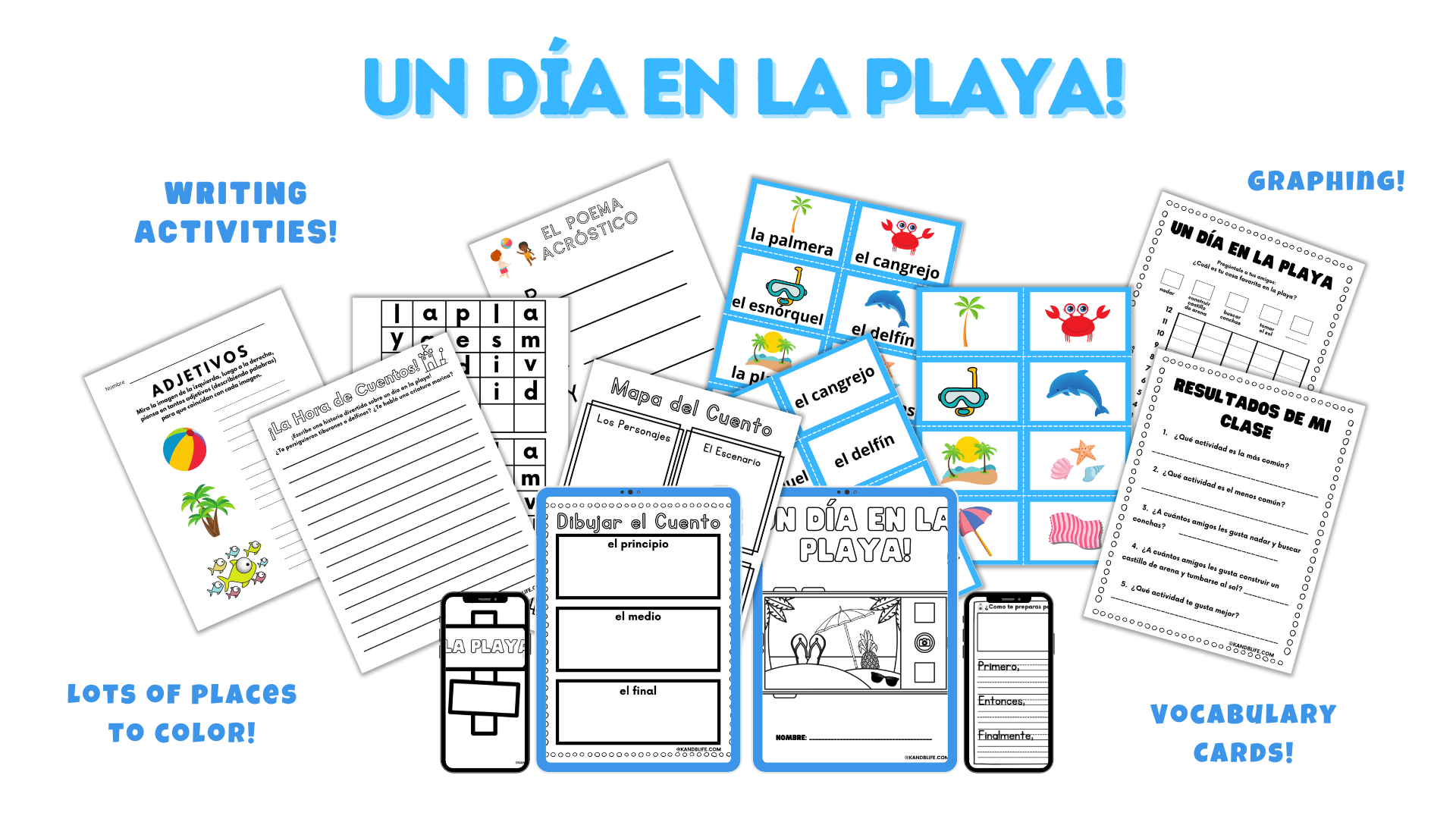 Beach Day Fun Spanish Writing Activities Include:
Adjective Page
Tracing
Letters to cut out and spell words
Recording sheet for words
Functional Writing
Creative Writing
Story Maps
Summer Bucket List
Acrostic Poem
Flashcards
Graphing Activities
Lots of places to color!
❤️ Why it's GREAT:
NO PREP
They can use it anywhere (inside or outside)
Kids are working on Writing AND Math Standards
Differentiated writing lines
Places to color and make it their own
They can be silly, use their imagination and have FUN
⭐️ KIDS LOVE IT!
If you like this product, you may also like:
☀️ Summer Spanish and Dual Language Vocabulary Coloring Pages
☀️¡Lotería! Summer Themed Bingo Game!
OR…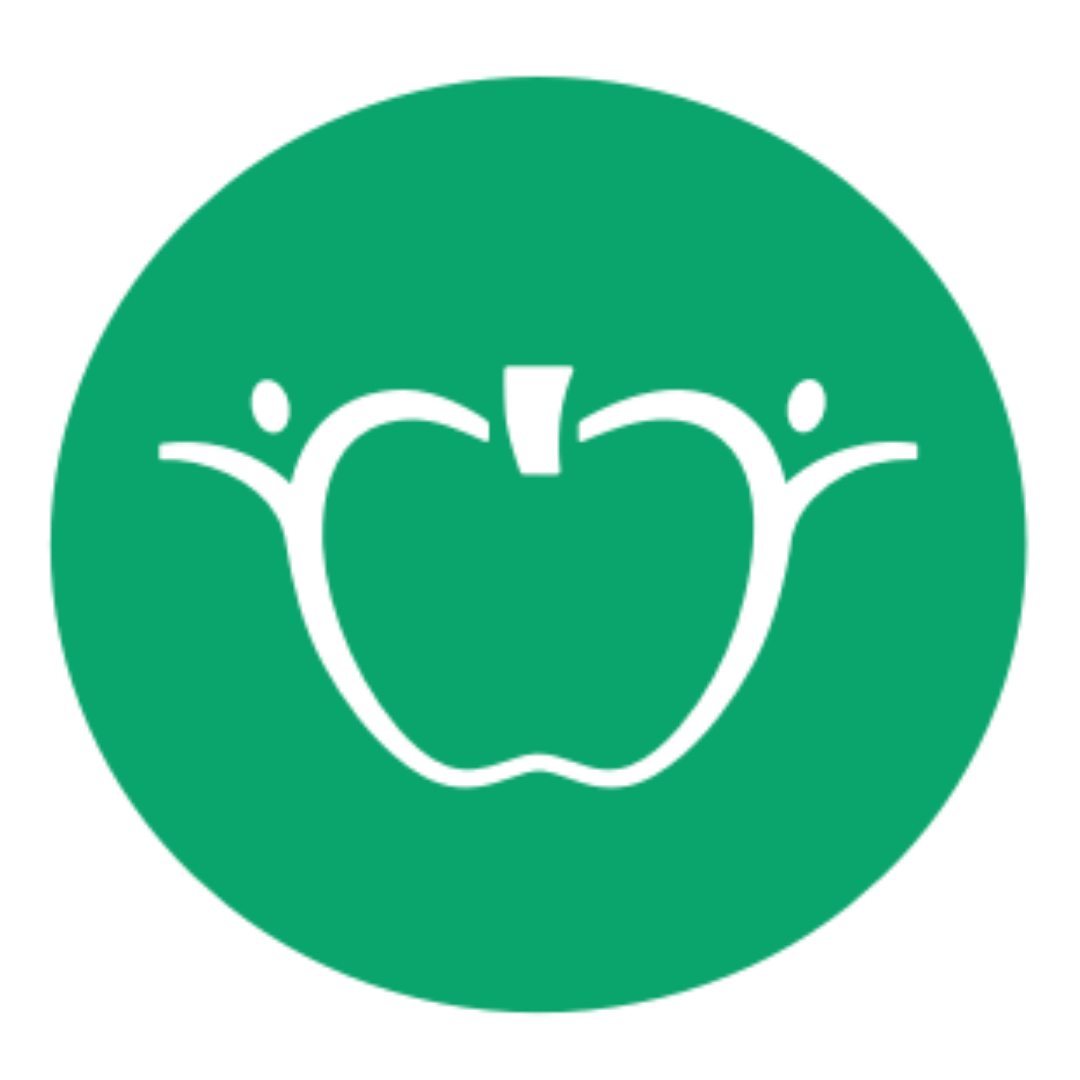 Check out this Beach Day Fun Spanish Activities in our TPT Store, along with many others!