Description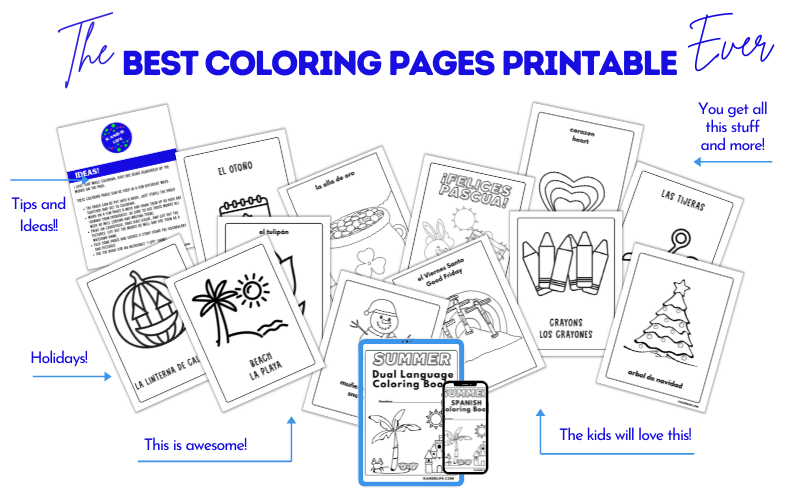 6 Products Included:
30 Dual Language Pages: A picture with the English and the Spanish Words
30 Spanish Only Version: A picture with the Spanish Vocabulary Word
There are 66 vocabulary words spanning the whole season:
Included in this resource are:
79 Coloring pages in Spanish and English
79 coloring Pages in Spanish only
2 Covers (1 in English and 1 in Spanish) for each set of pages
Hanukkah, Kwanzaa, Christmas, Christmas with Religious
Vocabulary, and Los Posados.
This FUN resource includes 2 files:
96 Page Holiday Coloring Book in Dual Language
96 Page Holiday Coloring Book in Spanish
EACH download includes:
2 Covers (one in color and the other in black/white)
an IDEAS Page (so much to do with these sheets!)
82 coloring sheets with vocabulary words
This printable resource includes 2 separate files (Invierno Vocabulary and Día de San Valentín.
For Winter Vocabulary:
42 coloring sheets in Spanish Only
42 coloring sheets in English/Spanish
An ideas page because there is so much fun stuff to do with these than just color!
BONUS PAGES! One winter clothing page to color and 2 writing pages about winter (with lines, a place to color, and word tracing).
❤️
22 Dual Language Coloring Pages
22 Spanish Only Coloring Pages
Included in this Super Resource:
2 Coloring Sets- 1 with Spanish Only Vocabulary Words and 1 with both the English and Spanish Word on it
61 Vocabulary Words
88 coloring Sheets in EACH set
176 TOTAL coloring pages
An Ideas page on all the great things you can do with the pages!
Spring Spanish Vocabulary Includes:
35 Vocabulary Words/Coloring Pages in Dual Language
35 Vocabulary Words/Coloring Pages in Spanish
Black/white AND color Cover Options
Enjoy your year!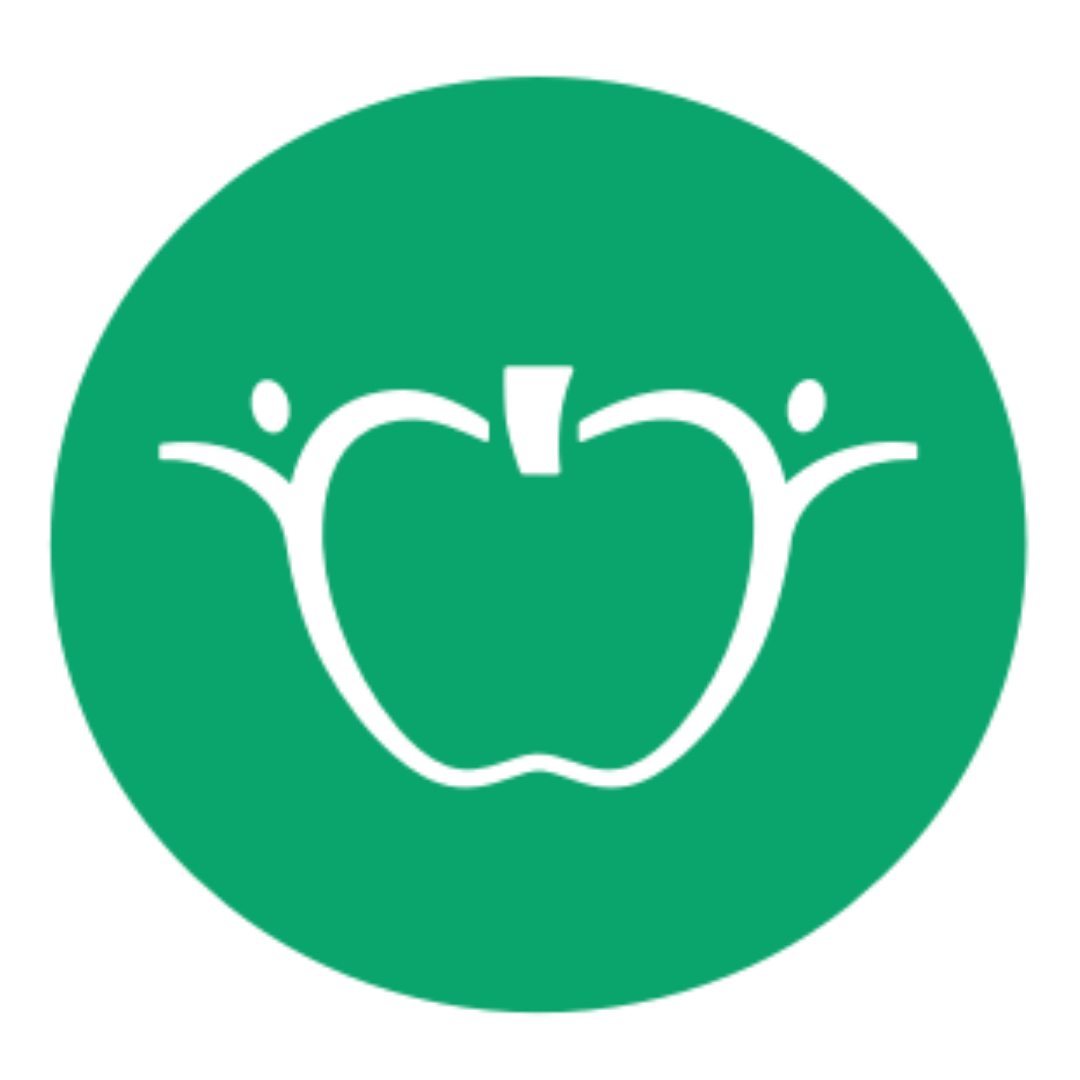 As always, you can visit K and B Life on TPT and get this amazing Bundle there!