A Book Review on Bailey's Story by W. Bruce Cameron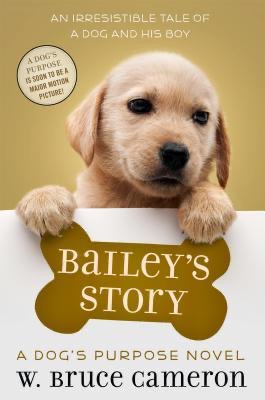 I liked Bailey's Story because it had a dog in it and the dog didn't die! YAY! I feel like most stories with dogs, the dog dies and it's super sad, so I really liked that the author didn't make the dog die. Plus, I originally read this book before I had a dog so it made me really happy and excited to get one.
So, what's it about?
Bailey is a golden retriever adopted by Ethan, the human boy. Ethan and Bailey become best friends. They go on adventures, Ethan teaches him tricks and how to 'Get the Ball' and they just grow up together. There are lots of stories about how they spend time together and love each other. However, it's not ALL good. There's an evil person in the book and do know what? Bailey knew right away that he was someone who he should NOT trust.  Dogs can sense the good in people.
What I loved…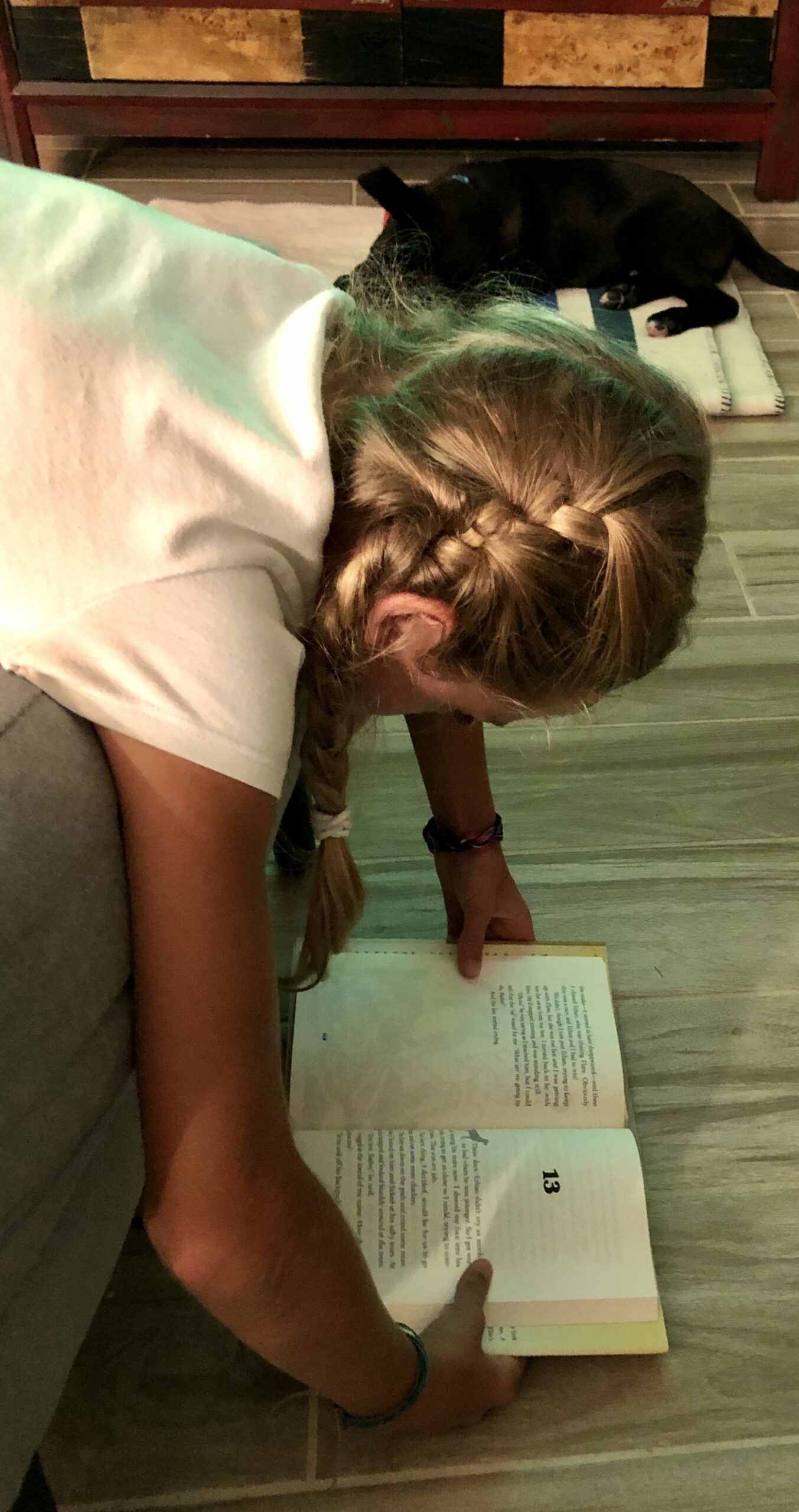 I loved that the story is told from Bailey's view. We can't talk to dogs or understand them so I love how we get to know what he's feeling and thinking. For instance, we just got a dog (Ozzy) and I feel like what Bailey says, is really what our dog is thinking. We got our dog from the shelter, like Bailey, and when Ethan brought Bailey in the house, Bailey thought, "The boy picked me up and carried me right into the house! I'd never imagined that might be possible. Did it mean that I wouldn't be living in a wire cage with a concrete floor? That I could stay where the people stayed?" I bet that is exactly what Ozzy was thinking, too, because he was excited and yet a little nervous when he came in the house with us.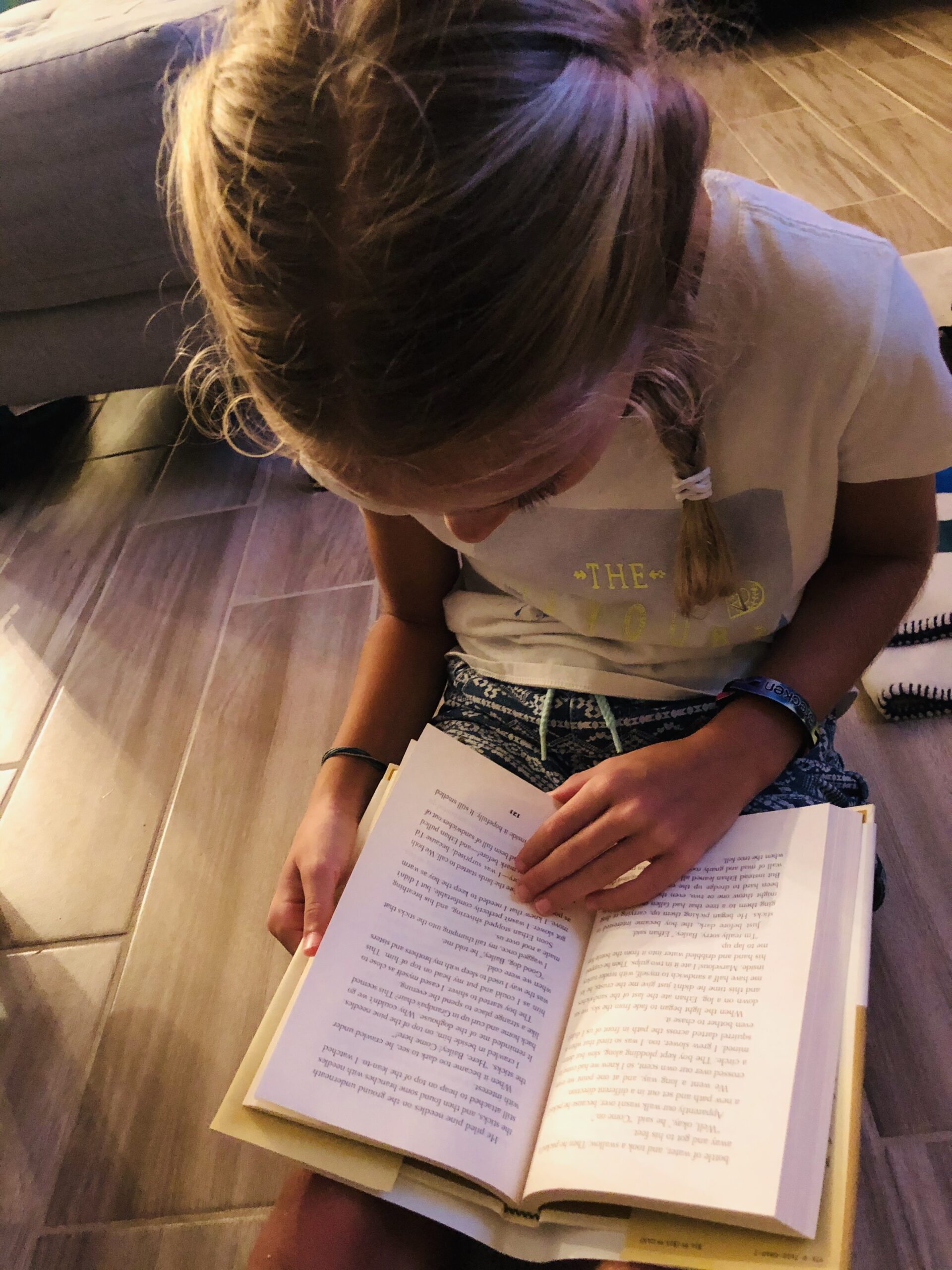 And it's so funny what he thought of the cat, Smokey. Bailey naturally wanted to play and was super excited but Smokey was not having any part of it. It's in Chapter 3 and you will laugh so hard because the whole episode is hysterical. It ends with Bailey thinking (after he got swatted at by Smokey), "Okay, well, that was that. I was more than ready to play with Smokey whenever he wanted, but I had more important things to worry about than a snotty cat." I bet Ozzy thinks that about our cat, too! I love it!
Mr. Cameron got so many things right about dogs! Dogs do love cleaning the dishes, our dog gets right on the dishwasher door! When it's my turn to do the dishes, I save water and just let him clean them for me.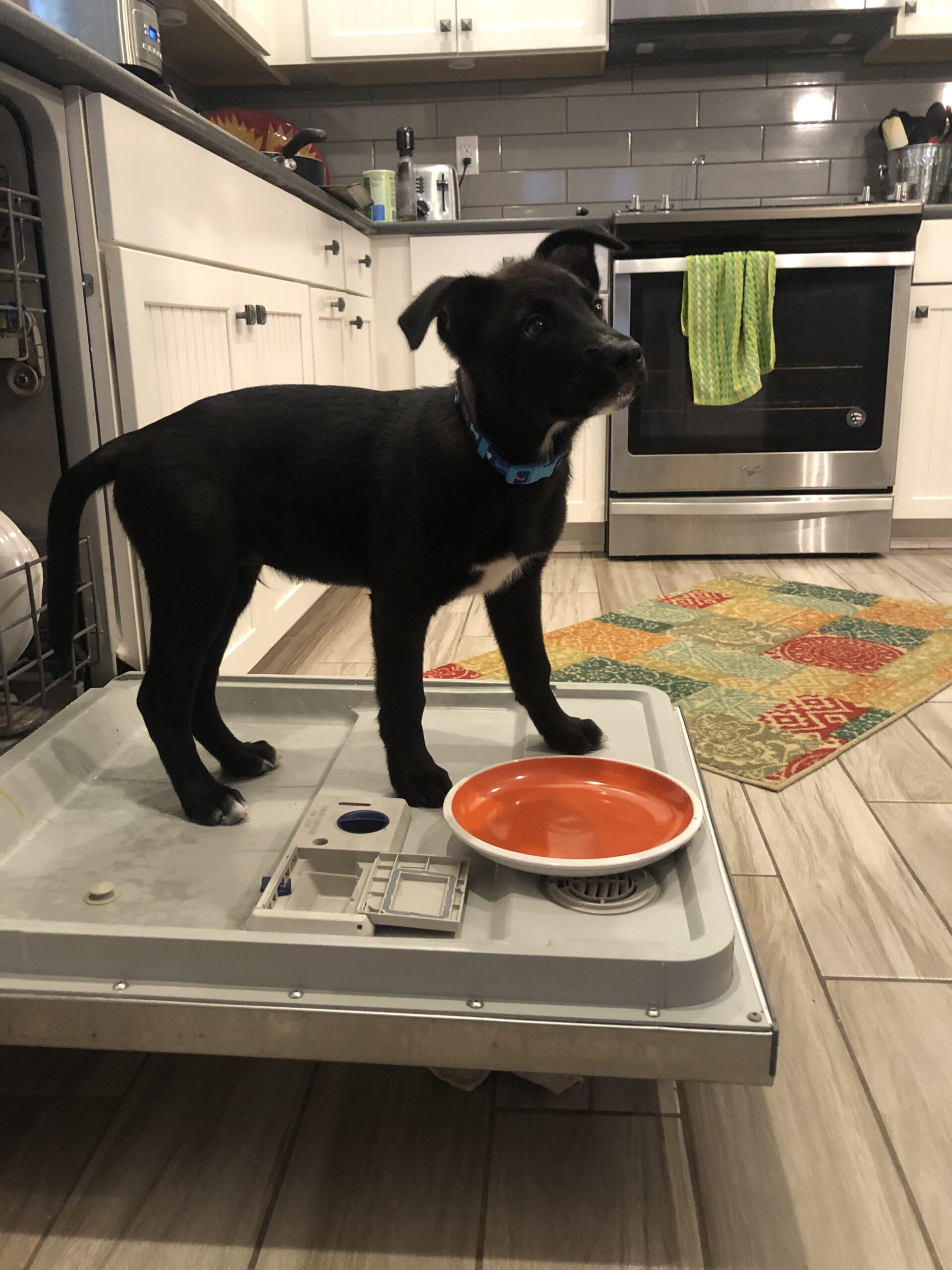 My favorite part…
My favorite part is one I can't talk about completely. Let's just say, Bailey is a hero! He saves someone but I can't tell you who because it would give too much away. All I know is that it is exciting and you will love it!
All and all, I recommend reading this book along with the others. We have all of them but this one is my favorite. I hope you enjoyed this book review on Bailey's Story! For more book reviews, head back to Book Talk or head to our homepage and look around.
***Interested in the book? To make it easy for you, we've included a link to get the book. It's an affiliate but don't worry, it's at no extra cost to you. It may just give us a little something to help keep the blog going (and perhaps buy a new Barbie, maybe).
**Feel inspired to write your own story? Do you sometimes get stuck on what to write about? Check out Write to Extraordinary! It's a little guide with 2 favorite prompts that help us brainstorm, it has tips, examples and blank journal pages. Enjoy!