Description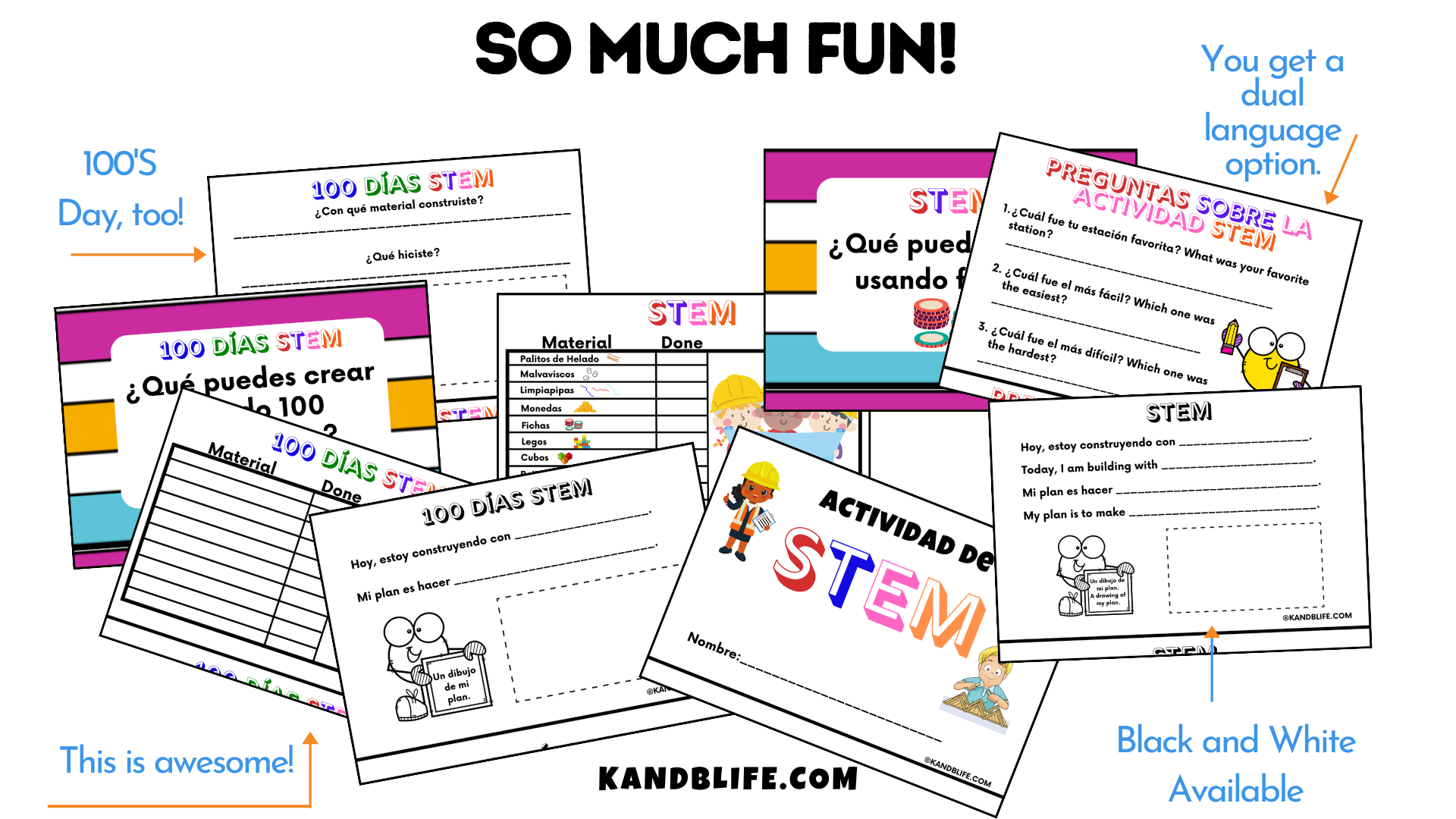 ✏️ STEM Spanish and Dual Language Activities Packet Includes:
10 Display Cards with a question, "¿Qué puedes crear usando.."
Spanish Covers for the Journal
Planning Page
Post-Project Page
Reflection Questions
Station Checklist
**Journals come in color AND black and white
**Journal pages are in Spanish AND in Dual Language- Check out the PREVIEW!
The materials chosen are those that most teachers have, can borrow from other teachers, or can purchase at a dollar store. I have also provided so that you can add your own materials.
✅ STEM Challenges Included:
Popsicle Sticks- Palitos de Helado
Straws- Pajitas
Poker Chips- Fichas
Legos- Legos
Blocks- Bloques
Marshmallows- Malvaviscos
Coins- Monedas
Dominoes- Dominós
Cubes- Cubos
Pipe Cleaners- Limpiapipas
With easy set-up and a print-and-go journal, what are you waiting for? These STEM Stations are fantastic to incorporate engineering and creativity into the 100th Day of school or the 50th!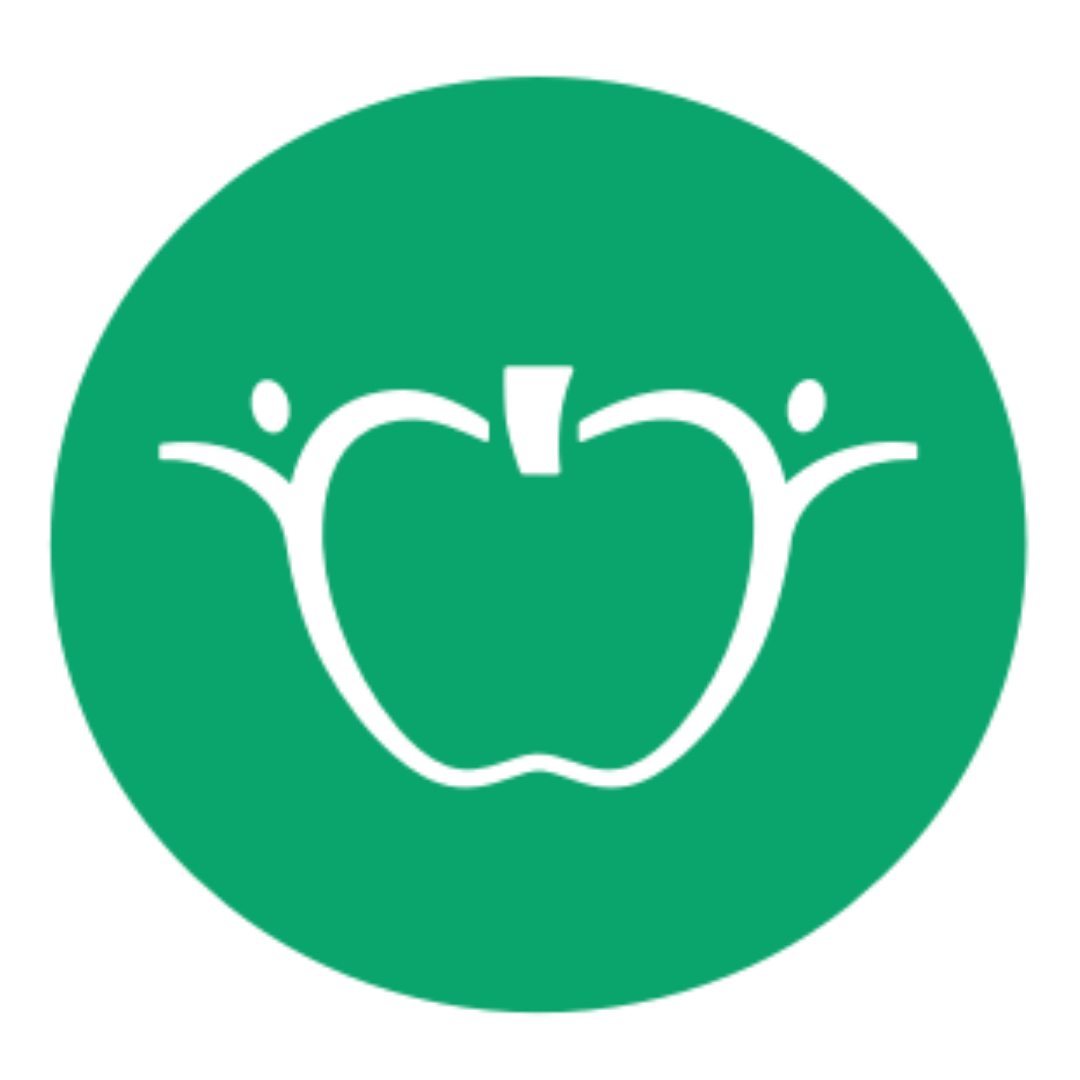 Love your TPT credits? ❤️ You can grab it over there as well! Go to K and B Life!