Description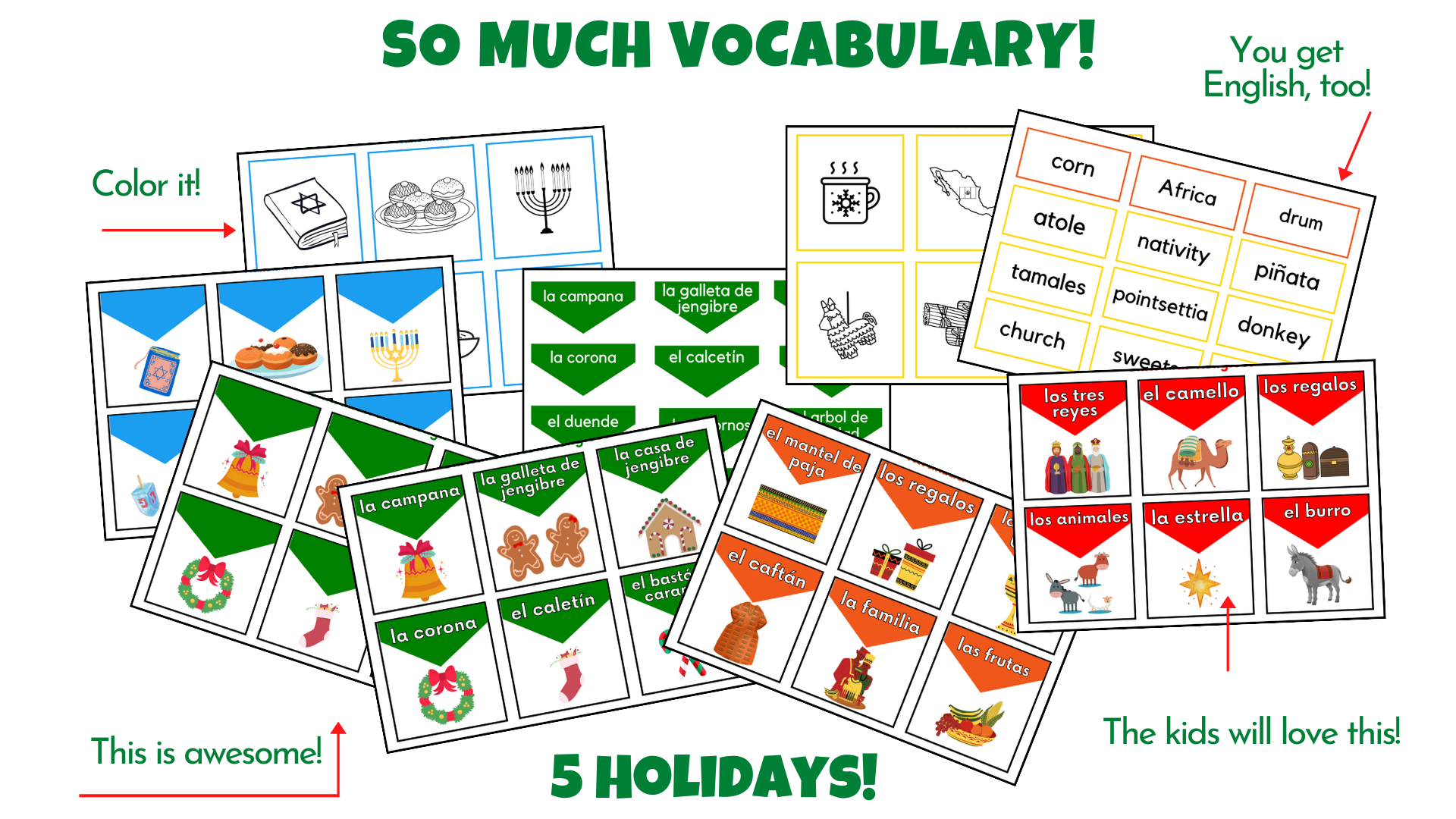 Included:
– 66 Picture Cards with words
– 66 Picture Cards without words
– 66 Black/white Picture Cards
– 132 Spanish Word Cards
– 66 English Word Cards
– ❤️ An Ideas Page! There is so much to do with Vocabulary Cards!
Have fun…Learn Spanish…Celebrate the Holidays!
🎄Check out these other !
❄️ Christmas Printable Booklet in English and Spanish
❄️ Holidays Vocabulary Coloring Pages in Spanish and Dual Language
❄️ All the Fantastic Winter Resources…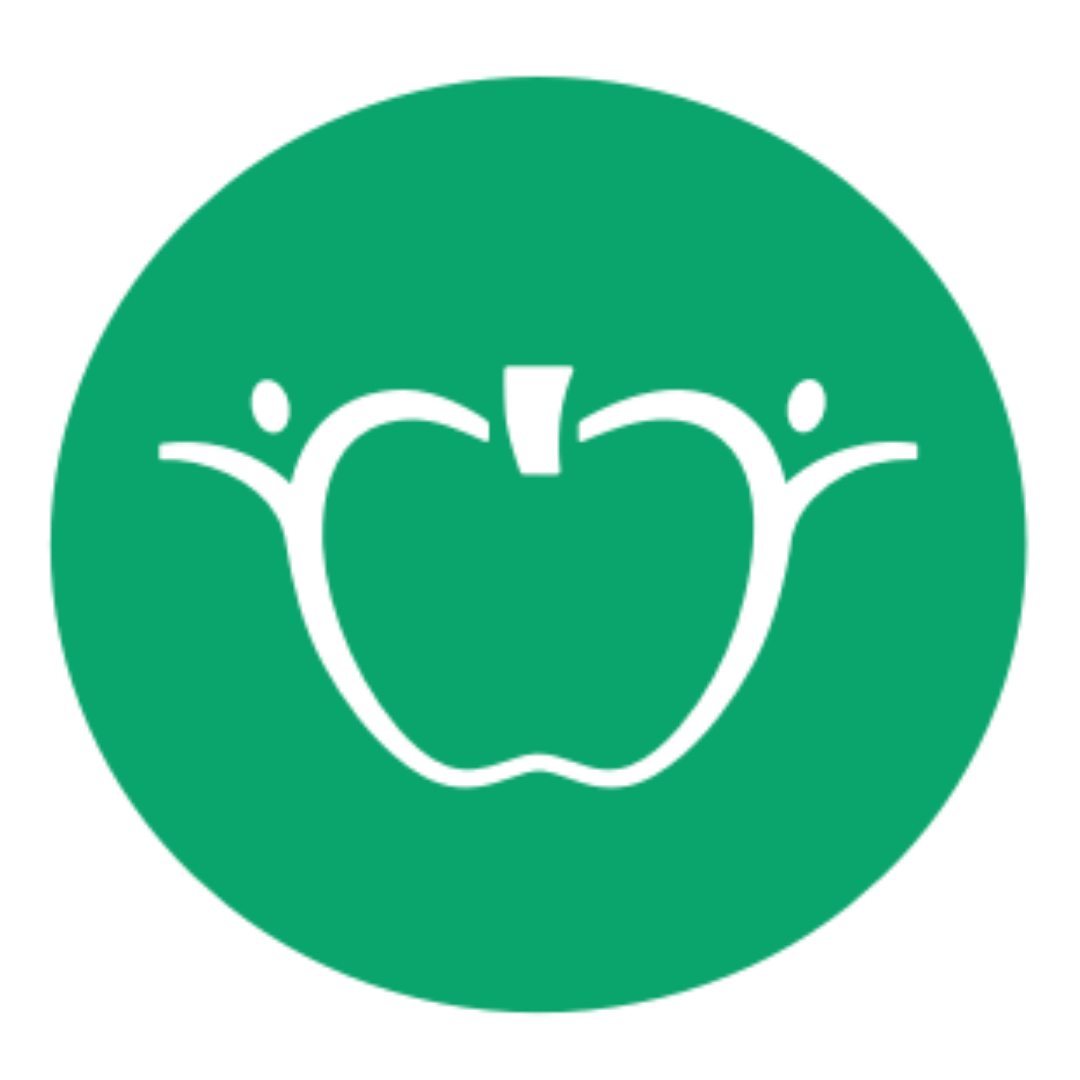 We get it, you love TPT Credits- Check out all of these resources at K and B Life on Teachers-Pay-Teachers, too!