Description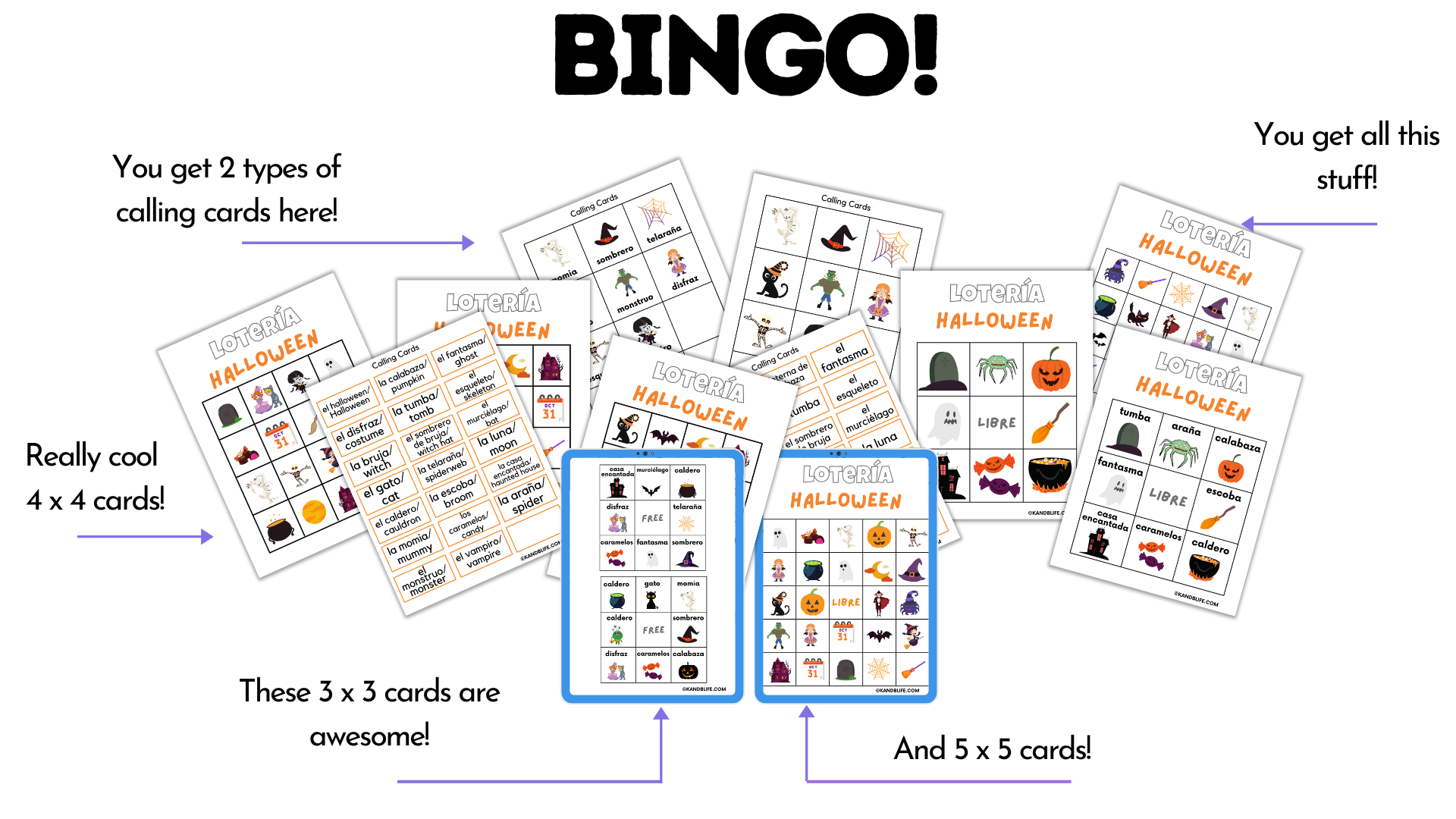 ⭐️ Included:
20 3 x 3 Bingo Cards (Picture Only)
20 3 x 3 Bingo Cards (Picture w/Spanish Word)
20 4 x 4 Bingo Cards
20 5 x 5 Bingo Cards
20 Spanish Word Calling Cards
20 Dual Language Calling Cards
20 Picture Calling Cards
20 Picture with Spanish Word Calling Cards
All Bingo cards are different, too…no repeats.
The 3 x 3 Bingo Cards are 2 to a page since they're smaller.
Best of all, the Calling Cards can be used as Vocabulary Cards! We love to use them for charades or make another copy and use them for the Memory Game. If you need more ideas, visit Spanish Vocabulary Activities for Beginners!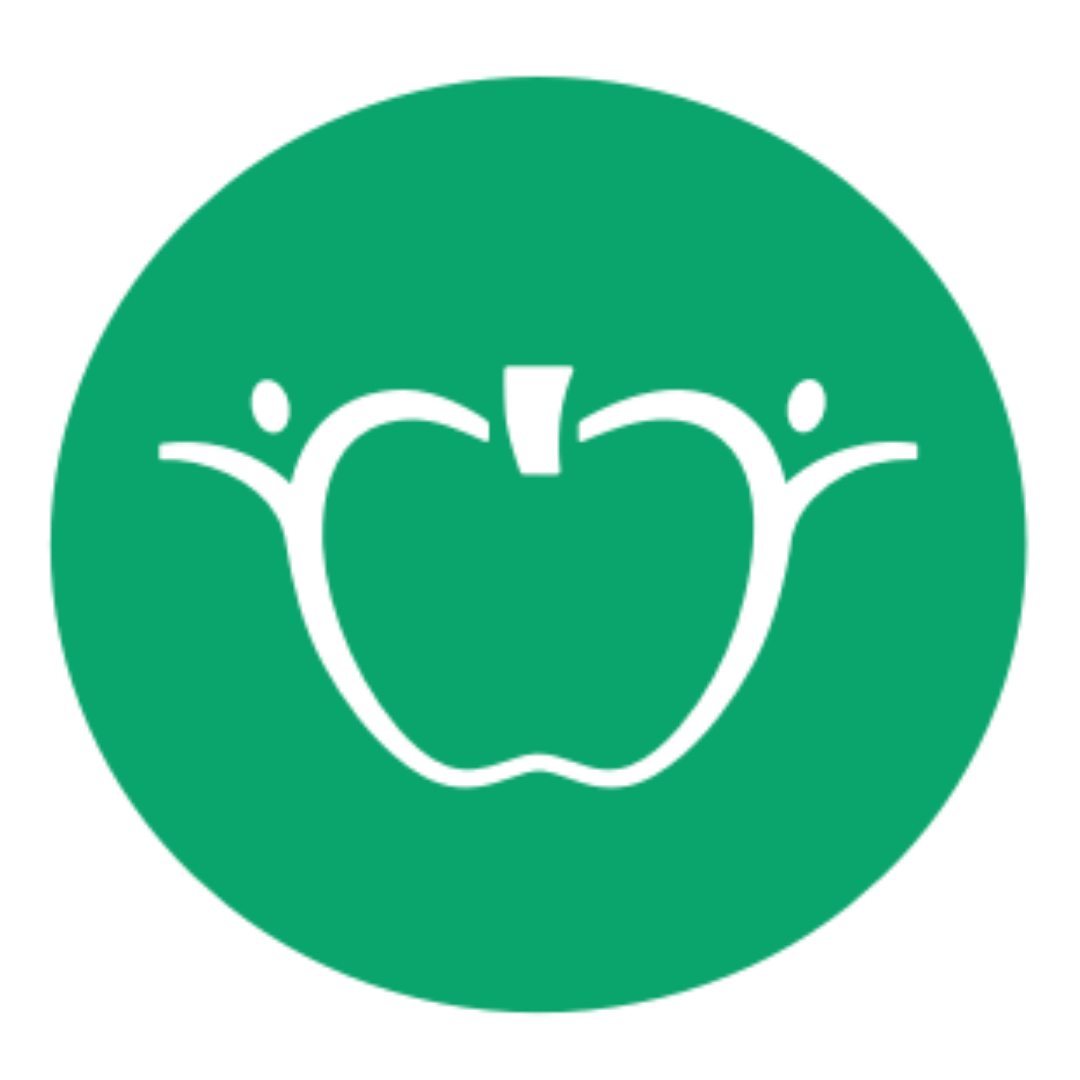 Hey TPT Lovers! You can find ALL of our products at the K and B Life Shop, too! ❤️