Description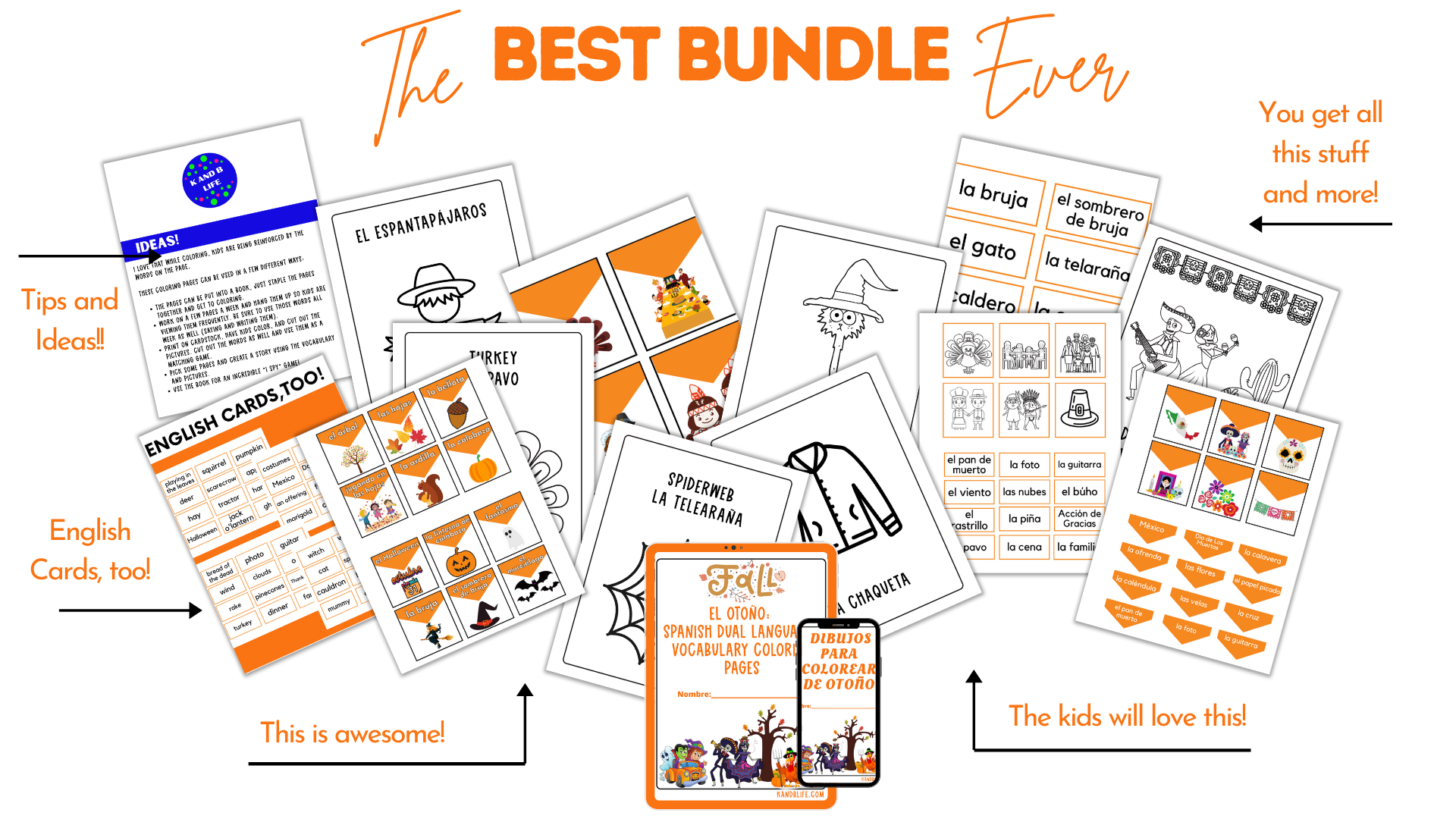 Kids will love coloring and learning Spanish with the coloring pages. And with 166 pages to color, it'll last you through November.
For reinforcement and fun, the vocabulary cards have the same vocabulary! Play games with the picture cards, use the word cards on a word wall, match up the word cards to the pictures! The possibilities are endless and we even include an ideas page!
For more information on Vocabulary Games and Activities, look here:
Spanish Vocabulary Activities for Beginners.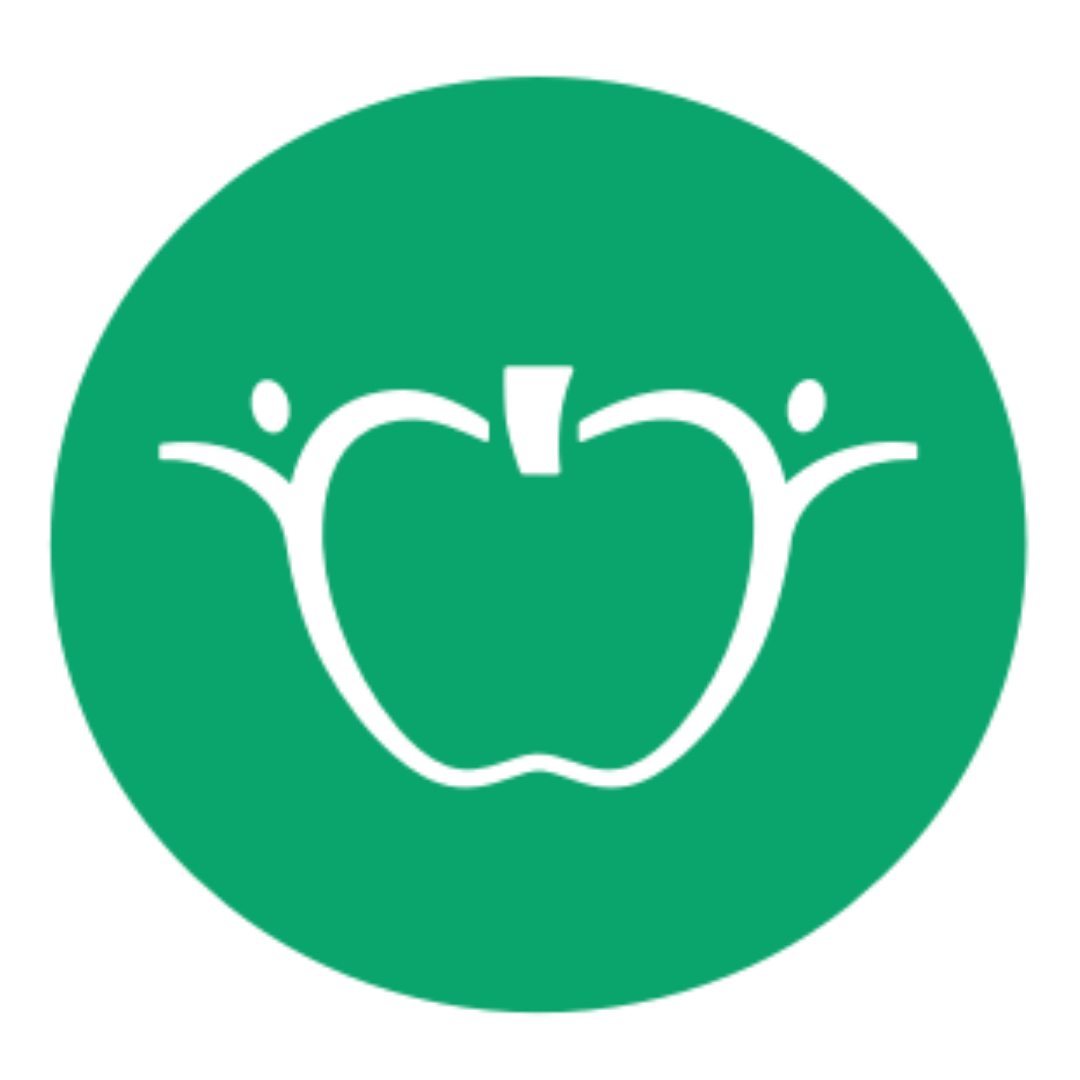 And as always, we have this resource available on our TPT Store, K and B Life! We know some of you love your TPT Credits!
Enjoy!