Description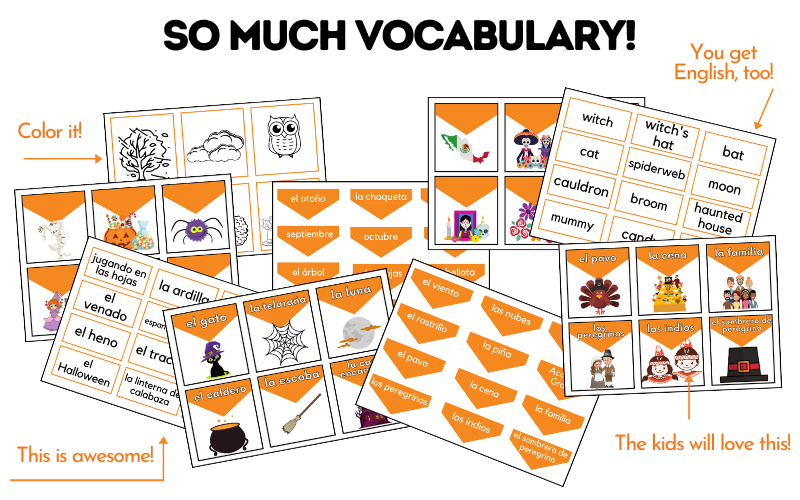 Included in this resource:
66 Spanish Vocabulary Cards with words and pictures (in color)
66 Picture Cards with blanks for matching up with a vocabulary word (in color)
66 Black and White Picture Cards
66 Spanish Vocabulary Words (orange triangles to match up with picture cards)
66 Spanish Vocabulary Words (square)
All 66 Vocabulary Words in English, too!
An Idea Page on what to do with it all ♥️
Kids will love learning important Spanish Fall Vocabulary with these cards!
💡For Vocabulary Ideas and Activities, be sure to read:
Spanish Vocabulary Activities for Beginners!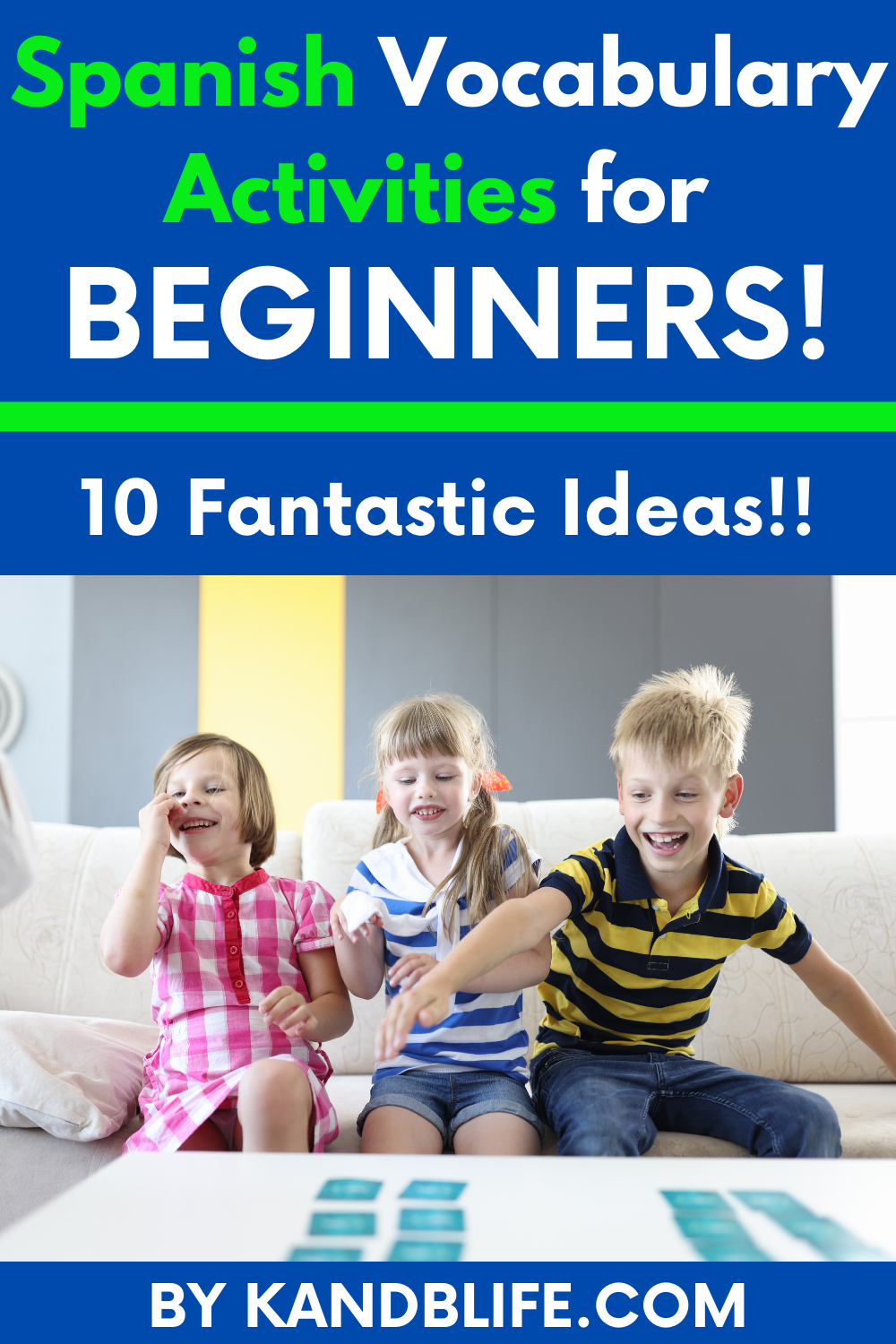 YOU MAY ALSO LIKE: El Otoño: Spanish and Dual Language Coloring Pages!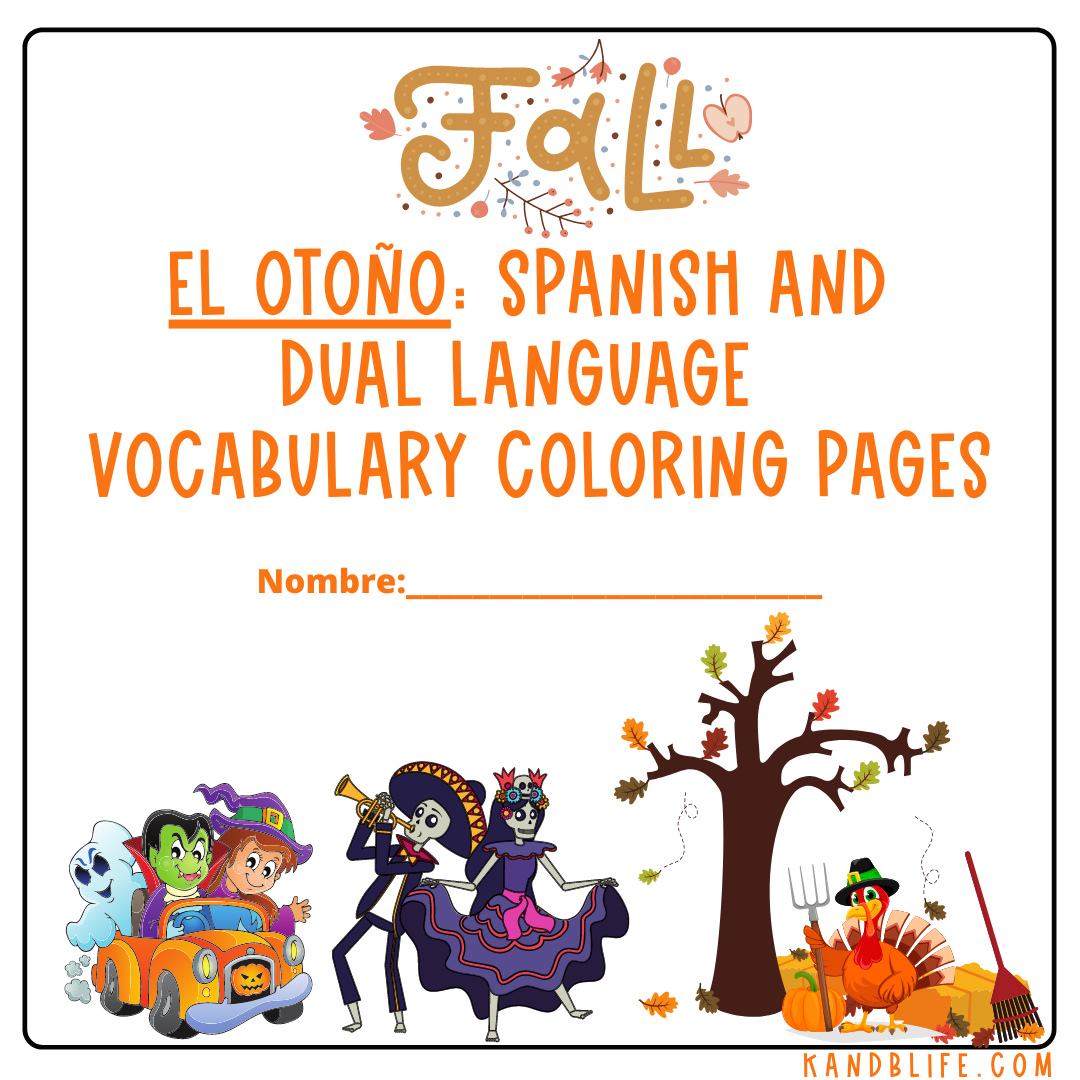 It has 168 pages to color with the same vocabulary words as the vocabulary cards in this product. There's a Dual Language set AND a Spanish-only set of pictures to color.
Enjoy this season, it's one of my favorites!